Free Daz 3D content 2023
We will be regularly adding links here to free DAZ studio content from around the web. We will also feature exclusive offers and limited edition content that you won't find elsewhere! Bookmark this page and check back regularly so you don't miss out on links to new free Daz Studio content. We will organise the best content we find by product type to make it easier for you to find what you need! If you haven't installed Daz Studio yet, please visit the link above to download it. We hope you find what you need to get creating with Daz 3D and create your own 3D world!
Official Content from daz3d.com
https://www.daz3d.com/free-3d-models – The main daz3d site regularly adds freebies so check it out first!
Limited Time Freebies for March 2023 – Get these while they last!
We have a nice selection of ten free items from daz this month. Our favourite item has to be the strappy swimsuit for Genesis 3 Female! We also have three attractive outfits for Genesis 2 Female and a very unique and cool archery pose set for her. Continuing with the Genesis 2 generation, we have two new asian characters for Lee 6. For those artists who love Victoria 2, there is the Beautiful Monsters set to make your horror characters all pretty! Finally we have a free lighting set and some colors for Tangerine hair. Please read on to learn more about these items.
*Please note item prices are correct as of the date of this article.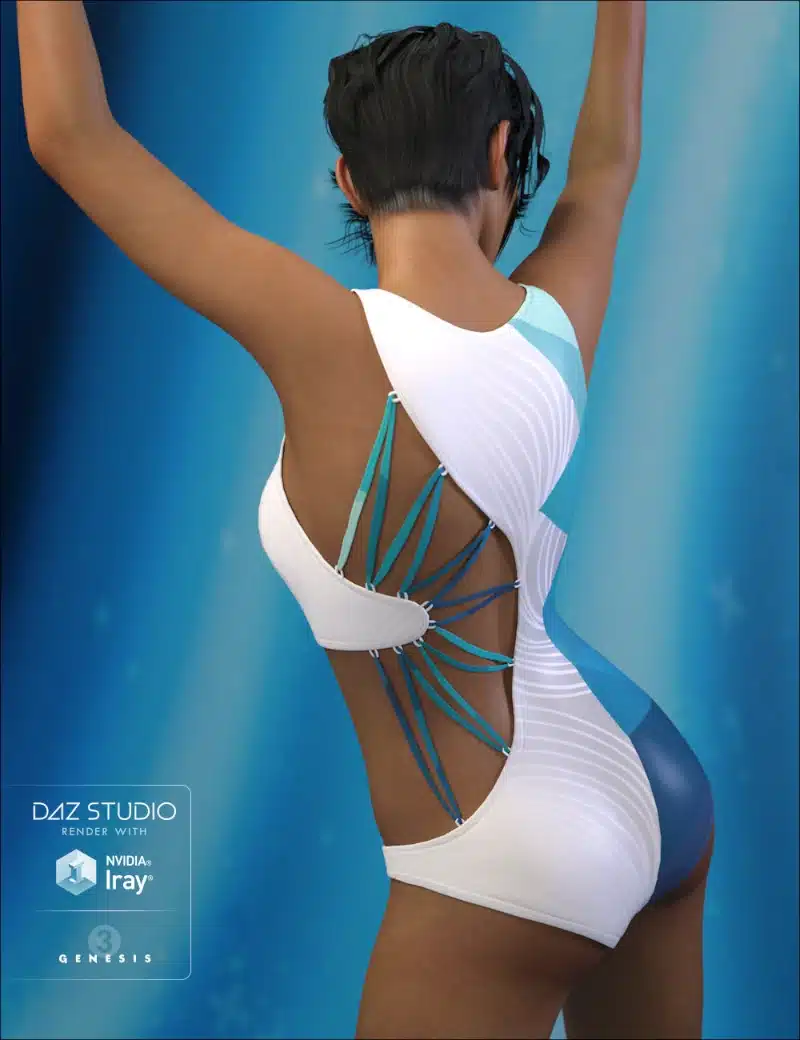 Wicked Strappy Swimsuit for Genesis 3 Female
This attractive swimsuit is a unique and welcome addition to your library. Give your beach and swimming scenes more variety and flavour! This should fit all characters for Genesis 3 including Arabella and Bethany and many more.
Key Features:
Includes 4 textures for 3Delight and Iray
Supports a variety of Genesis 3 Female shapes
Includes interactive licence option
Includes 3D printing licence option
Mila Dress for Genesis 2 Female
Get ready to hit the clubs with this beautiful dress for Genesis 2 Female! The outfit is low cut and backless apart from the straps.
It has been designed to support many G2 characters and makes use of auto follow to fit others. There are also has some fit adjustments for fine tuning. Includes black, satin, lace and bead materials.
Key Features:
4 textures including displacement and specular maps
Includes Interactive licence option
Includes 3D printing licence option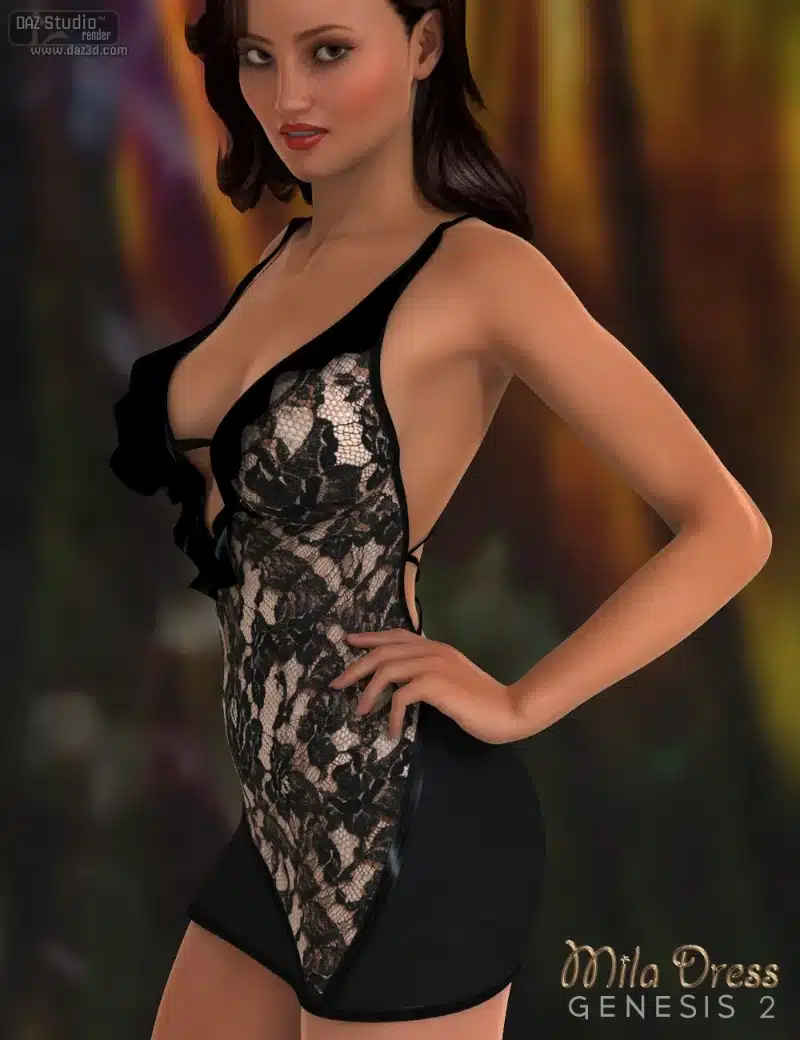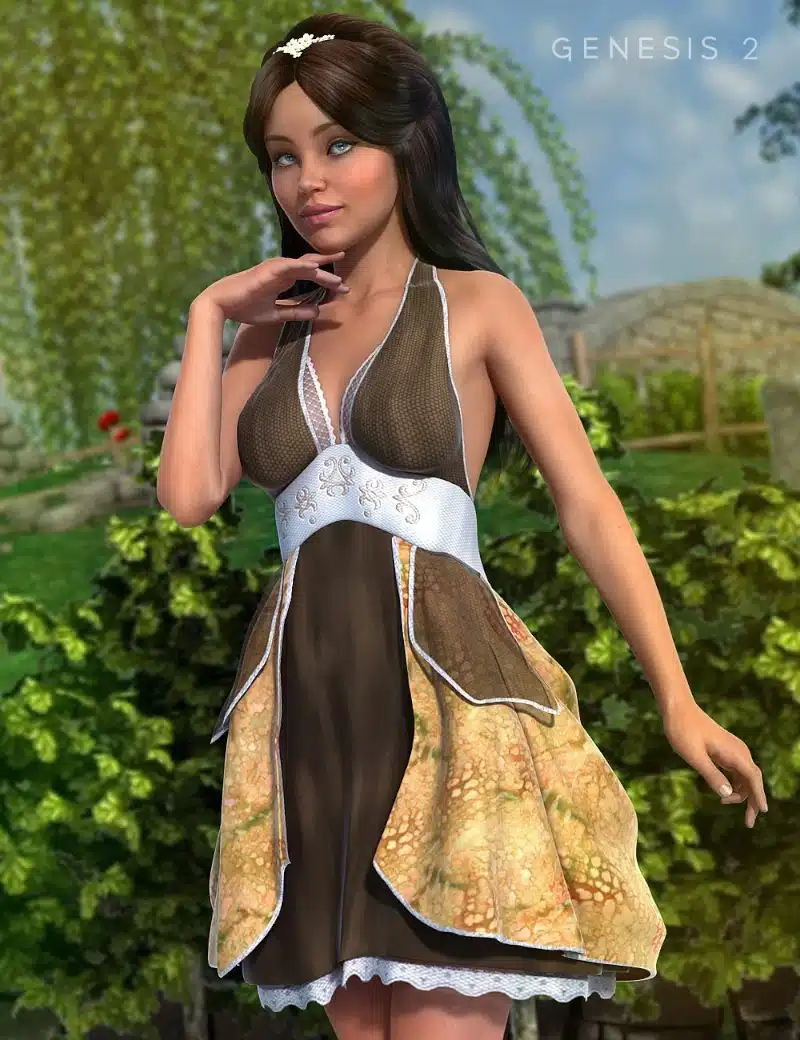 Antoinette Dress for Genesis 2 Female
This dress will remind us all that summer is just around the corner. This pretty dress is fit to the Genesis 2 Female form and has several dress morphs for you to achieve the look you need for your 3D art and animation. Game developers can also use the interactive licence for even more creative uses!
Key Features:
6 dress morphs to customize the look
2 Textures with Transparency and Reflection maps.
Supports Genesis 2 Female Shapes
Includes optional Interactive and 3D printing licence
Kim for Lee 6
There are two asian characters included this month for Lee 6. Here is Kim and he looks incredible! We love the inclusion of the chest and arm tattoos to compliment the beautiful skin texture. Please check out the other free character below.
Key Features:
Head and Body presets.
Multiple textures including Tattoos.
Includes materials for Daz Studio and Poser (.MC6 and .DUF)
Includes optional Interactive and 3D printing licence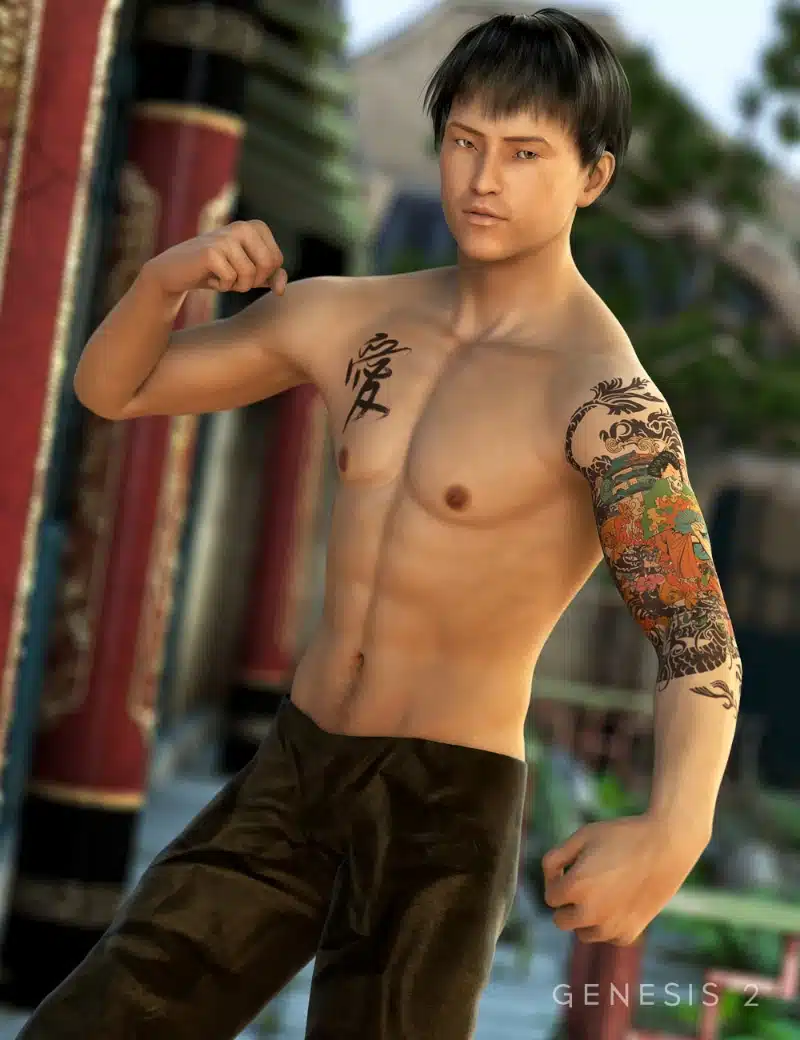 More February 2023 Freebies from Daz3D.com:
Previous daz3d.com Freebies – Check to see if they are still free
Other Sites
Handpicked Daz Freebies by Category
Hair
Lets start off by getting your chracters some free 3D hair! Here are a range of daz freebies for Genesis 8 and other characters.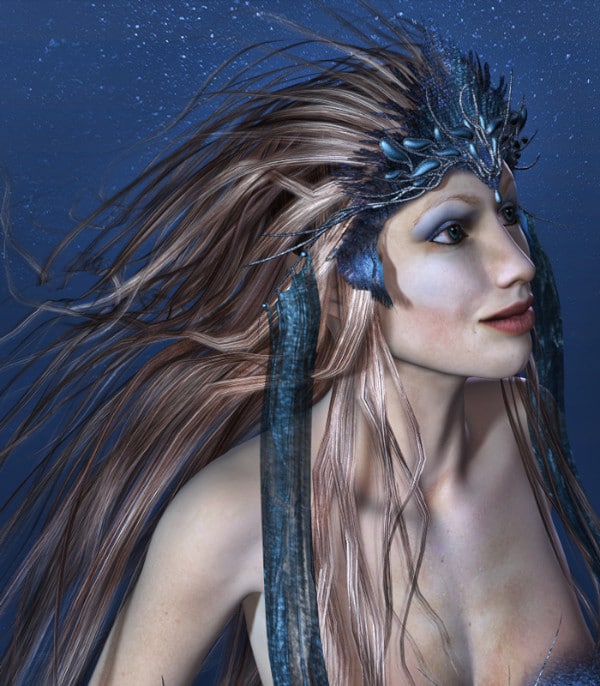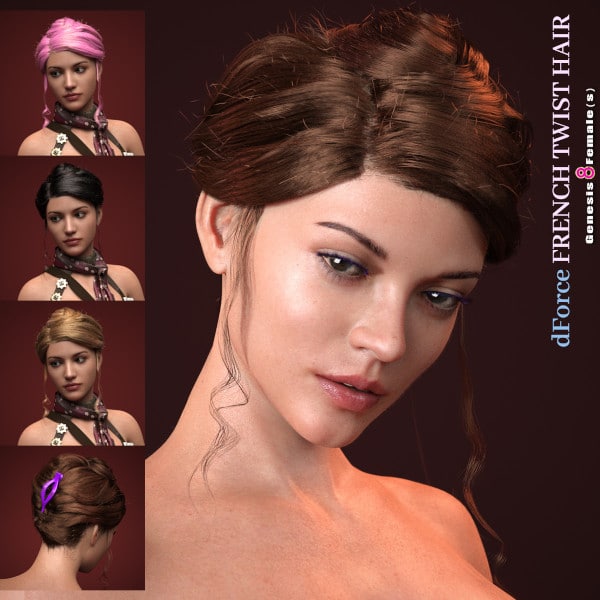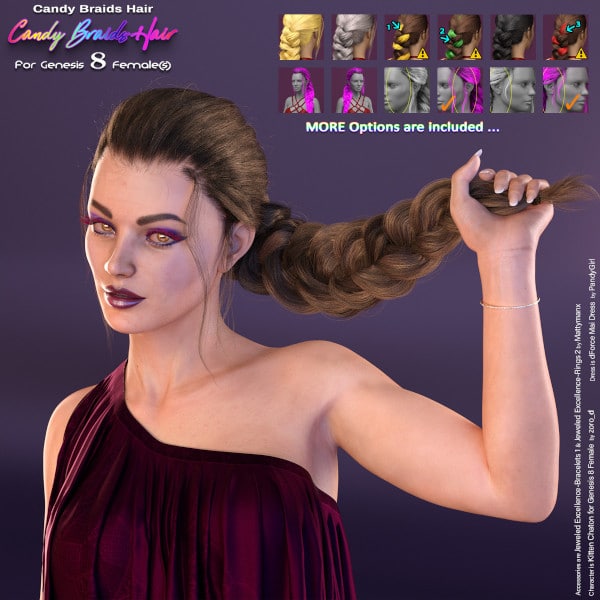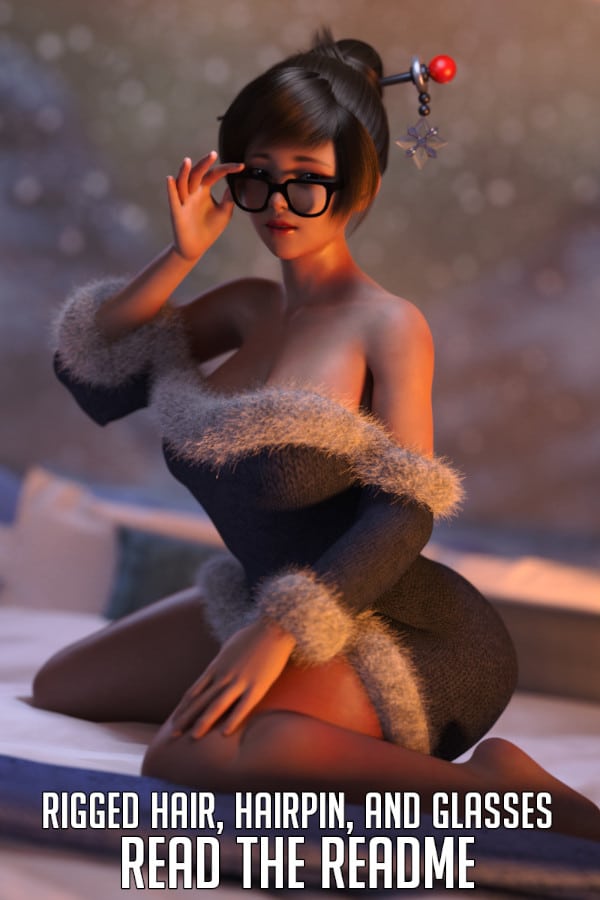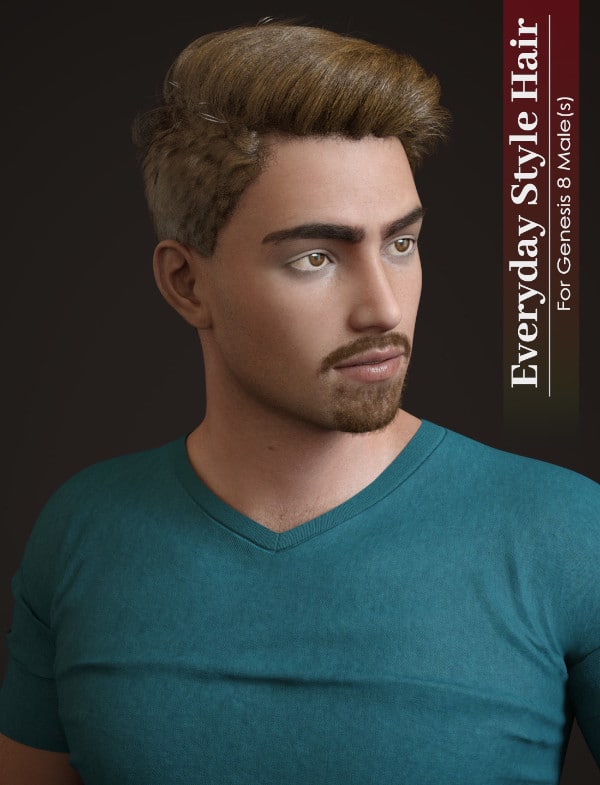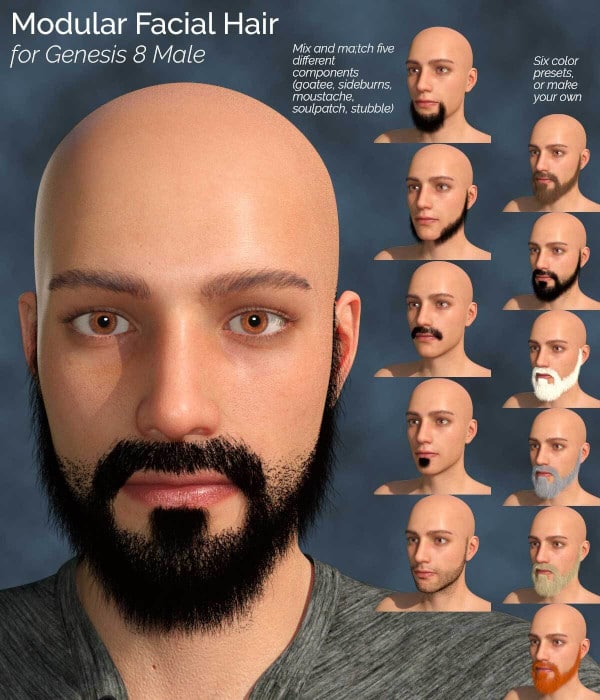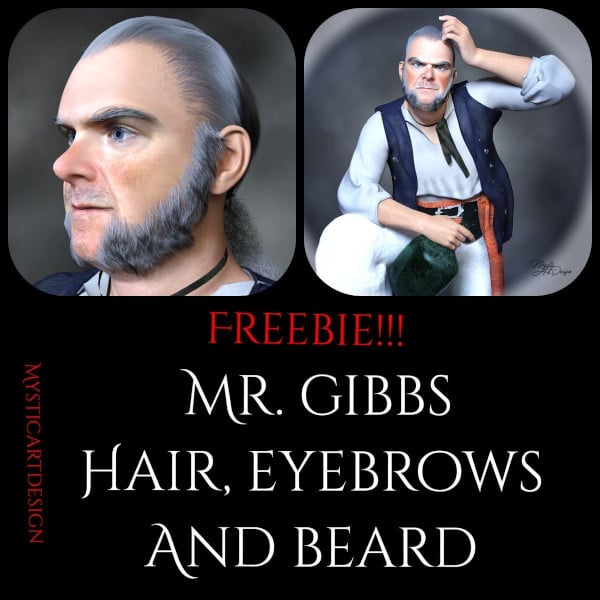 Shoes
Check out some gorgeous Daz Freebie shoes below.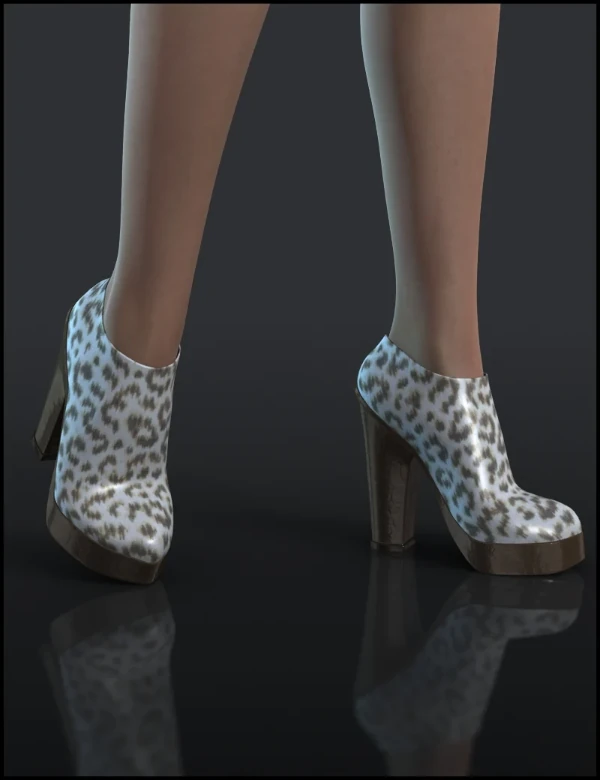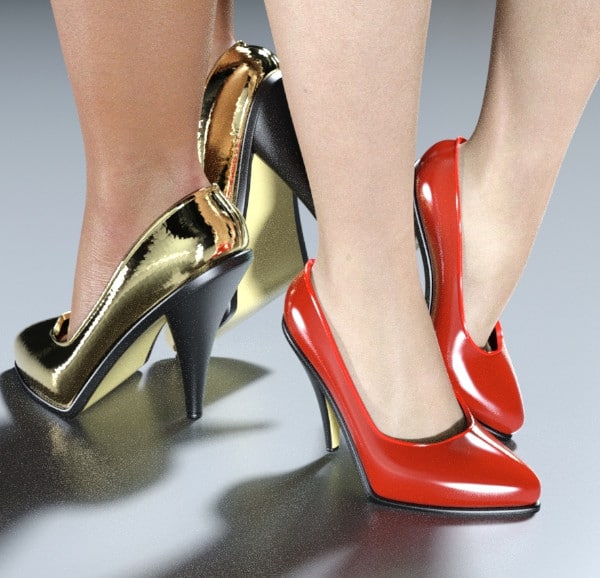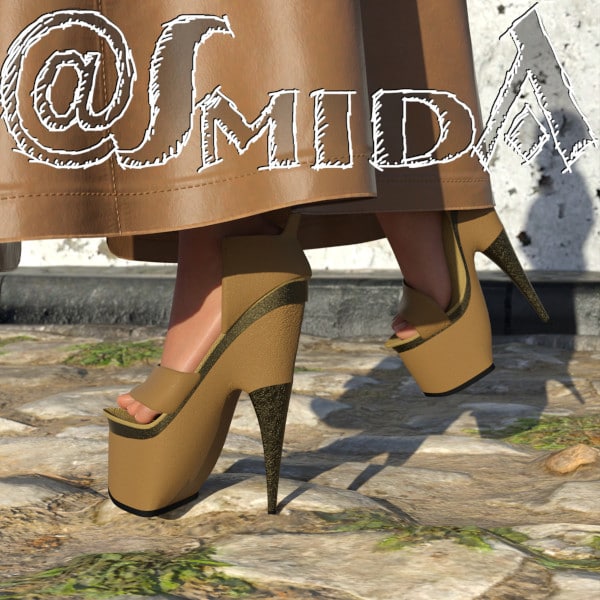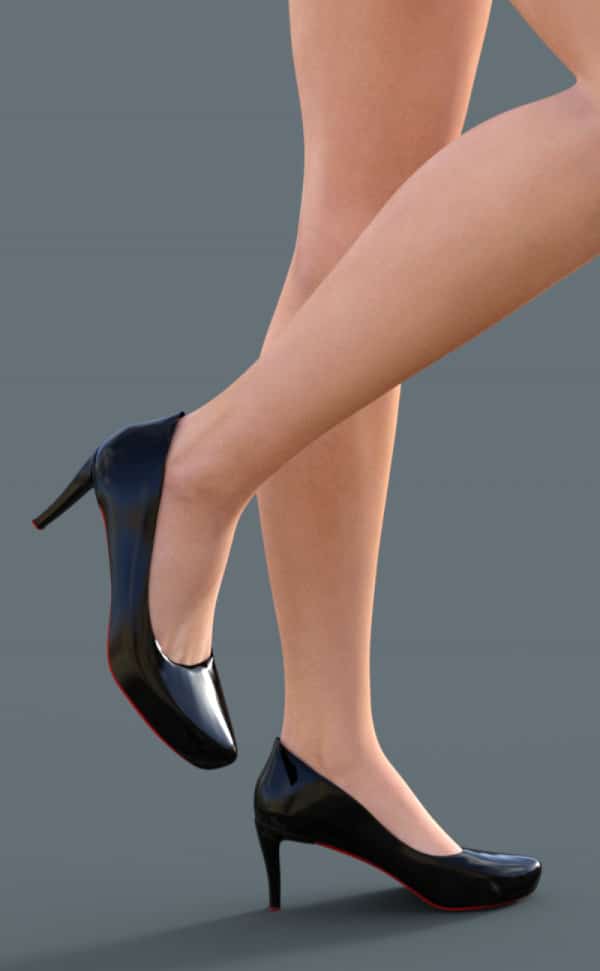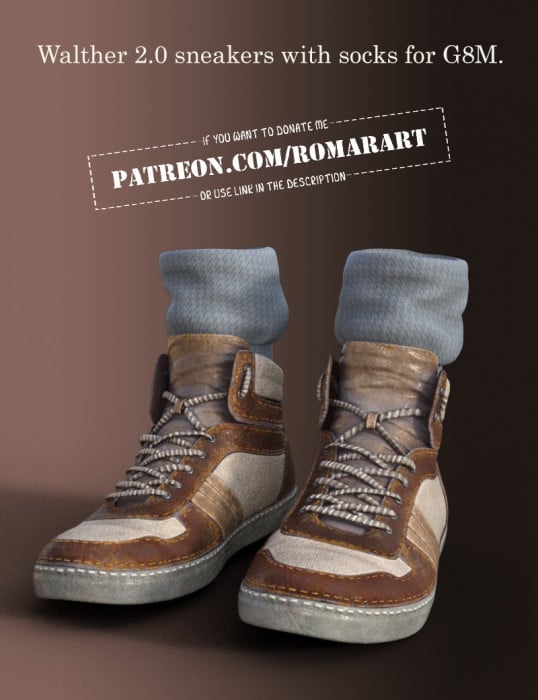 Clothing
Here are some awesome free clothes for Daz Studio and Poser!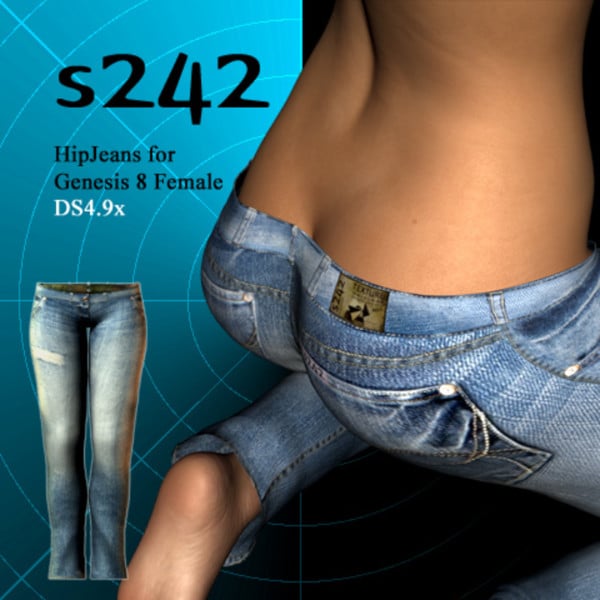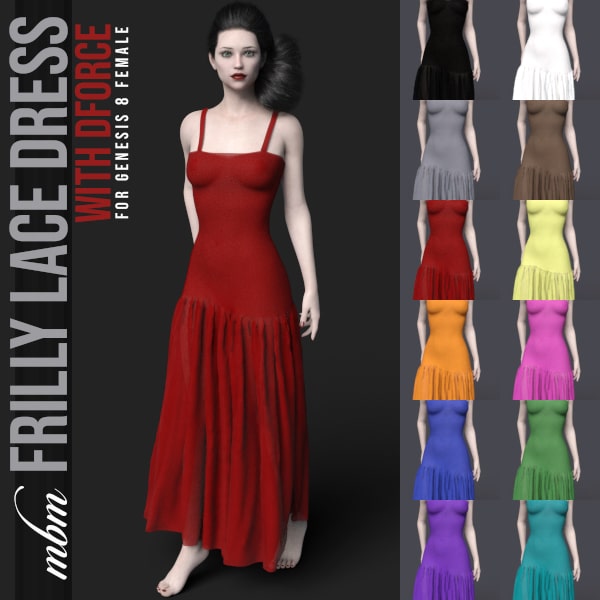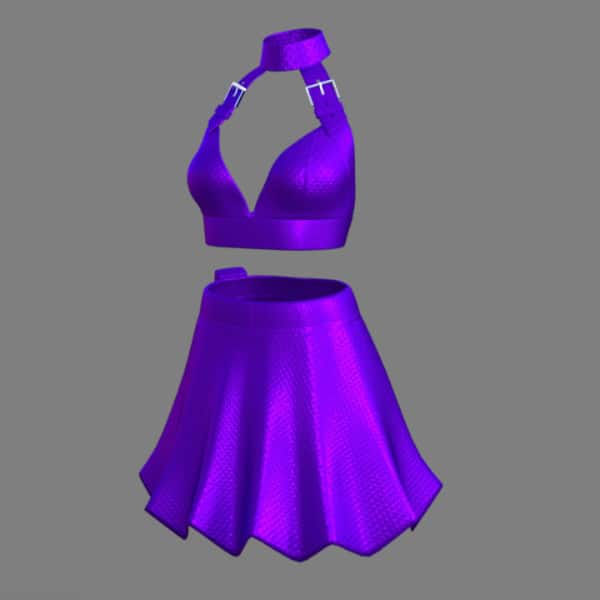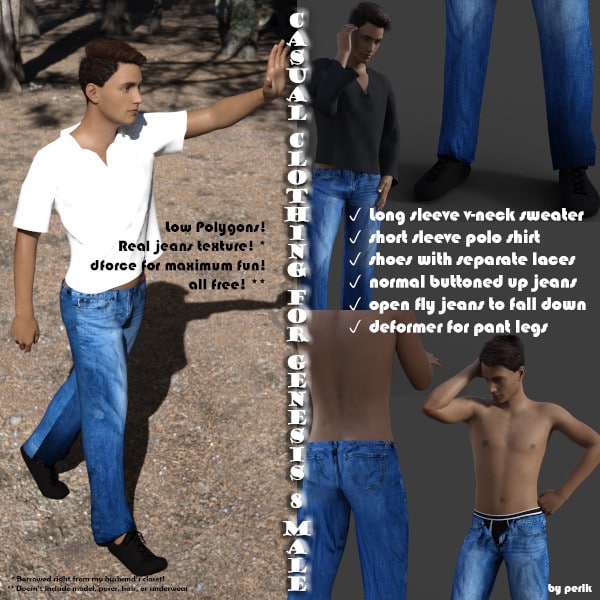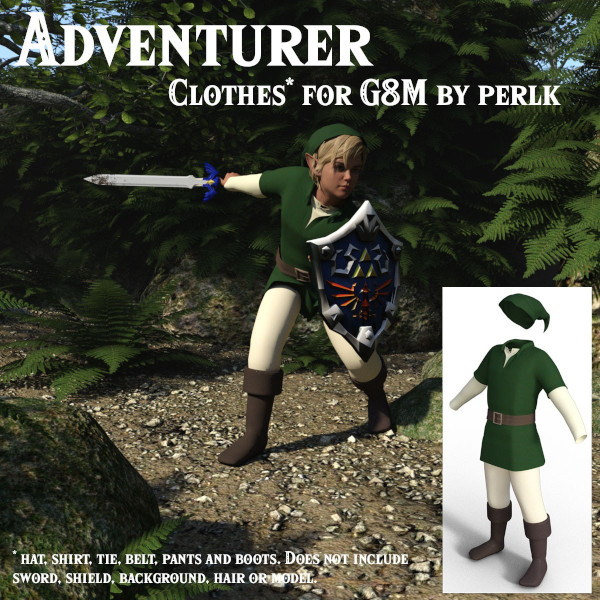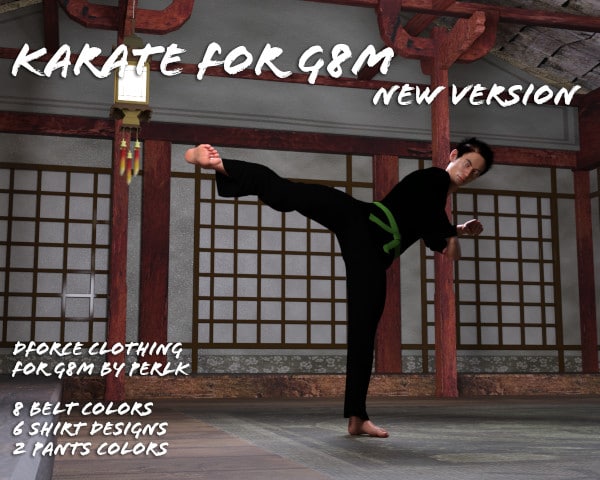 Poses and Expressions
Here are some handpicked free poses to bring your scenes to life!