Limited Time Freebies for September 2022 – Get these while they last!
*Please note item prices are correct as of the date of this article.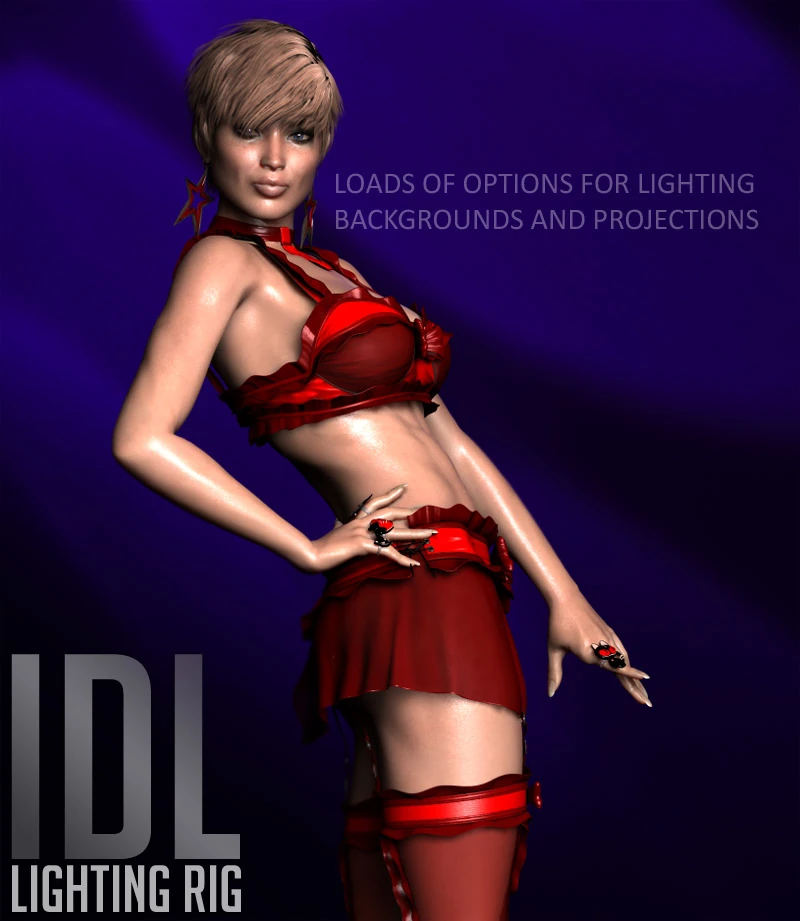 IDL LIGHTING RIG
Let's kick off Septembers freebies by taking a look at The IDL Lighting Rig. This lighting set is very simple to use. Just load a scene and load the lighting set in one click. You then select the lights you want to use and hey presto, instant lighting! Poser users and users of the classic Victoria 4 will love this one.
Key Features:
One click loading
Includes Victoria 4 Eye Shader Materials
Lights are modular and can be combined as users require
Kutie Carts – Kart
These adorable carts caught our attention straight away. They will look great in still renders. They can be shrank down to be kids toys or any number of props. The simple design lends itself well to interactive use. Animators and Game Designers will love this freebie as it includes files for Cinema 4D, Blender, 3DS Max and Maya! Another use case for this product is 3D printing.
We imported these karts into unity and created a small demo scene which worked great. These are part of the Gumdrops series if you need a driver for your creations.
Key Features:
Includes all the files necessary for popular 3D applications
Works great in animation and video games
Includes optional interactive and 3D printing licence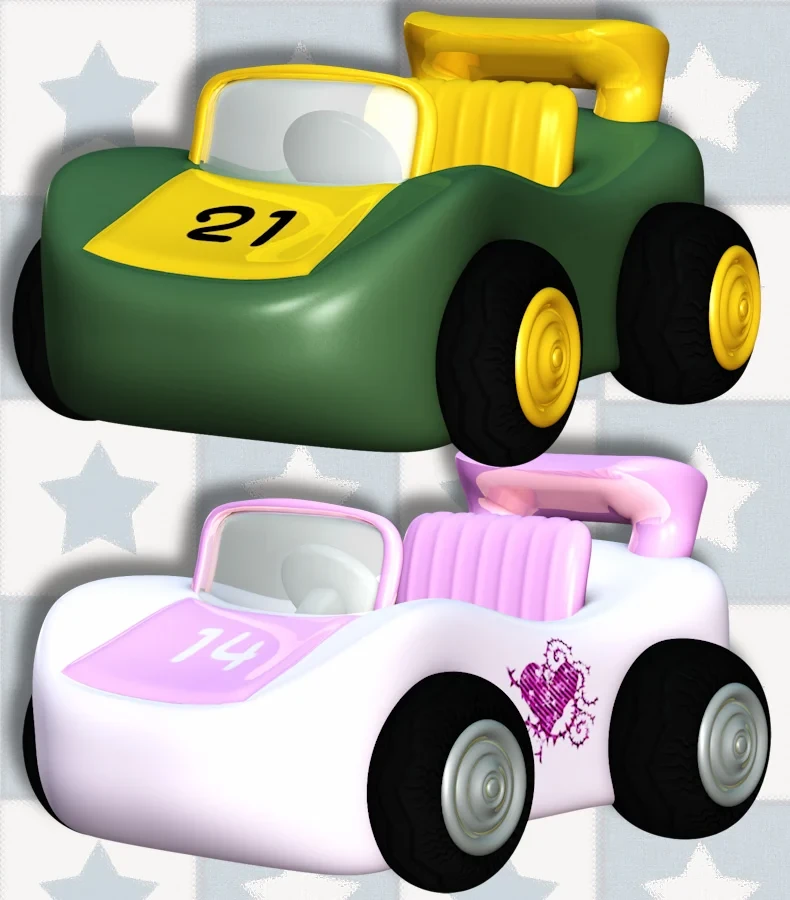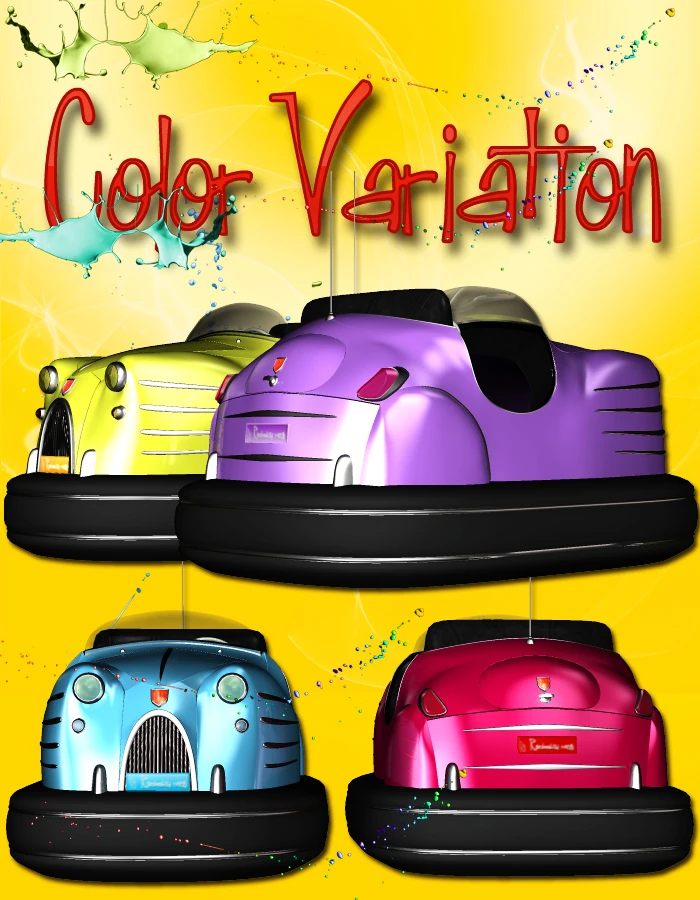 Rockabilly Race
Some 3D models are harder to find than others. Bumper cars are quite niche in this regard, so we were very happy to see this free set of bumper cars for Daz Studio. This product is also fully compatible with poser. This product also has a 3D printing licence included. We can see these looking fantastic in a 3D printed bumper car game!
Key Features:
Compatible with Daz Studio and Poser
Includes high resolution textures for both programs
Includes Interactive and 3D printing licence
More September 2022 Freebies from Daz3D.com: