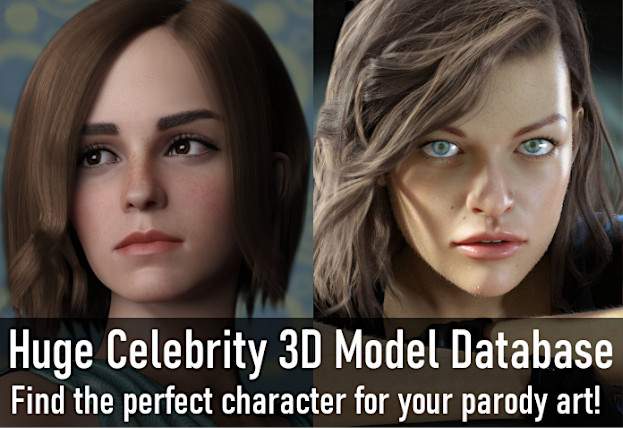 Latest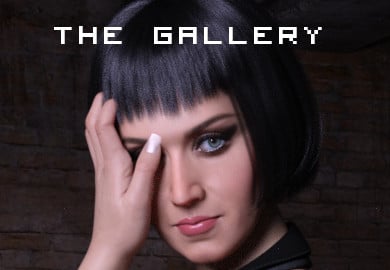 Looking for some inspiration? We've been having lots of fun creating new Daz3D artwork inspired by the Characters featured in the celebrity lookalike database. Are you a Digital Artist looking for a wider audience? Send us a link to your work, and if approved we will feature it in the gallery!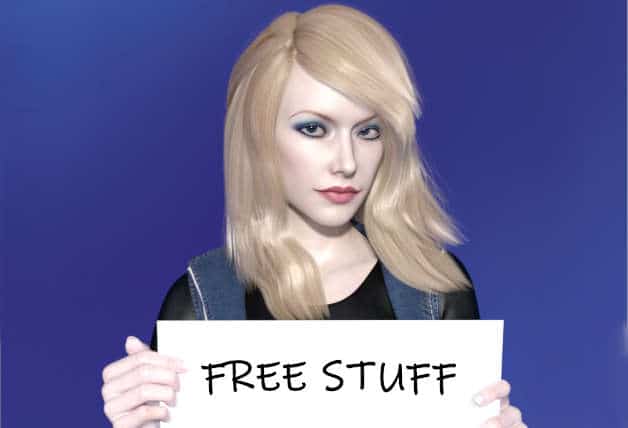 Here you will find links to free Daz Studio characters, scenes and much more from around the web. You can also get weekly free content directly from the official Daz3D site by following this link: September 2023 – Official Free Models from Daz3D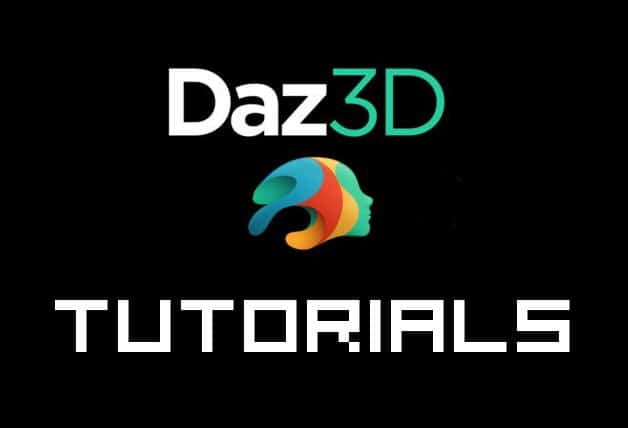 Learn how to use Daz Studio and discover essential timesaving skills and tips! New content for 2023.
Popular topic: How to manually add Daz, Poser and other third party content to DAZ Studio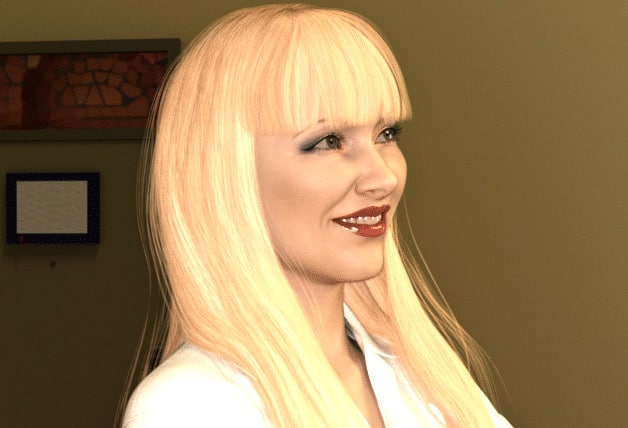 Welcome to our Daz3D character creation tutorial. We will teach you how to quickly create Sitcom Sophie. This tutorial requires no previous 3D modelling experience and everything will be done inside Daz Studio.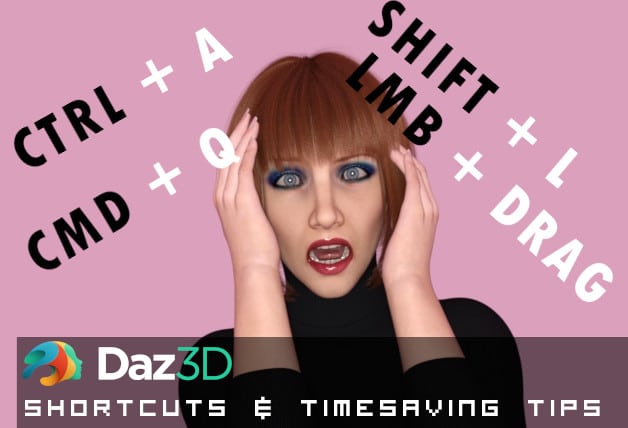 These daz3d shortcuts and tips will help to speed up your workflow and have you completing your projects much more efficiently. We've also included a comprehensive list of shortcuts at the end of the tutorial so be sure to bookmark this page and use it as your go to reference!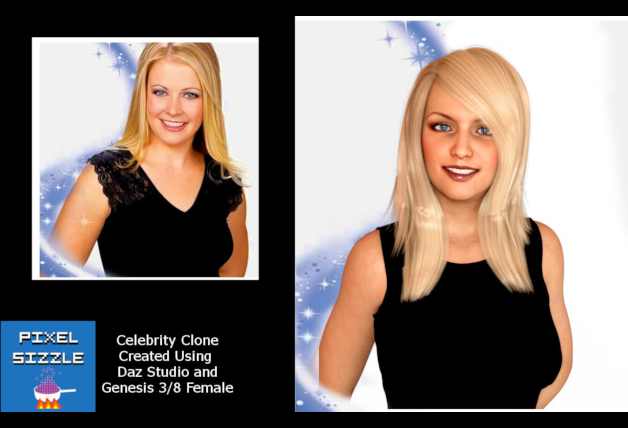 Take a look at the history of Daz Studio and how artists are using it in 2022. Did you know that DAZ stands for Digital Art Zone? Find out more interesting facts about your favourite 3D application and how you can earn money from your Digital Art in 2022.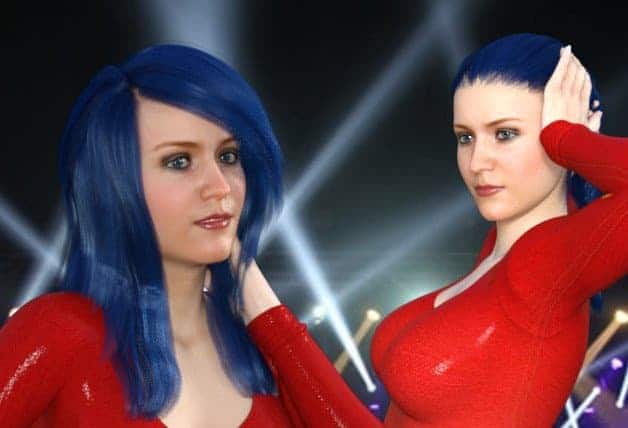 December Update : New Iray Rendering guide added! Create awesome characters for your 3D renders, animation and games using DAZ Studio with Genesis 3 and Genesis 8.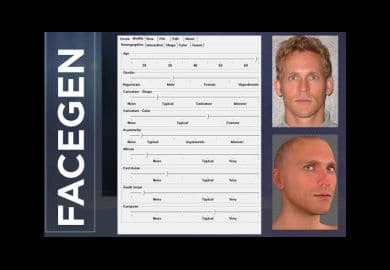 We take a look at FaceGen to see if its really as good as they say. Here are our findings.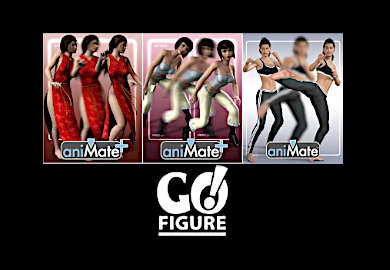 Updated aniBlocks released by GoFigure for Victoria 8 and Genesis 8 models. Get your figures moving with these awesome packs!
Serious about Daz Studio animation? Then you need the correct tools – These plugins will get you moving fast!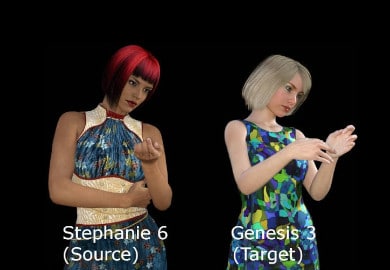 Save time and money by re-using your old animation and poses for Victoria 4, Genesis 2 and Genesis 3! Newly updated to include Genesis 8 and Genesis 9.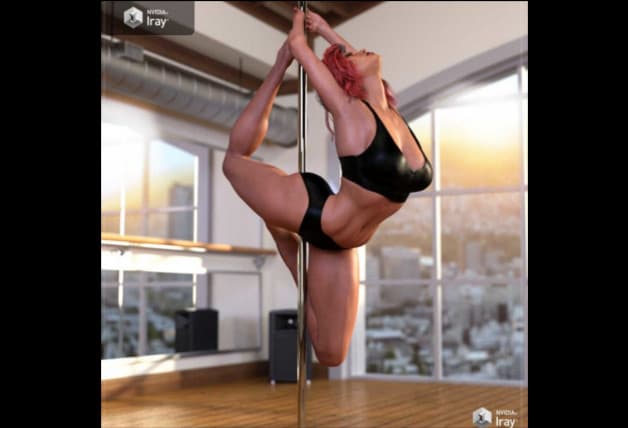 5 gorgeous dance pose sets that are sure to impress!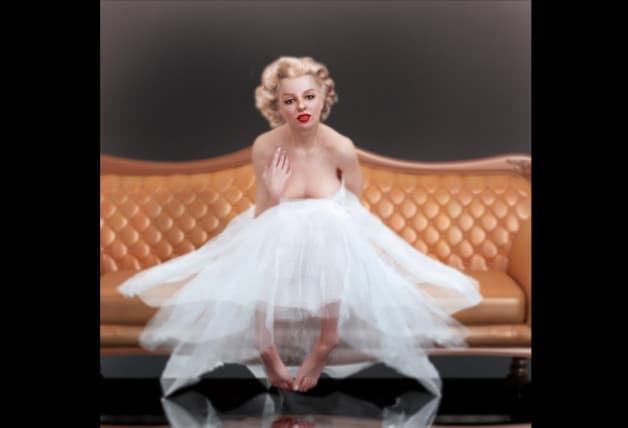 StudioArtVartanian created exceptional art and continues to be an inspiration to artists all over the world.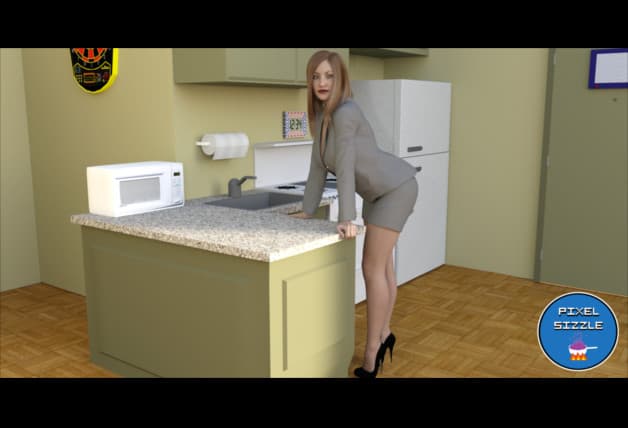 The Lara Croft movie star just can't escape being recreated as a computer generated character!
3D Modelling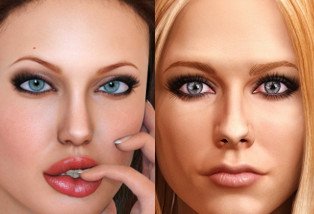 Add some hollywood glitz to your 3D games and Artwork- Use our searchable database of celebrity 3D Models to find what you need fast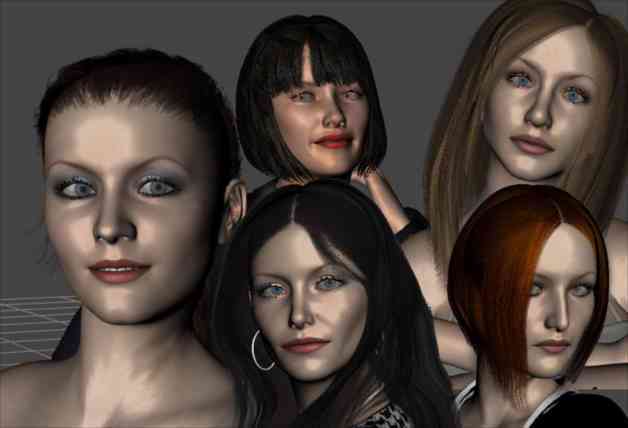 Create awesome characters for your 3D renders, animation and games using DAZ Studio and Genesis 3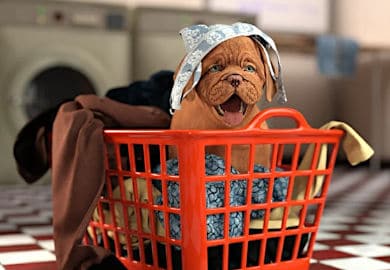 Unleash your creativity and realise your true potential with these awesome 3D Models. Here you will find the very best assets for your Daz Studio renders and animations.
Recent Additions to the 3D lookalike database
March 2023 – Site Updates
Welcome 3D artists! We hope you enjoy delving into the world of Daz Studio and discovering new digital worlds! As promised in our January update, we have started to expand our tutorials section to include content for the awesome Autodesk Maya application. This month we take a look at autodesks hidden licencing options, that allow individuals access to this professional software for a fraction of the cost! You can read the full article here.
As usual we will also be delivering the usual high quality Daz content too. We have a host of new tutorials and lookalike characters for you. Stay tuned for more updates!
Updates to Gallery Page
We are going to be spending lots of time adding new art to the gallery This will be a showcase of our favourite Daz Studio renders. Hopefully this will entertain, inspire and teach other 3D artists out there. We really hope you like the art as much as we enjoy making it.
Improved Celebrity 3D Model Database
The 3D model database has been improved drastically. You can now filter search results by category and tag making it much easier to find what you need. The search box is still available to use of course if your looking for a specific celebrity. We aim to hit over 1000 entries soon! We have now started to expand the 3D model database to include reviews of awesome content that will make your renders really stand out.
The forums
The forums have now been fully revamped and are ready to go. Please stop by and add your favourite links, ask lots of questions and offer advice to other artists out there! We have had a lot of interest from 3d artists about adding content to the forum. Please drop by, say hello and offer your experience with Daz Studio, Poser, Maya, zbrush or any other 3d application!
Old gaming content archived
Working on this website has been a constant refining process (much like good beer!). We now have a very strong emphasis on Daz Studio, 3D modelling, art and tutorials.. With this direction in mind we will be gradually phasing out the gaming related content. June 2020 update – The gaming content is soon to be removed from the archive section and moved to a new site!
3D Game and Art Assets
As always we've been busy researching Daz Studio / Poser 3D content in order to help you build awesome 3D assets for your games, animations and artwork. Check out this months review of the best dance packs available for Daz Studio or take a look at some awesome animation plugins to get you moving!
Be sure to make some suggestions on our new Request a Celebrity page, and we will endeavour to create as many celebrity 3d models as possible in upcoming tutorials.
Have Fun!