By Pixelsizzle | March 26th 2018 | 13:00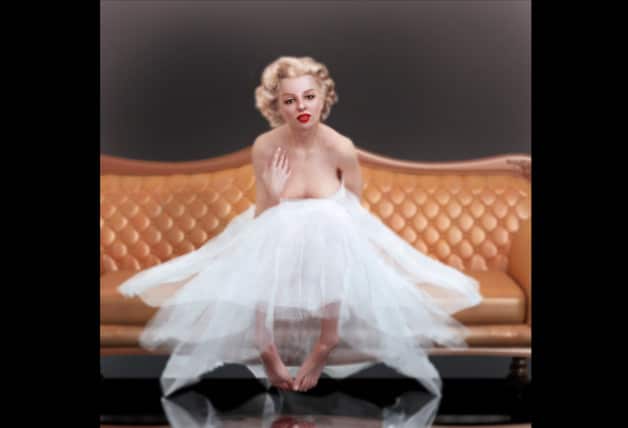 The 3D character and modelling community is often seen as an anonymous group. We tend to work alone and are constantly in competition with each other to create the best art and content. Whilst this is certainly true to a degree, we are much more tight knit than outsiders might assume. Our site here at pixelsizzle is predominantly concerned with finding interesting content and showcasing celebrity characters from the best artists at Daz Studio and Renderosity. On one such occasion we were scouring through the pages at renderosity when we discovered someone who made us stop in our tracks.
An artist who truly stands out from the crowd
Last year I added three characters to the homepage because I thought they were just incredible. And when I say incredible I actually mean astounding. These characters were SAV Athena, SAV Eirene and Yannis.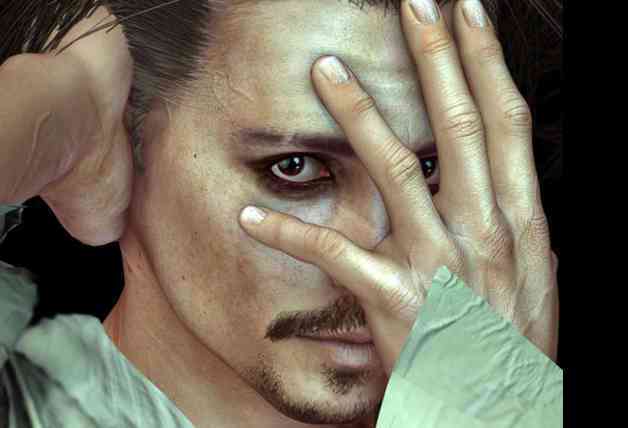 It was obvious that whoever had created these characters was oozing with talent and skill. I looked up the artists name on renderosity and it read "StudioArtVartanian". Immediately I began scouring their home page at renderosity, curious to see more of their works. I continued to be amazed at the level of realism and creativity displayed in front of me. SAV Sonia, SAV Electra I could go on…
If you are a regular visitor to the site you have probably heard me talking about these characters in numerous other articles and even on other peoples pages. I have looked at a lot of other artists work over the past few years, so I have a fairly good idea of whats out there. Thus it is with conviction that I can say "StudioArtVartanian truly stands out from the crowd".
The artist most of us know as StudioArtVartanian is also known as Joanna. I have wanted to create this tribute page to her for quite some time but it didn't feel appropriate until more time had passed. After all I only knew her through her work. I feel very much an outsider so I will try to tread as carefully and sensitively as I can. Here is a brief summary of her artistic journey, as understood from her memorial pages at renderosity. I apologise if any of the facts presented are incorrect
Early Years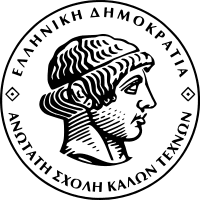 Joanna was evidently very good at drawing from a very young age. This talent was recognised by her mother who encouraged and nurtured her skills. Joanna was so good that she was planning on taking the early admittance test for the premier art school in Greece, "Athens School of Fine Arts". Tragically at this critical time, she suffered an eye injury. After undergoing surgery she was left with only one good eye to use for the admittance test.
For the test Joanna needed to draw the statue of Hermes. She was sat in a large amphitheatre very far away from the statue. Understandably, she didn't think she had any chance at passing. The odds were definitely stacked against her but she made her attempt at the drawing regardless. There were 1500 other participants and Joanna was the youngest of them all.
In the end, Joanna came first and ranked the highest out of everyone!
The Journey to Renderosity
Eventually Joanna graduated Athens School of Fine Arts with honours. The young artist tried to find work in the field of classical art but soon realised that her talents would be underpaid in this area. Joanna eventually discovered Poser3D whilst trying to make a living as a book illustrator. She soon became highly adept at 3D character design and her artistic gifts flourished in this new and exciting virtual canvas.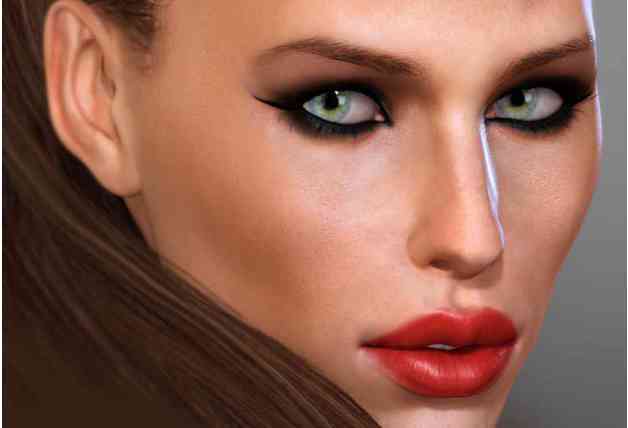 She quickly became well respected and the best vendor on the marketplace. Her celebrity lookalike work was and still is one of the best around. As her skill levels increased she moved onto more difficult areas of modelling. She was soon creating clothing and hair props too.
Legacy
As I mentioned at the beginning of this article, I never personally knew StudioArtVartanian. Her work however has been a big inspiration to me. The creation of the celebrity database would only be worthwhile if there was exciting work to showcase. Her incredible talent shows what is possible if you aim high enough. SAV's character designs for Michael 4 and Victoria 4 will continue to inspire new artists for years to come.
StudioArtVartanian was also known to be extremely kind and helpful to other artists who are learning how to use 3D tools. Many artists have chose to express their feelings towards her by leaving thoughtful renders inspired by the characters that she has made. StudioArtVartanian was clearly loved by the whole community at renderosity and beyond. Take a look at her memorial pages on the site and you will be able to read through the many comments of adoration and respect that her friends have left for her. We are grateful for the opportunity to have witnessed her creative talent. If you would like to share your memories of Joanna there is an ongoing dedication thread on renderosity that you can visit here. You can also see her artwork on renderosity by clicking here.