Stay tuned for many more updates to this section in 2023!
New for January 2023:
---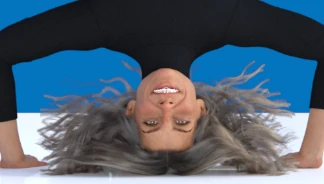 DForce is a newer feature of Daz Studio that is used to simulate the effects of gravity and air resistance on hair and other soft materials such as clothing and blankets etc. This tutorial will show you how to use Dforce to make your rigid 3D hair prop fall beautifully into place and look natural!
---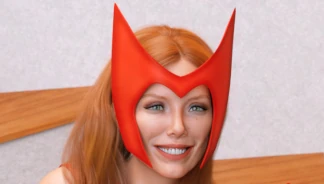 The Scarlet Witch is a very popular marvel character at the moment and a few of our users have asked us if there is a Daz Studio version of her. We have put this guide together to help you find all the assets you need to create your very own Daz3d Scarlet Witch.
---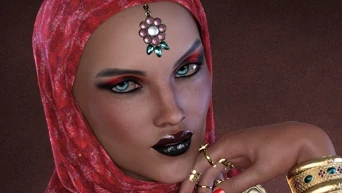 This Daz 3D tutorial will show you how to lower the resolution / polygon count of any Daz Studio character or Asset. This will allow you to make much more efficient use of your graphics card and export your characters for use in Game Development and Animations.
---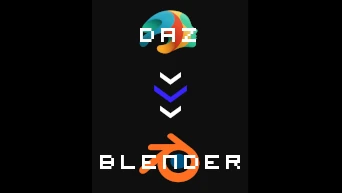 This super quick tutorial will show you everything you need to know in order to use the Daz to Blender Bridge! Also includes a step by step guide with easy to folllow images.
---
These daz3d shortcuts and tips will help to speed up your workflow and have you completing your projects much more efficiently. Also includes a comprehensive list of shortcuts at the end of the tutorial so be sure to bookmark this page and use it as your go to reference!
---
If this happens to you it might be a little scary, but there have been many solutions provided on various daz3d forums and websites. We have searched throught them all and put together this list of solutions for the "Error During Rendering" Fault that should have you rendering again in no time!
---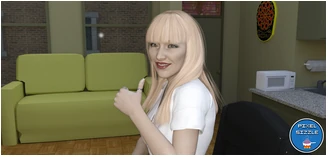 Welcome to our latest Daz3D character creation tutorial. We will teach you how to quickly create Sitcom Sophie. Furthermore, this tutorial requires no previous 3D modelling experience and everything will be done inside Daz Studio. Enjoy!
---
Popular Daz 3D Tutorials:
---
Learn how to manually install 3rd party content from Renderosity and other sites into your Daz3D Library.
---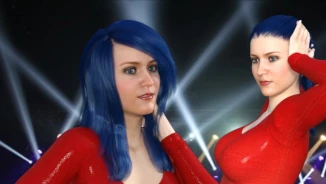 Learn how to create awesome characters for your 3D renders, animation and games using DAZ Studio with Genesis 3 and Genesis 8. Includes an Iray Rendering Guide.
---
Save time and money by re-using your old animation and poses for Victoria 4, Genesis 2 and Genesis 3!
---
Updated aniBlocks released by GoFigure for Victoria 8 and Genesis 8 models. Get your figures moving with these awesome packs! Also includes information on the best animation plugins for Daz Studio.
---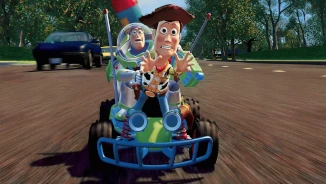 Take a look at the history of Daz Studio and how artists are using it in 2022. Did you know that DAZ stands for Digital Art Zone? Find out more interesting facts about your favourite 3D application and how you can earn money from your Digital Art in 2022.