Stay tuned for many more updates to this section in 2022!
New for April 2022:
---
These daz3d shortcuts and tips will help to speed up your workflow and have you completing your projects much more efficiently. We've also included a comprehensive list of shortcuts at the end of the tutorial so be sure to bookmark this page and use it as your go to reference!
---
If this happens to you it might be a little scary, but there have been many solutions provided on various daz3d forums and websites. We have searched throught them all and put together this list of solutions for the "Error During Rendering" Fault that should have you rendering again in no time!
---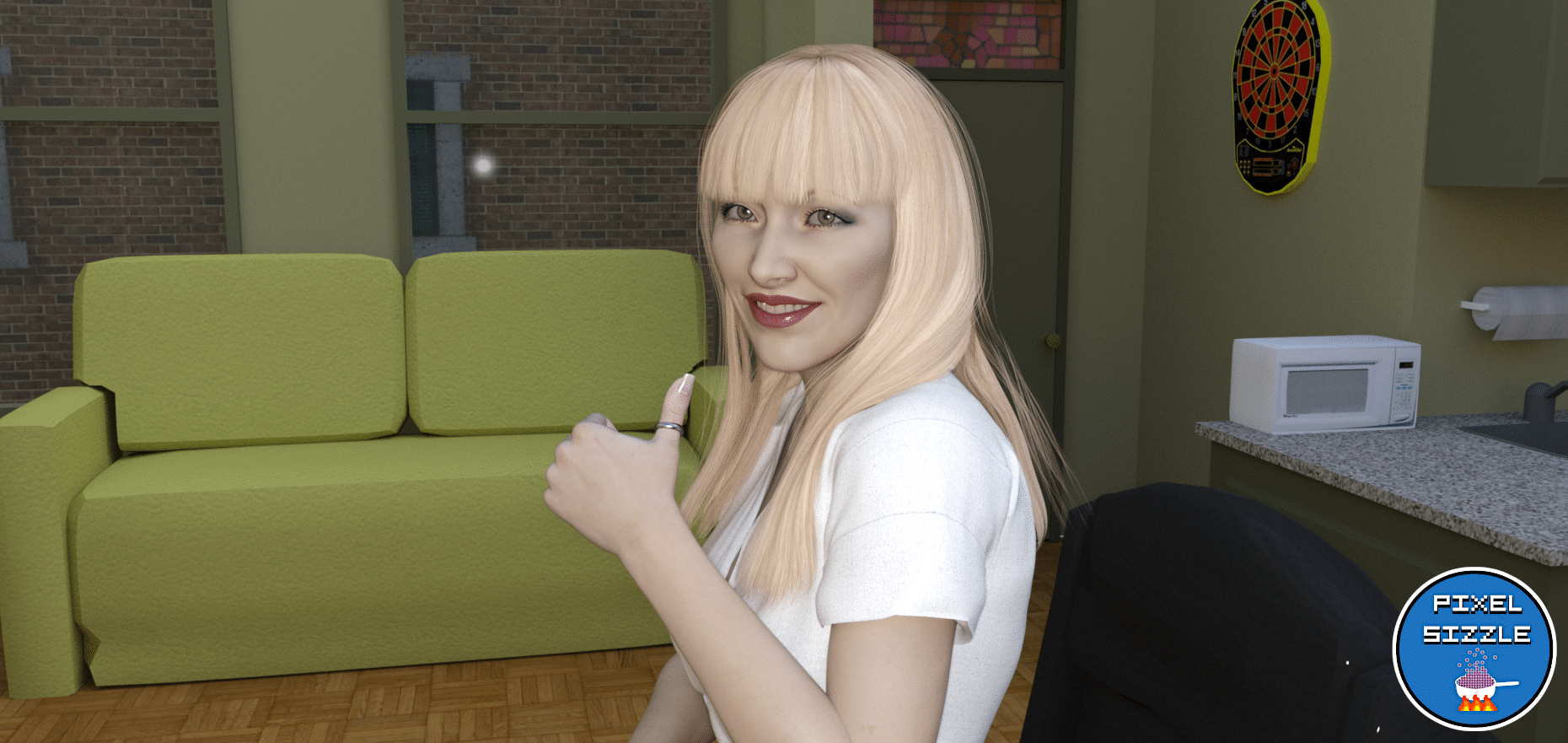 Welcome to our latest Daz3D character creation tutorial. We will teach you how to quickly create Sitcom Sophie. This tutorial requires no previous 3D modelling experience and everything will be done inside Daz Studio. Enjoy!
---
Popular Topics:
---
Learn how to manually install 3rd party content from Renderosity and other sites into your Daz3D Library.