FaceGen Artist Pro
We've used several face maker programs in the past and have had mixed results. These programs are generally hard to use and require considerable post work to get anything close to a likeness.  For these reasons we had a healthy amount of skepticism before we tested out FaceGen.   Here is a summary of our findings.
Background Research
As we began to look into FaceGen we unearthed a few interesting facts about the product.  It was used to create the characters in Elder Scrolls IV: Oblivion.  It was also used to create characters for the Tiger Woods PGA Tour golf game and the Football Manager series.  Fans of the TV show Red Vs Blue may also be surprised to learn that it was used for their character models from season 9 upwards.
Another surprising fact we discovered was that it has allegedly been used by various police forces to create 3d models of suspects!  This is due to its ability to create highly detailed 3D models in comparison to the dated 2D systems that are often used.
After browsing through several forum posts and reading other reviews it seems that the general consensus online is that this product rocks!  At this point we were quite eager to try it out for ourselves.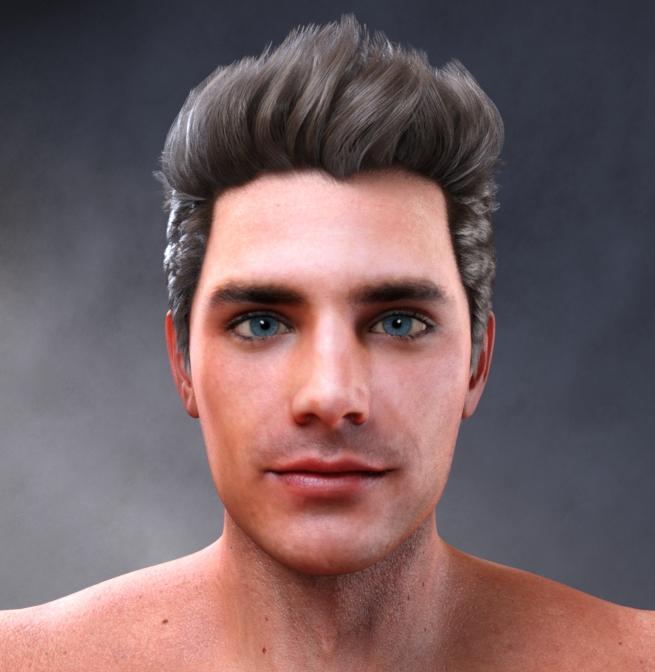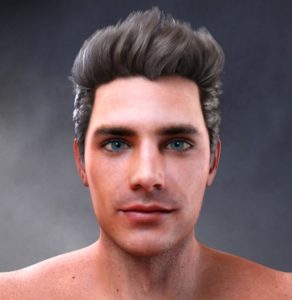 A Pleasant Surprise
When we tried FaceGen Pro we were pleasantly surprised.  FaceGen is much easier to use than other programs we have tried.   Within 5-10 minutes we were able to create a very impressive celebrity lookalike.
After exploring more of its features and creating some test renders in Daz Studio, we soon came to the conclusion that FaceGen Artist Pro is probably the best face maker out there.  Here are some of the features that we particularly liked.
The creation process begins when you upload one or more pictures to allow FaceGen to generate a shape and texture which can then be applied to Genesis 1,2,3 and 8 figures.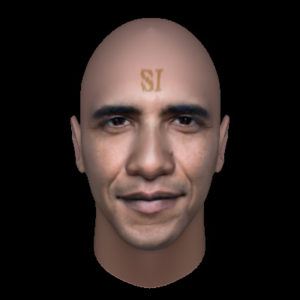 FaceGen analyzes your pictures to create an overall skin texture that can be applied to your entire figure.  This means you can create texture maps for your entire figures at the push of a button.
At this point you may have the desired result you want.  To continue tweaking you can use the controls within FaceGen to adjust:
Skin tone and Shape
Ethnicity
Level of masculinity or femininity.
Age
Color
Tween between multiple photos to combine more than one person's facial structure and skin tones.
If this still doesn't get you the results you need you can take control one step further by modifying the face with a pinch and pull style experience that allows you to mold and fine-tune features to meet your needs.
Once you've created a Face file, you can export it to Genesis 1, Genesis 2, Genesis 3 and as of version 2.1 Genesis 8 male or female.  On the subject of exporting, FaceGen works seamlessly with Daz Studio.  It rarely crashes and automatically imports your faces, allowing you to re-assign surfaces.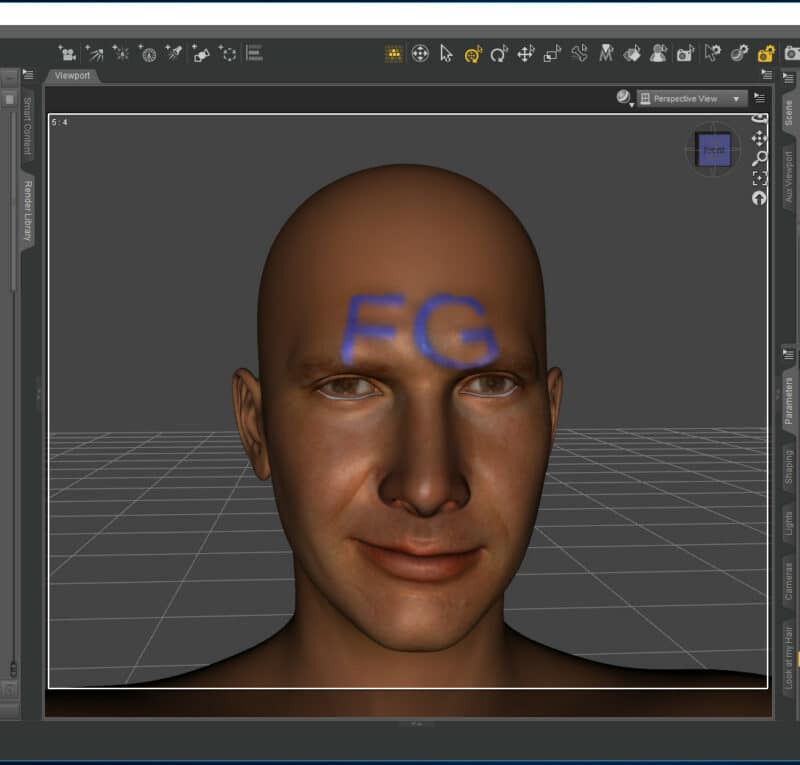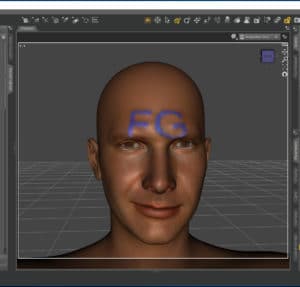 Check out some of the preview images in our gallery to see what other people have made with FaceGen!