Affordable Maya and 3ds Max Licensing
Much of our audience is made up of individuals or small studios who are surviving on a limited budget. We believe all 3D artists should have access to Autodesk's incredible Maya software. Maya is the industry standard for professionals artists and has been used to create the special effects in Game of Thrones, Guardians of the Galaxy and pretty much everything else from video games to animated movies!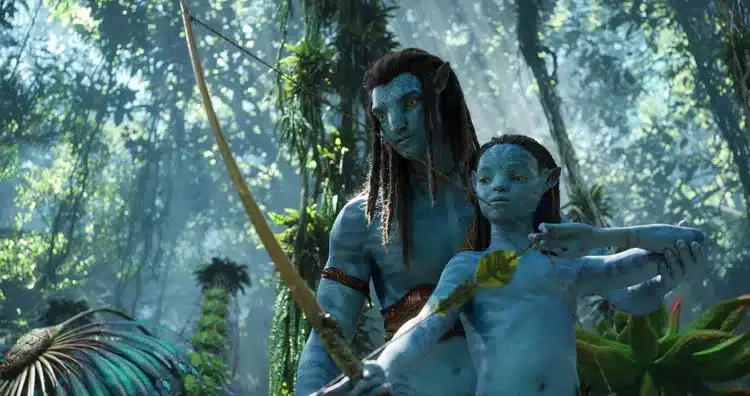 As of early 2023, a standard yearly license for Maya costs $1785. This immediately prices out many individuals and smaller teams from ever using this fantastic software in their projects. There is however a much cheaper option in the form of the Maya Indie licence!
The Autodesk Maya Indie Licence
The Maya Indie License is available for just $290 per year. This is a huge saving of $1495! The option for the indie licence is actually hidden on autodesks website and requires this direct link to the page:
https://makeanything.autodesk.com/maya-indie
So whats the catch? Well read on to learn more about Indie licensing.
Eligibility Requirements
There are 4 primary requirements to be eligible for the maya indie licence.
1. Location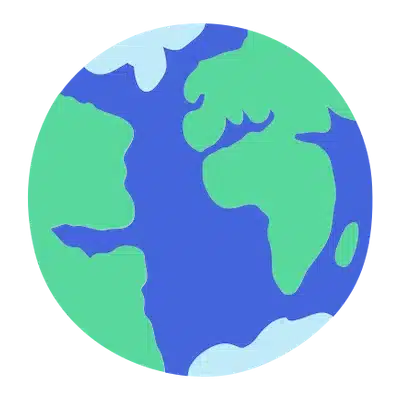 Autodesk Maya Indie is currently only available in the following countries:
Asia Pacific
Australia
India - EN
Malaysia - EN
New Zealand
Singapore
China
Japan
Korea
Americas
Argentina
Bolivia
Brazil
Canada - EN
Canada - FR
Chile
Columbia
Costa Rica
Dominican Republic
Ecuador
El Salvador
Guatemala
Honduras
México
Panamá
Paraguay
Perú
United States
Uruguay
Europe
Austria
Belgium
Bulgaria
Czech Republic
Croatia 
Cyprus
Denmark
Estonia
Finland
France
Germany
Greece
Hungary
Iceland
Ireland
Italy
Latvia
Lichtenstein
Lithuania
Luxembourg
Malta
Netherlands
Norway
Poland
Portugal
Romania
Slovakia
Slovenia
Spain
Sweden
Switzerland
United Kingdom
Africa & Middle East
Egypt
Israel
Kuwait
Oman
Qatar
Saudi Arabia
Turkey
United Arab Emirates
2. Annual Gross Revenue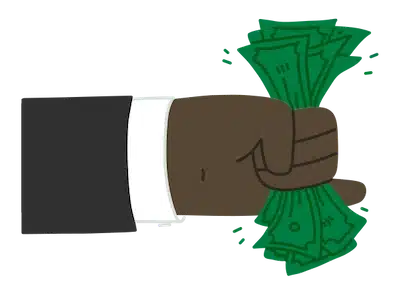 If you are applying for an indie licence in the US region, your annual gross revenue from creative work must be less than $100,000. This threshold may differ slightly in other areas of the world so please check your specific region for the exact amount. This rule may seem confusing at first, for example how do you define what is "your" creative work and what if you are a freelancer or contractor working for a company that earns more than $100,000?
Here is a really simple way to think of it. Do you work for yourself? If so, are you being paid a fixed price for the stuff you sell or create? You are eligible for the indie licence as long as you don't earn above the $100,000 threshold for your creative work. An example of this may be a character designer being approached by a company to create an animated cat. You are not paid hourly but are paid a fixed price for the work, and you earn less than $100,000 in revenue. It doesn't matter how much the company that paid for your work earns, you are still eligible.
On the other hand, if you were hired by that company and paid a daily / hourly wage to work untill the character was finished, you most likely aren't eligible for indie pricing. Autodesk are making the distinction that the indie licence must be used by independant artists who earn less than $100,000, and not by big companies who should be paying the full licence cost for you to use. Please read the FAQ's for yourself over at autodesks site to learn more.
3. Project Value
The project you are working on must not be valued at over $100,000. For example, if you have received over $100,00 in funding for a project you will have to pay for a full licence. If you are working on a project that has the potential to earn over $100,000, but has not yet reached that amount, you can continue using the indie licence and then switch to the full commercial price when the threshold is reached.
4. One Licence Per User or Organisation
You can only subscribe to one licence per user or organisation. Not much else to say about that, JUST OBEY!
You can also go ahead and check your own eligibility by visiting the link below:
https://makeanything.autodesk.com/maya-indie
We hope this exciting new opportunity puts you on the path to working on incredible 3D projects. Finally, please give us feedback on your own experiences with maya. Also let us know what new maya tutorials you would like to see at pixelsizzle in the future!