Unleash your creativity with these awesome handpicked 3D Models. Here you will find the very best assets for your Daz Studio renders and animations.
Latest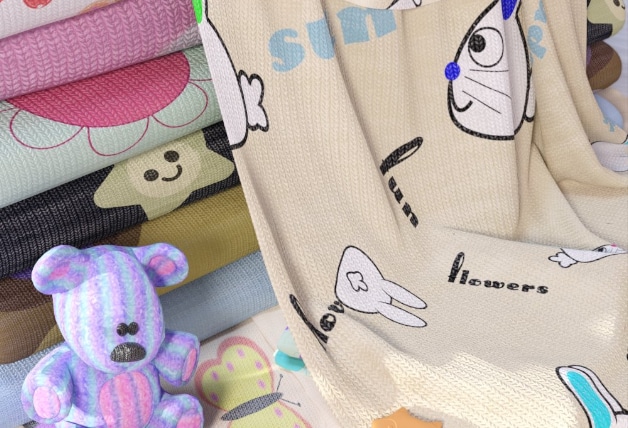 The top 8 Iray fabric shaders. Don't throw that shirt out yet! These shaders will make your renders pop and add new life to your old content!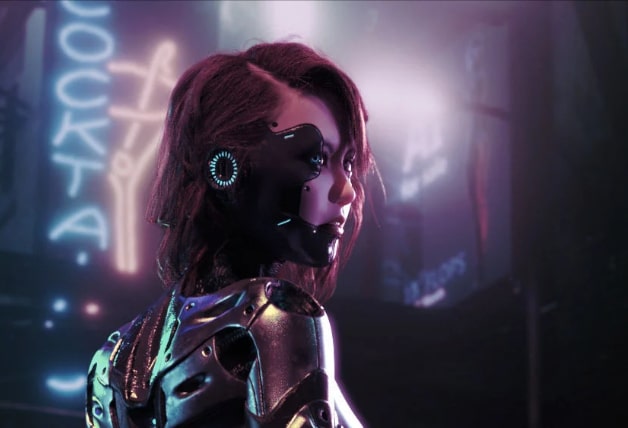 Who doesn't want an android in their life? This article aims to bring the most realistic Daz3D Androids to your computer screen!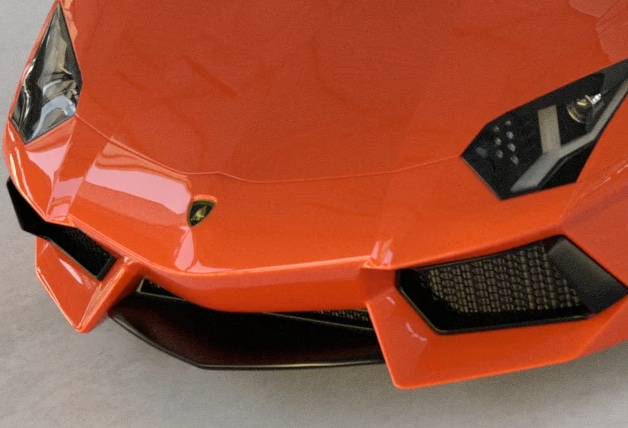 Sit back, hit cruise control and enjoy our rundown of the Top Car 3D Models for Daz Studio. There i something here for every scene.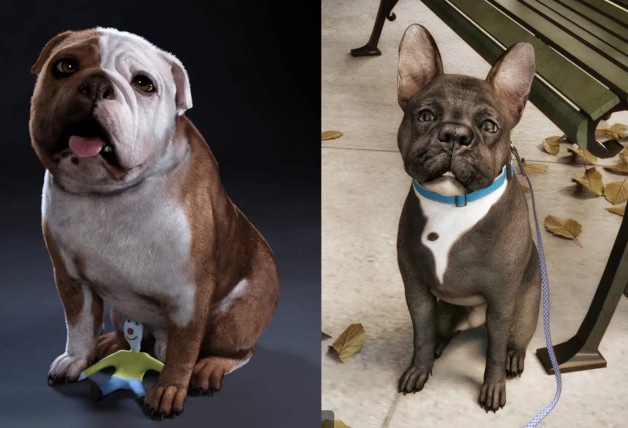 If your game or project needs a dog 3d model, then our team has hand-picked these adorable canines to make your life easier.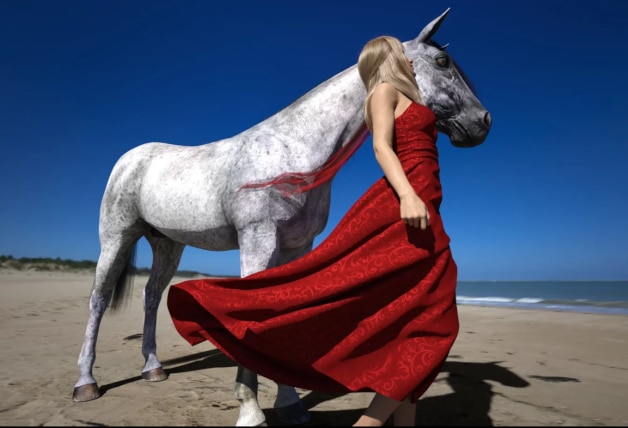 Our hand picked selection of photorealistic horse 3d models. You'll find everything from saddles to fantasy unicorns here. Enjoy!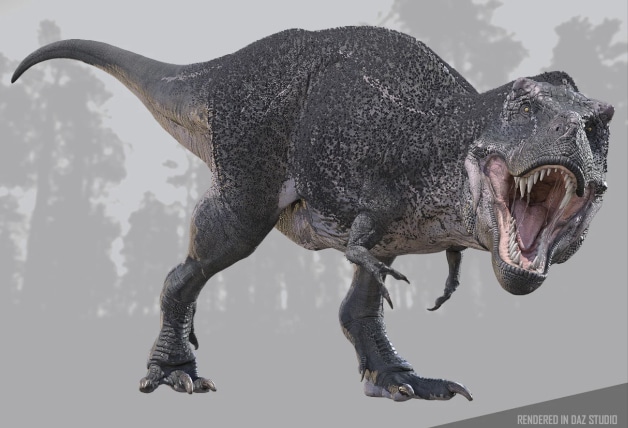 Dinosaurs capture an audiences imagination like nothing else. Enjoy this rundown of some of our favourite Dinosaur 3D models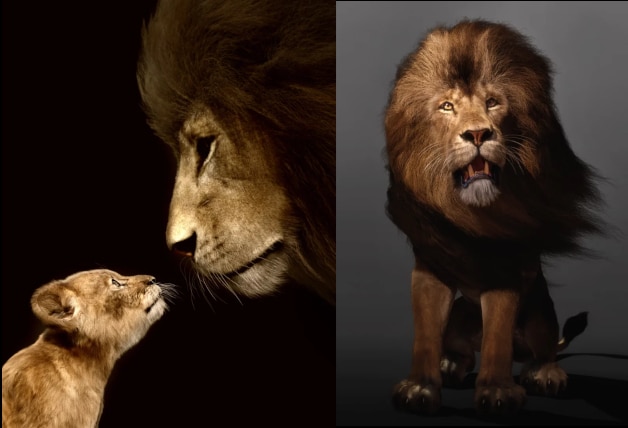 We went on a hunt to find the very best lion 3d models for daz studio. Here are some FIERCE yet beautiful Lion 3d models along with tips on how to pose them.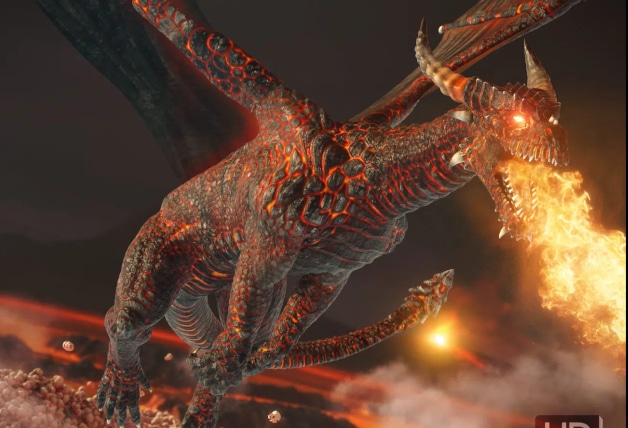 Looking for a fire breathing dragon 3d model to set your scenes ablaze? You have come to the right place!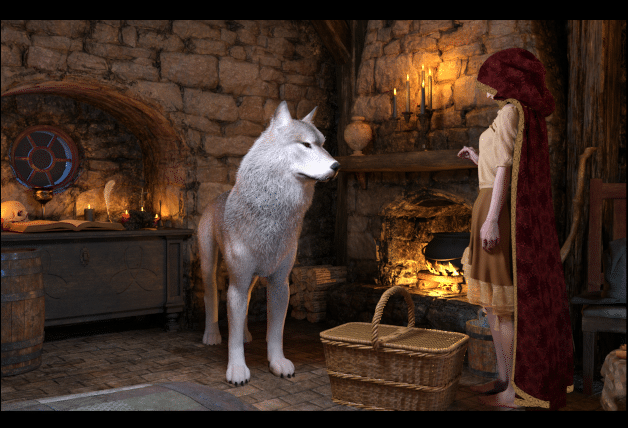 Join the wolf hound with our run down of the best 3D wolf models around! Newly updated for 2023, includes more poses for Dire Wolf and more.