Unleash your creativity and realise your true potential with these awesome 3D Models. Here you will find the very best assets for your Daz Studio renders and animations.
Latest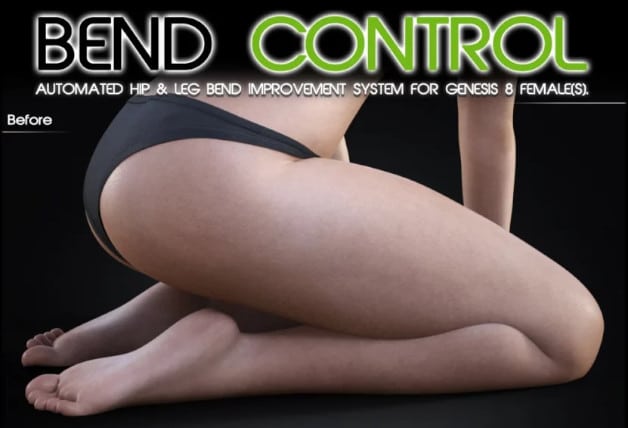 We take a look at Bend Control for Genesis 8 Female(s). An easy way to get natural and attractive hip and leg bending for Genesis 8 females.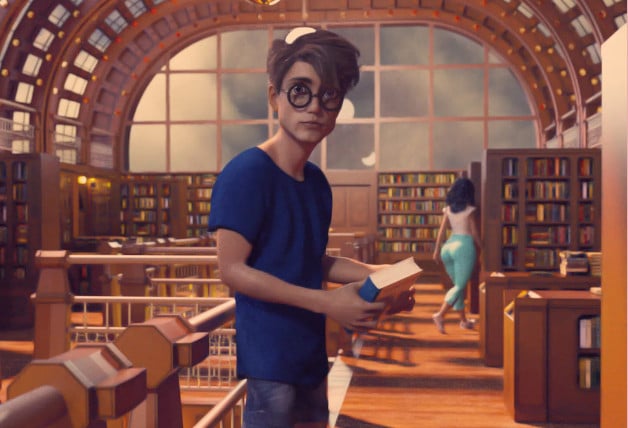 Want to turn your favourite daz3d characters into cartoons? Cartoonized for Genesis 8 male gives you everything you need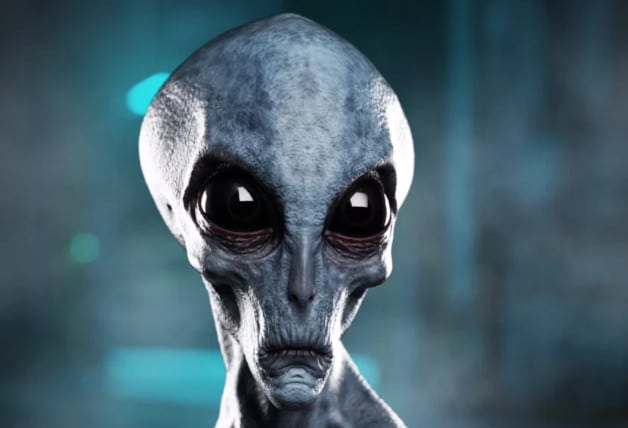 Greylien HD for Genesis 8 Male is one of the creepiest and realistic alien characters we have come across for Daz Studio!