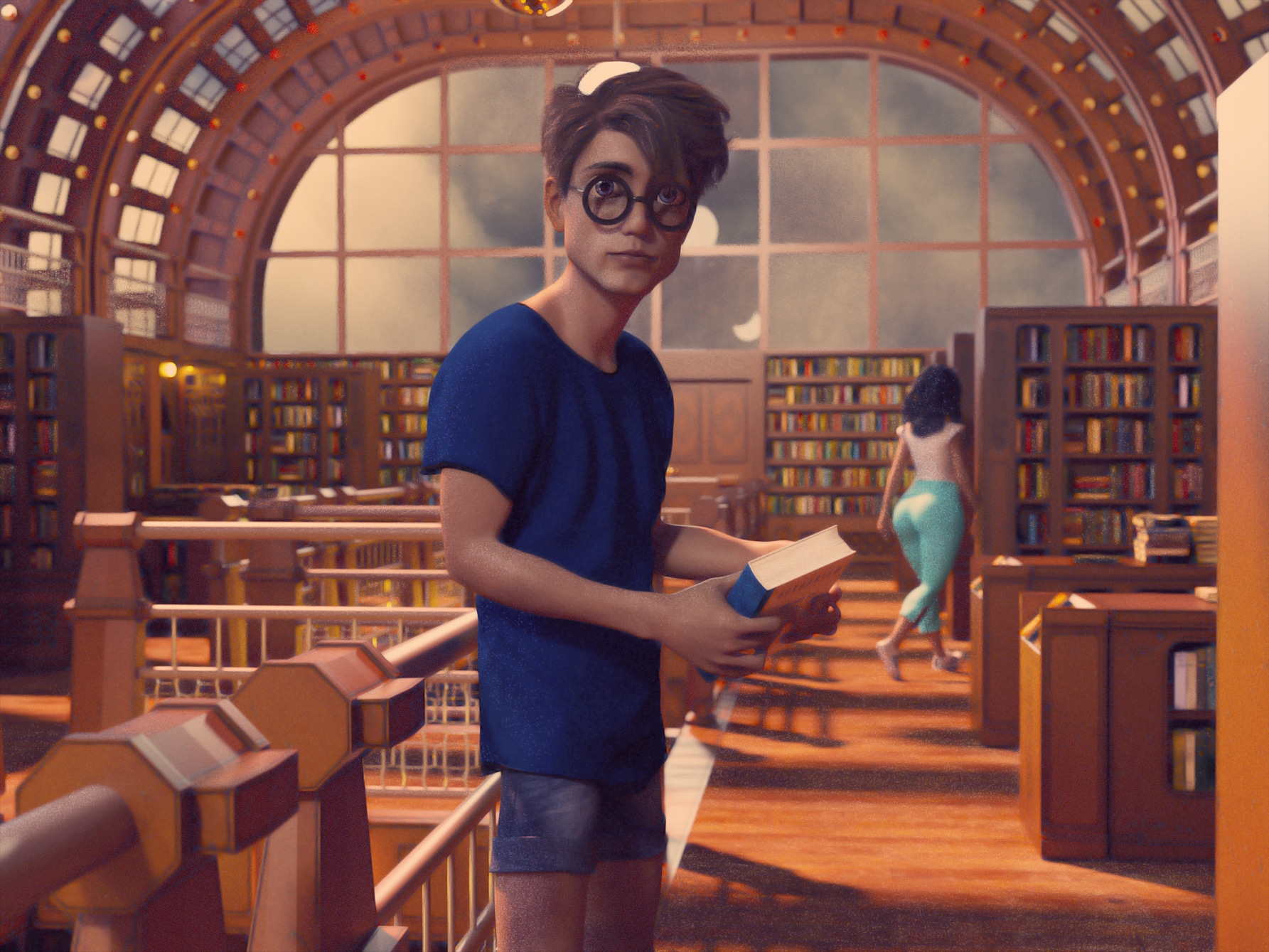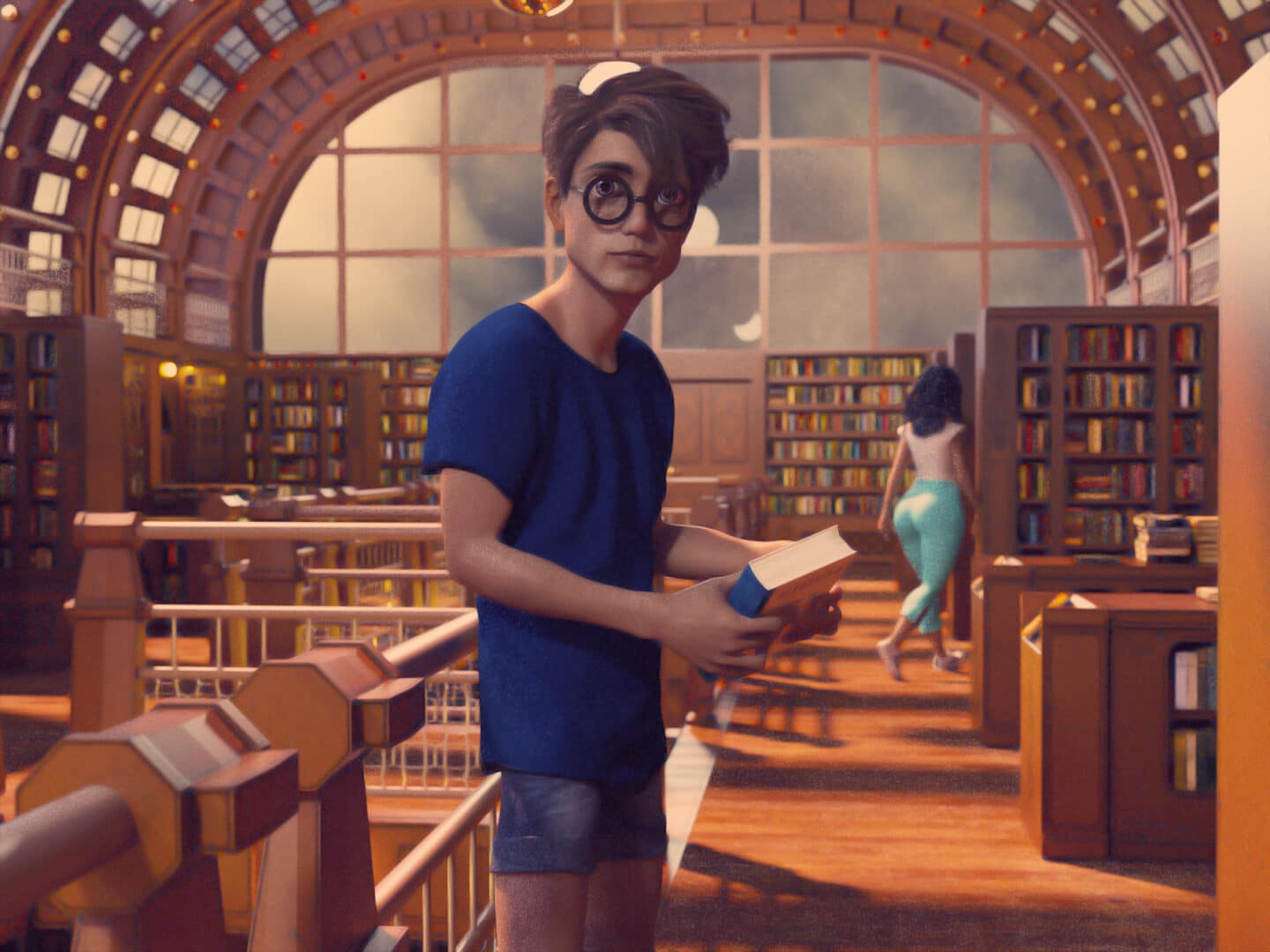 Would you like to turn your favourite daz3d characters into cartoons? Cartoonized for Genesis 8 male gives you everything you need to turn your characters into toon versions.
We have been playing around with this pack for a while now and have to say that we are very impressed with the results. We were able to achieve a look that rivalled Pixar with very little effort! This was all within Daz Studio using Iray for the 3D rendering. We didn't even have to touch photoshop at all for any post work. In the end we produced a couple of quick promo images and a short movie which we will share with you in the gallery soon!
Artists will be able to find a ton of use cases for Cartoonized for Genesis 8 Male. Your characters can be transformed into toon characters for use in your next animation or promo. They might also find their way onto the front of cereal boxes and more!
We found these morphs fun and easy to use and they saved us hours and hours of time. They can be used on the base characters and work great with many textures.
Create your own New Unique Cartoon Characters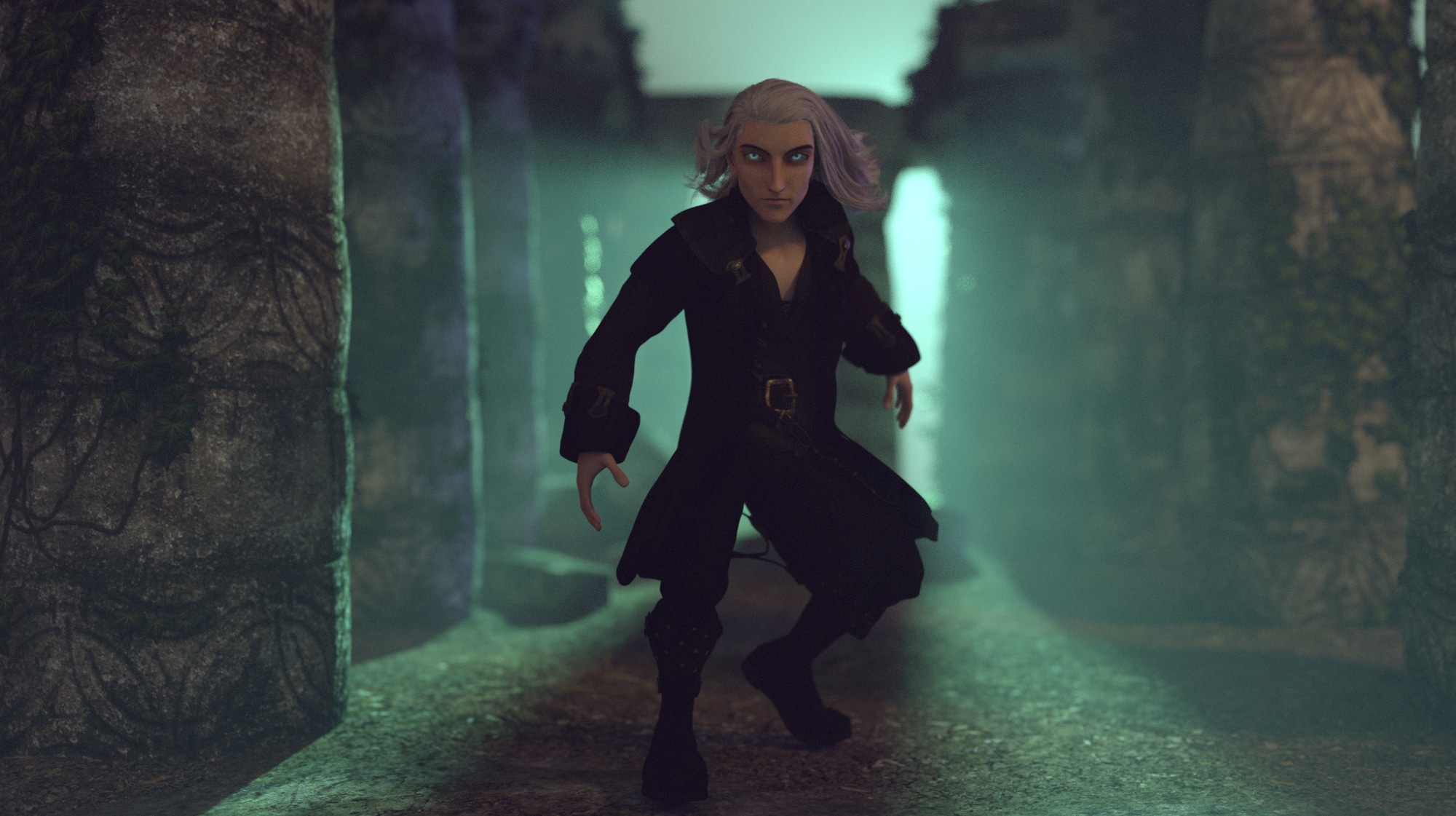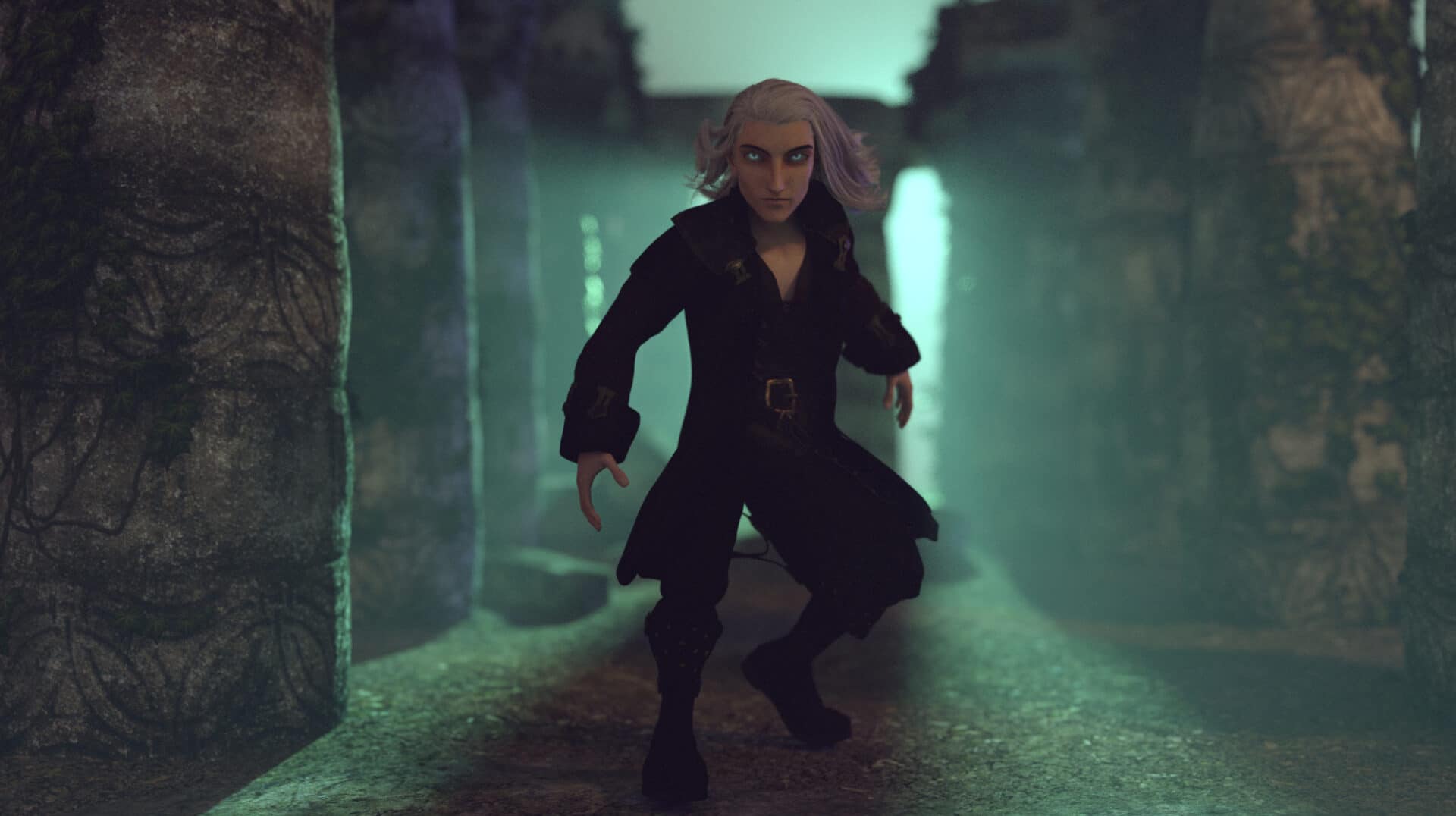 You don't need to use an existing Daz Studio Character if you dont want to. You can create a completely original one with these morphs.
Layer your Cartoonized Morphs for even more options. You can choose from thirteen different cartoon looks. There are also 8 jaw, eye, nose and lip shapes to add more variety. Layer these highly customizable morphs on top of your favourite characters, or adjust them individually to get the look you want.
We can't wait to see what you create with Cartoonized for G8M. Please share your art with us and have fun!
Interested in Animation? Check out these useful Aniblocks to help you create animation within Daz Studio with ease!
aniMate2 for Daz Studio – Create complex animated scenes with ease