Limited Time Freebies for January 2023 – Get these while they last!
The new year is starting with a bang! First up we have a gorgeous free furniture collection to admire. There are two free characters. These include a Mayan inspired character and a teenager built for Teen Josie 6. If you need some new threads we have a very stylish four piece outfit for Genesis 2 Male and some stylish gun poses for Genesis 3! Check out below to see what else is on offer from Daz this month!
*Please note item prices are correct as of the date of this article.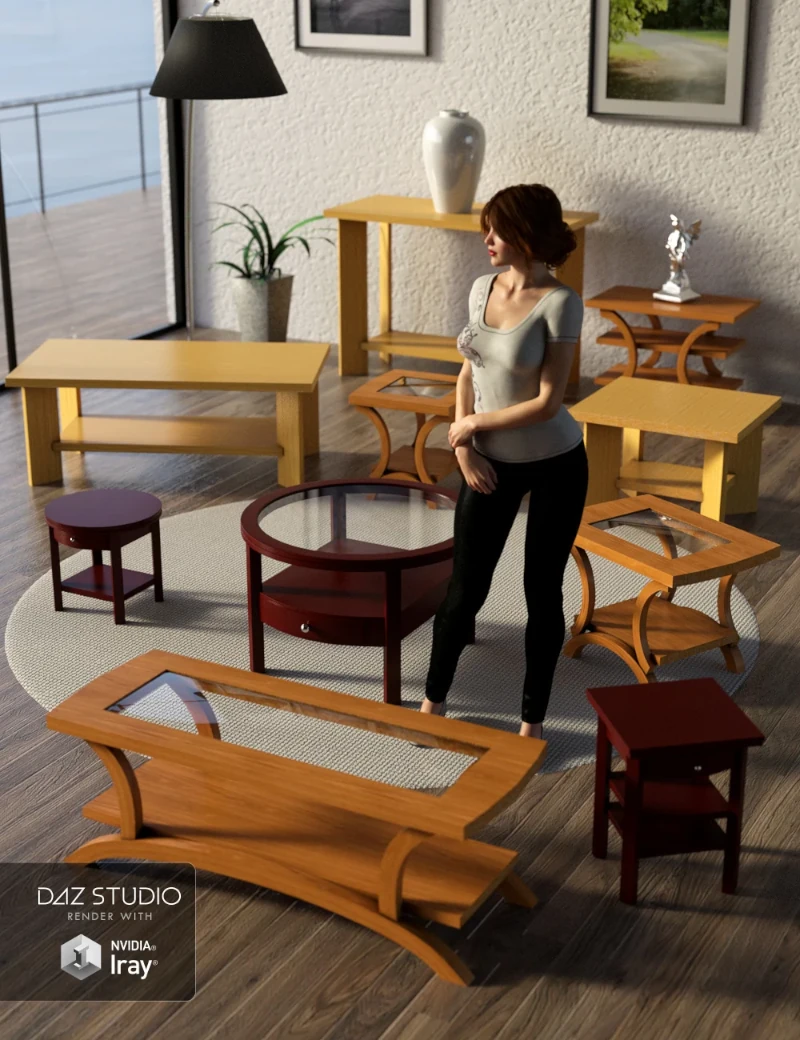 The Living Room Collection 2
This attractive bundle includes 3 furniture sets for your 3D living rooms. These include chairs, coffee tables, end tables, shelves and TV stands. These are all compatible with a host of other 3D programs such as Maya, Cinema 4D, Blender and Unreal engine.
Key Features:
Includes Iray material presets and 23 texture options
Includes discounted interactive licence option
Includes 3D printing licence option
Zaniyah HD for Genesis 2 Female(s)
Zaniyah HD caught our attention as she is a Mayan inspired character. We have never come across this style before. As a free add on for the Genesis 2 Female library, she is a very welcome addition!
She includes a fully sculpted head and body and several tribal makeup options to complete her Mayan look. If you are interested in more mayan content there is a Mayan Adventure Bundle also available at the Daz3D site.
Key Features:
34 texture options and fantasy makeup options
Includes discounted interactive licence option
Includes 3D printing licence option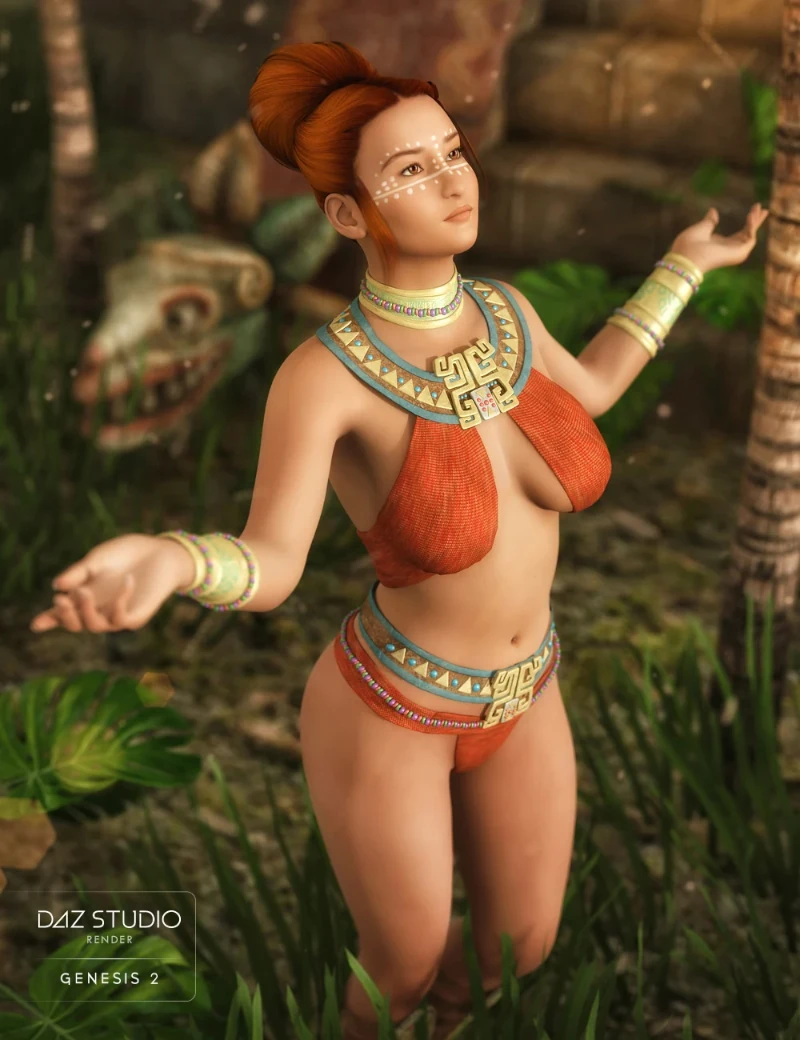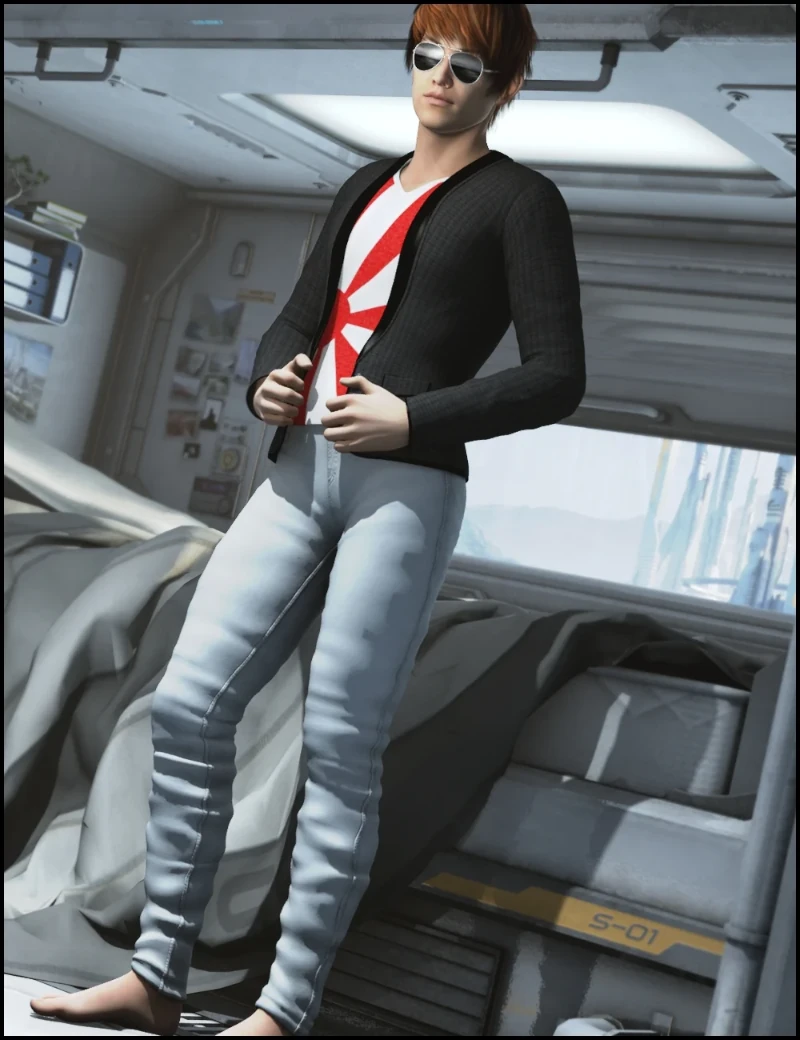 Wicked Seoul
This stylish clothing set includes a set of cool shades, T-shirt, Jacket and Jeans for Genesis 2 Male. A great feature of this product is the loose clothing morphs for a range of styles. This item supports a bunch of Genesis 2 Male shapes too for maximum compatibility with your character library.
Key Features:
Multilple loosen morphs
7 Texture options
Includes optional interactive and 3D printing licence
Agent Gun – Poses for Genesis 3 Male, Michael 7 and Leo 7
This set of gun poses is perfect for action scenes in digital art, animation and video games. There are a total of 18 poses included plus mirrors.
They are also helpfully split between upper and lower body which gives a huge number of pose combinations.
Key Features:
18 poses plus mirrors.
Perfect for use in Unity and Unreal Engine
Includes Interactive and 3D printing licence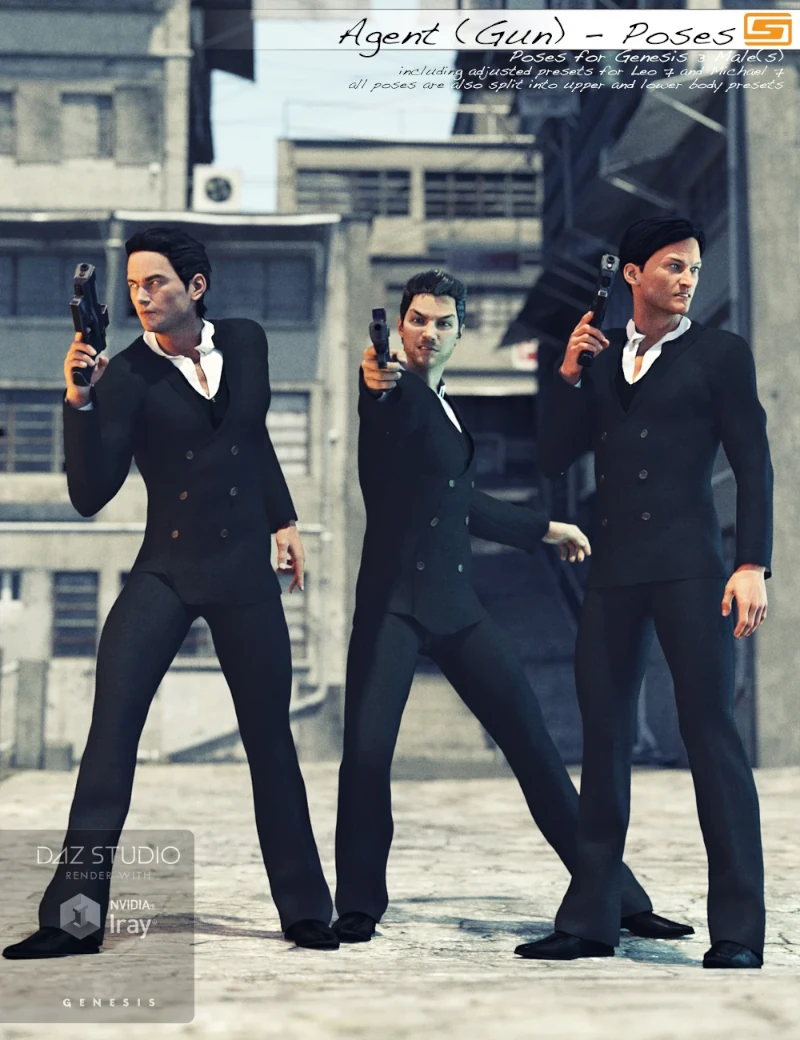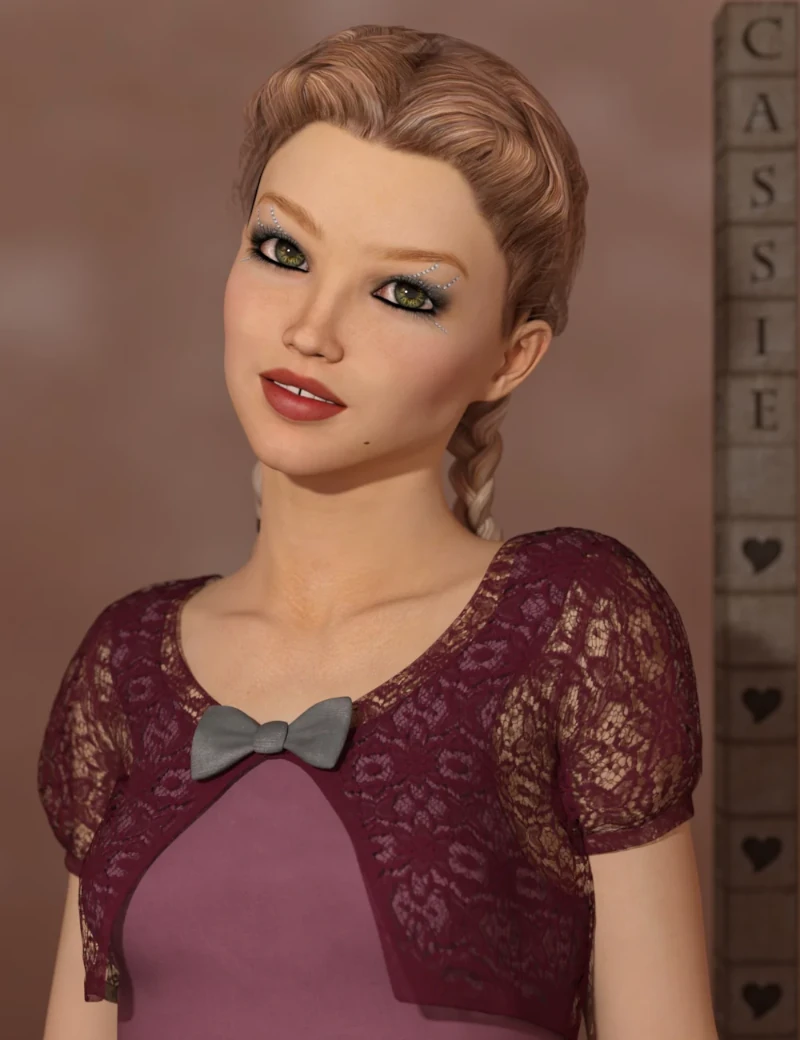 FW Cassie
FW Cassie is a teenage character for Teen Josie 6. She is also compatible for Genesis 2 Female. Cassie is a high quality character and includes custom morphs and several make up options to complete her look.
As a surprising twist she also includes a full body tattoo for a more rebellious look!
Key Features:
12 Makeup options
Free Tattoo option
Includes optional interactive and 3D printing licence
More January 2023 Freebies from Daz3D.com: