Limited Time Freebies for February 2023 – Get these while they last!
We have around seven freebie items from Daz so far this month. Some of the highlights so far include a free pose set for Genesis 3 and a Summer Dress for Genesis 2. There are also a bunch of texture sets for Genesis 2 clothing items and a Fairytale Unicorn. As we see the Genesis 9 character generation become more widely adopted this year, we are hoping to see a lot more freebies for Genesis 8 and 3 so keep an eye out on future updates.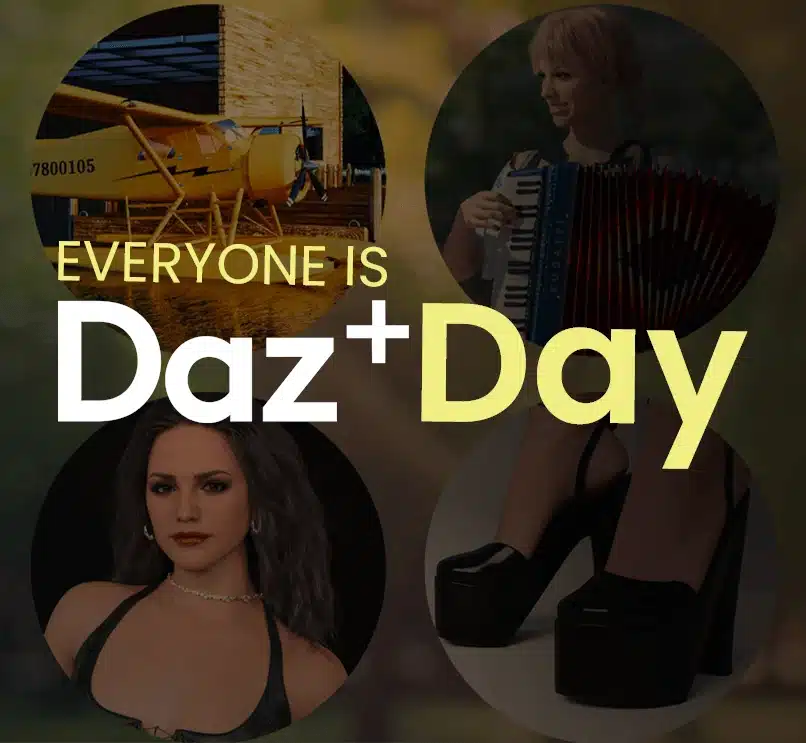 Additionally Daz3D are running the "Everyone is Daz+ Day" promo which is worth checking out. This includes a bunch of price reductions and discount memberships to Daz+. For more details click the image above to head over to the deal page.
Now let's take a look at what we have so far this month!
*Please note item prices are correct as of the date of this article.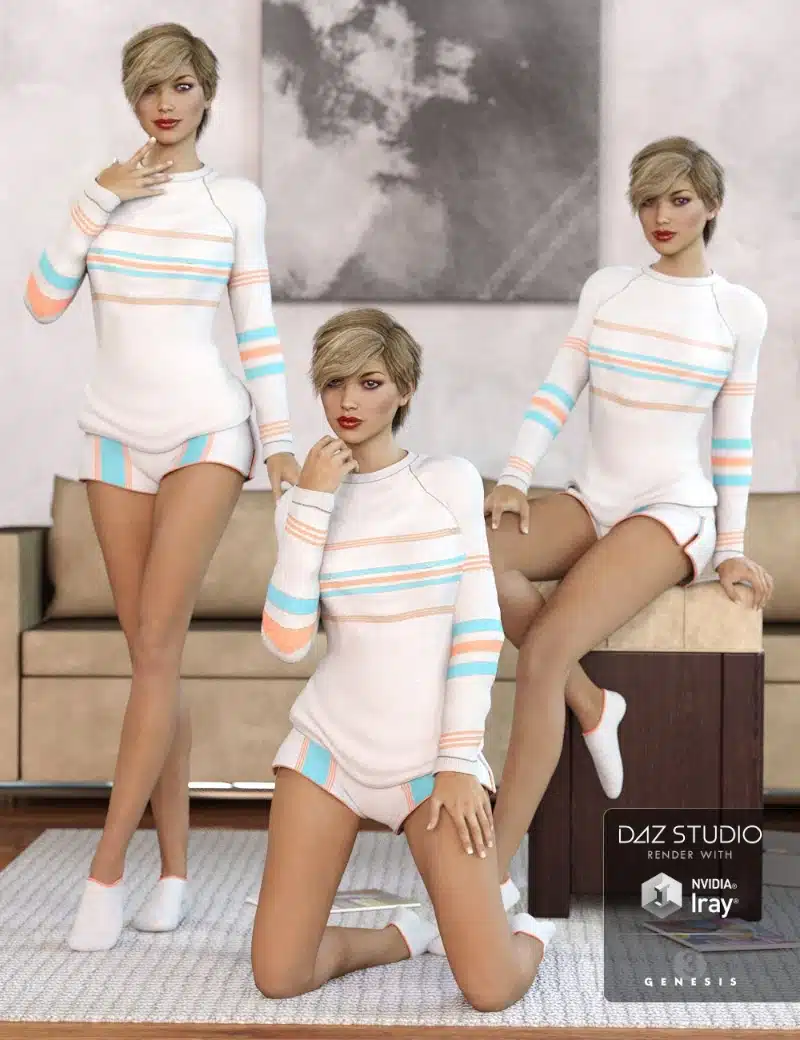 Sweet Home Poses for Genesis 3 Female(s)
This is an adorable set of poses for Genesis 3 Female. They can be combined with the correct expression pose to convey a wide range of emotions in your scenes. These also work with a range of other characters from the G3 era including Victoria 7 and Teen Josie 7. Easily transfer these poses to Blender or Unreal engine with the Daz bridges.
Key Features:
Includes 30 poses for G3
Includes interactive licence option
Includes 3D printing licence option
Southern Summer Dress for Genesis 2 Female
Many of us are still sheltering from freezing temperatures but this summer dress is a nice reminder of warmer times to come! This summer dress looks great on Genesis 2 Female but looks just as attractive on newer characters too. It includes a range of adjustable morphs to control the fit and add variety to your scenes. There are also some preset drape poses for Genesis 2, Olympia 6 and Victoria 6.
Key Features:
10 texture options including a 60's Mod texture
Includes discounted interactive licence option
Includes 3D printing licence option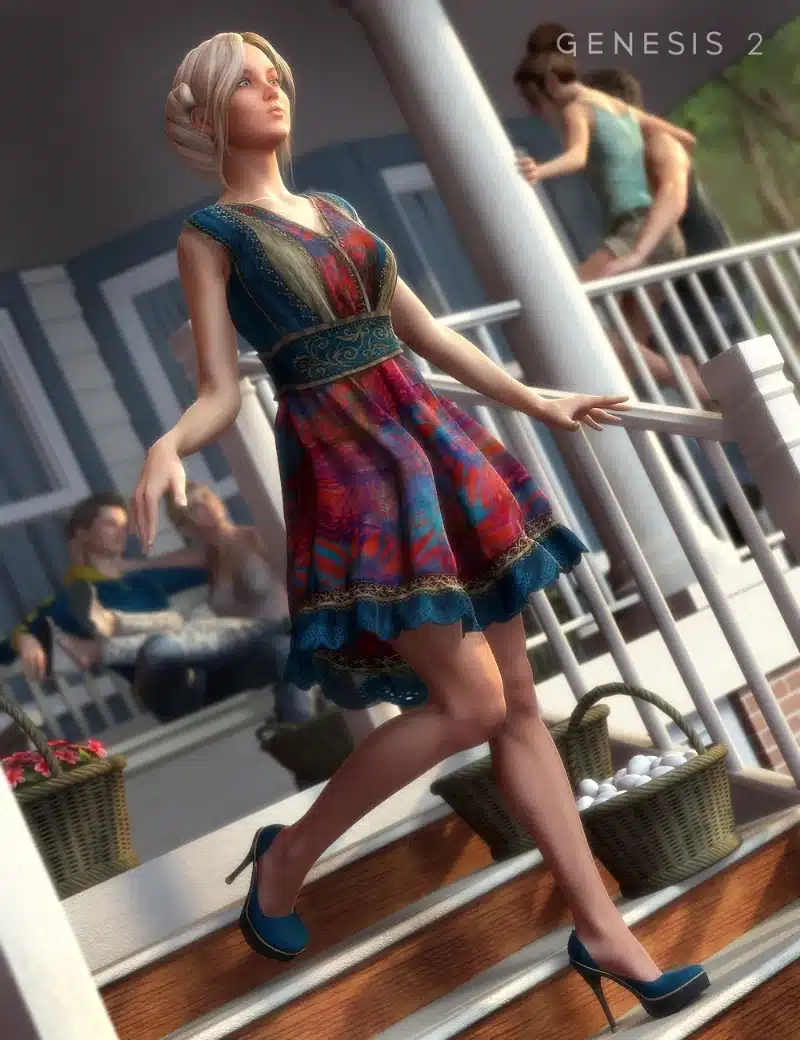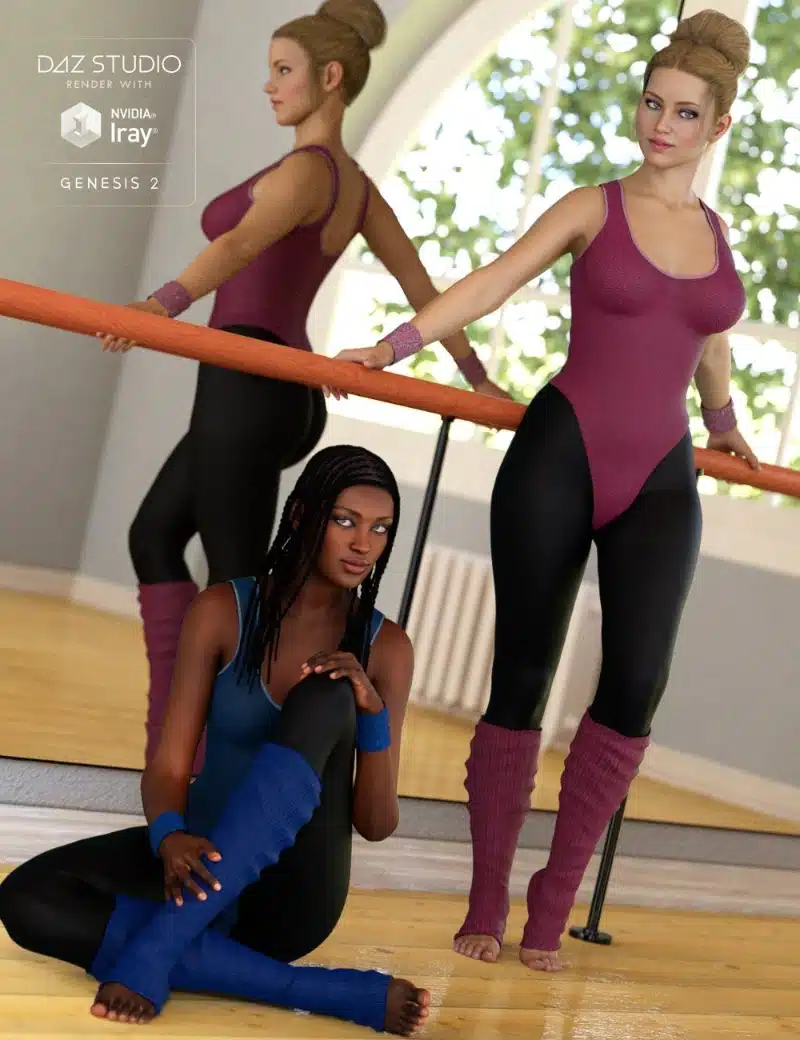 Let's Get Physical Textures
Sure there are a ton of different work out clothing options availabe at daz3d, but none of them have a cool 80's vibe quite like this outfit! This set of free textures allows you to customise your leg warmers and get the exact look you need in your scenes. Includes 4 dazzling color options!
Key Features:
ICompatible with Daz Studio (.DUF) and Poser (.MC6)
4 Texture options
Includes optional interactive and 3D printing licence
More February 2023 Freebies from Daz3D.com: