Free Daz Studio models and content | 28th May, 2020
*Please note item prices are correct as of the date of this article.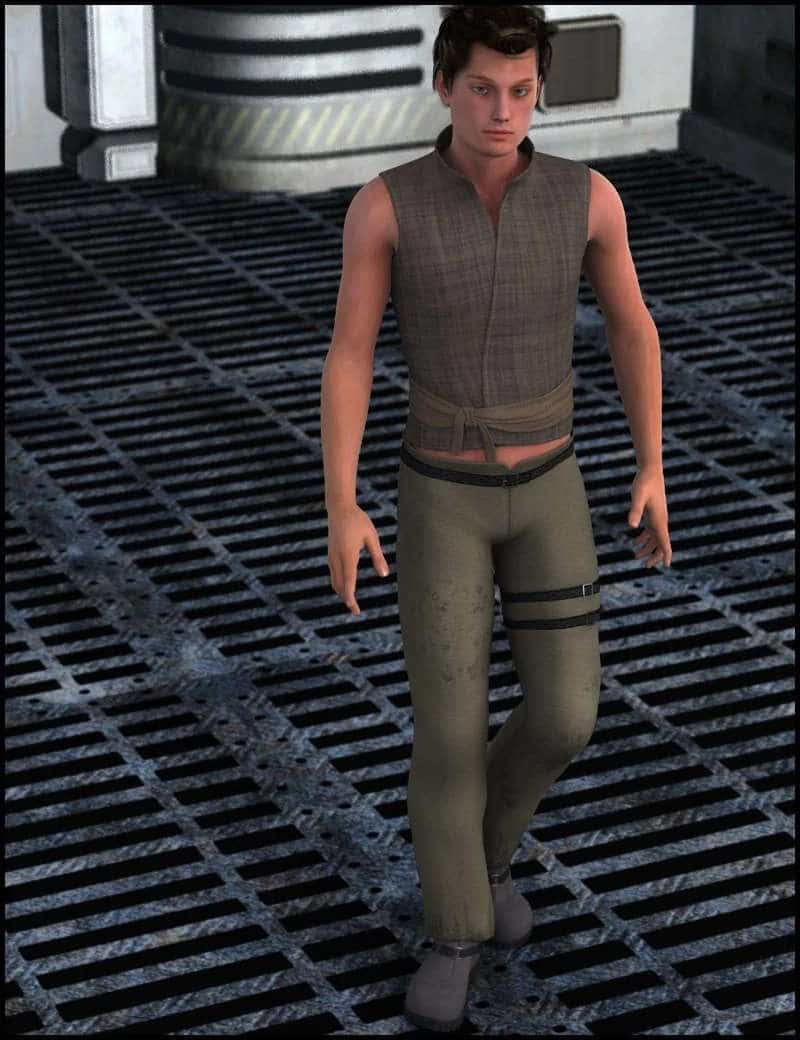 Wicked Wear 076
Head over to DAZ 3D and get these awesome freebies while they last! Wicked Wear is 076 is a fantastic outfit that gives Genesis 2 Male a very cool desert sci-fi look. Looks great on Genesis 3 Male and Genesis Male 8 too!
Includes:
Pants
Shirt
Sash
Boots
Textures
Style Morphs and support for Genesis 2 Male shapes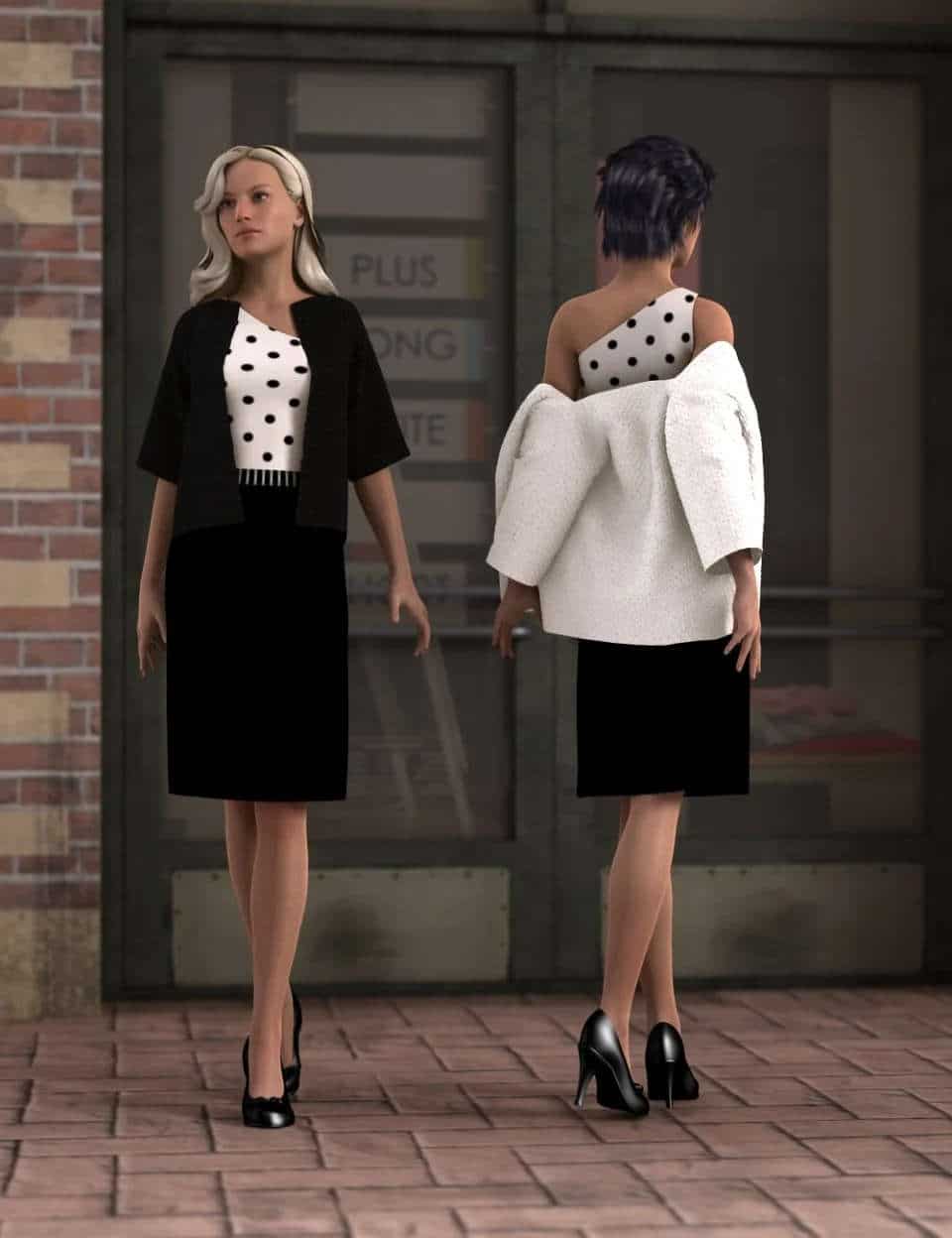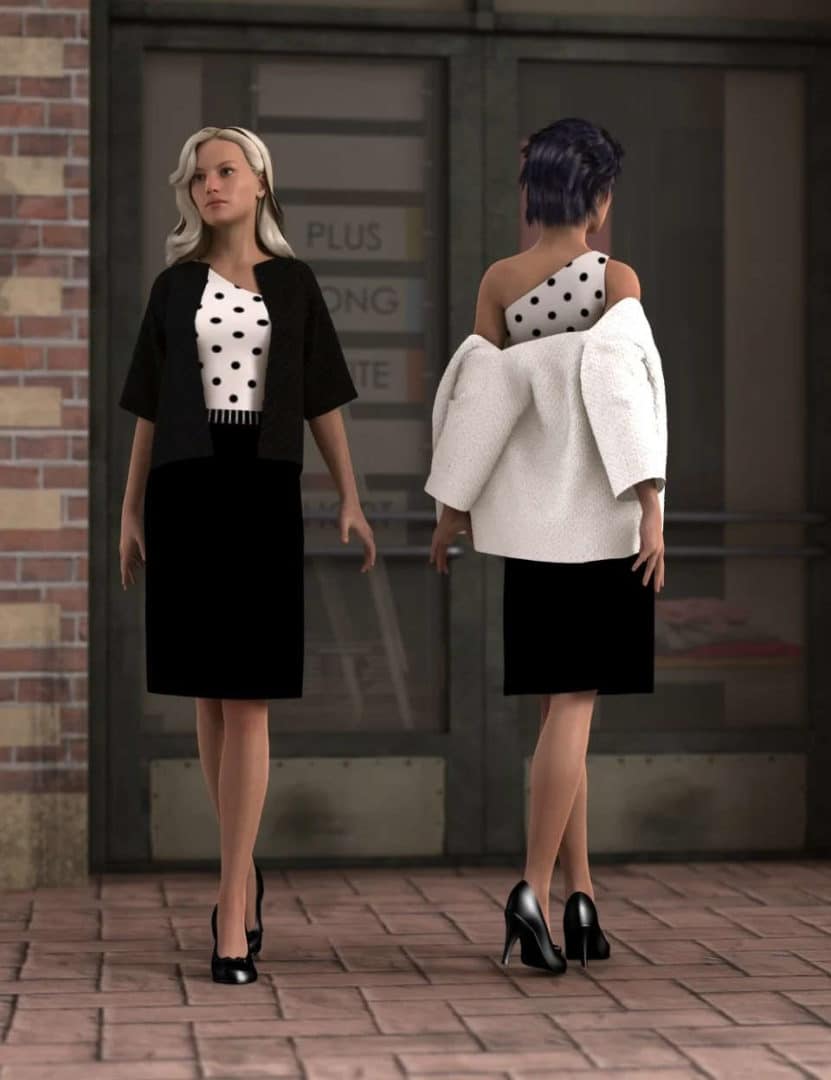 Ordinarily One for Genesis 2 Female
Genesis 2 Female never looked more stylish with this jacket and dress pack! Includes dynamic draping morphs to add realism. You can even show her holding the jacket in her hands. In total their are 40 draping morphs.
Includes:
Dress
Jacket
Seated Poses
40 easy to apply pose/draping morphs for Genesis 2 Female
Support for multiple Genesis 2 Female shapes
Several Material / Texture options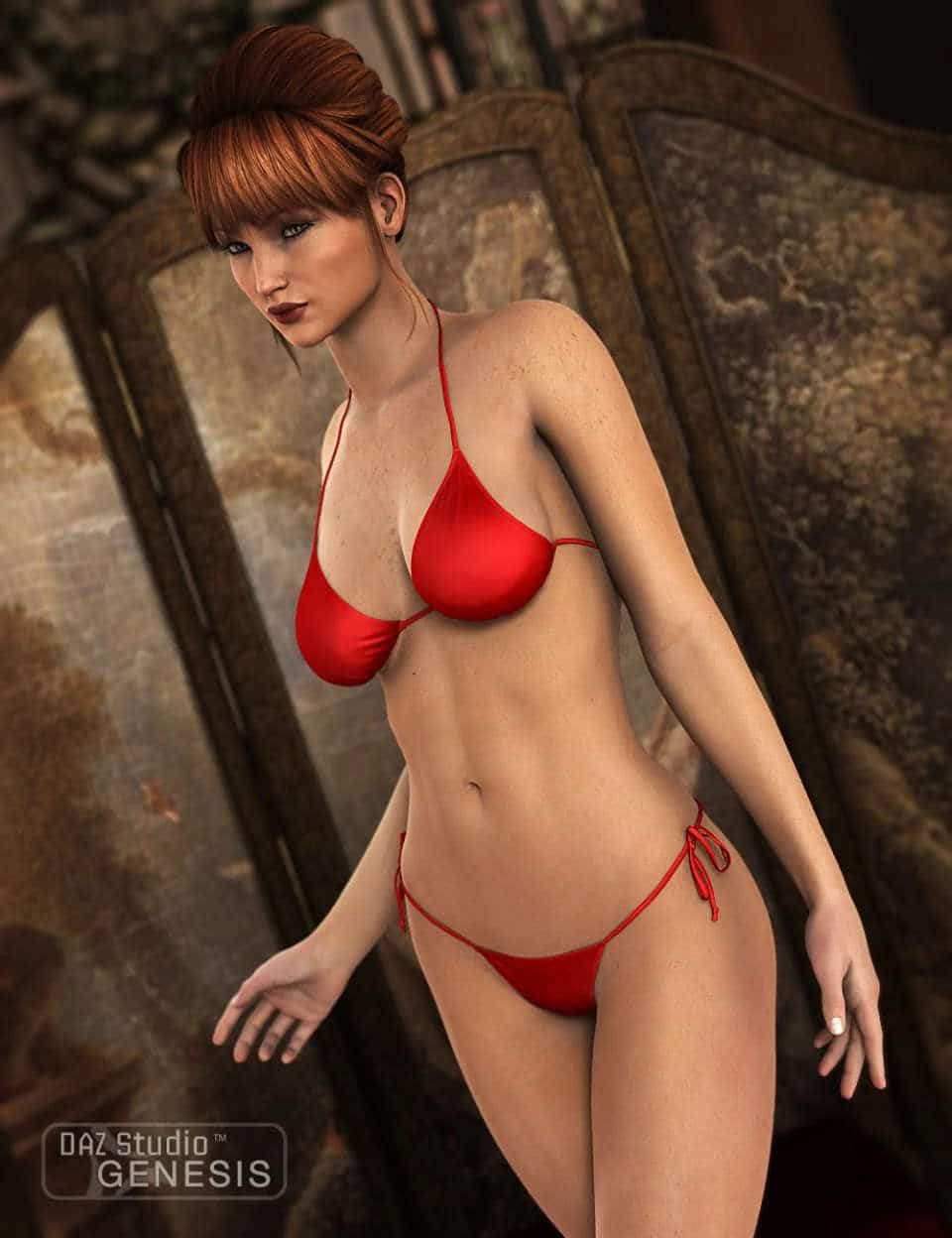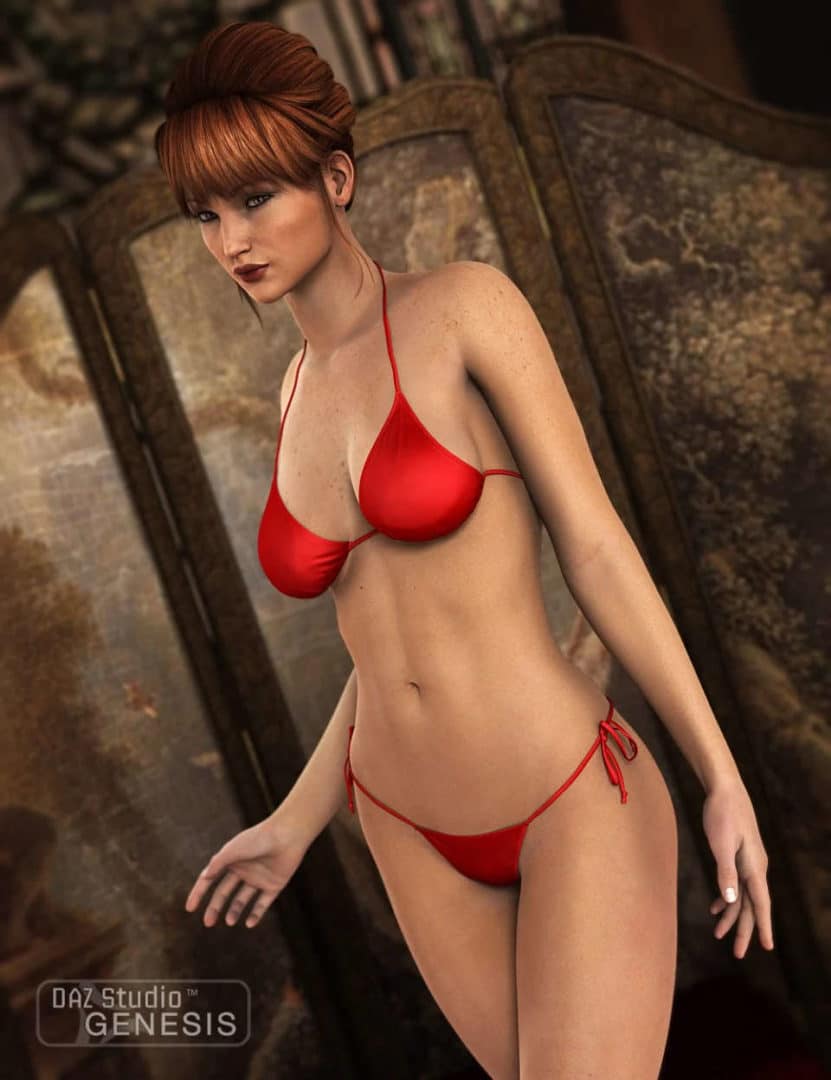 Victoria 5 Elite Texture Nichole
Daz 3D are offering one of their elite high quality textures for free! This texture is for Victoria 5. It is a very professional, hand crafted texture that will make your renders pop! Works in Daz Studio and Poser
Includes:
V5 Nichole All
6 Eye Options
2 Makeup Options
2 Lash Options
Tattoo Option
Textures Include: 13 Texture, Bump and Specular Maps (4096 x 4096)
15 Texture, Bump and Transparency Maps (2048 x 2048)
DAZ Studio Material Presets (.DUF)
Poser Material Presets (.MC6)