The 2022 Annual Holiday Sale has Begun!
This December Daz3D is giving customers some great deals as part of the holiday season. We have the usual generous round of free content coming up and this month there is already a bunch of excellent freebies that you can check out below! On top of this they are running a Holiday promotion that includes lots of free extra items, discounts and a "Holiday Punch Card". This allows you to gain reward points with purchases for even more discounts. Click the image below to check out the sale over at Daz3d:

Limited Time Freebies for December 2022 – Get these while they last!
*Please note item prices are correct as of the date of this article.
Sexy Skinz XMas Freebie for Genesis 9
To start things off this month we have a gorgeous second skin outfit for Genesis 9. This clothing item uses a feature of Daz Studio called a Geometry Shell to create a very close fitting and flexible item that will fit any shape! This makes it look highly realistic in your renders.
Key Features:
Includes Iray material presets and 4 texture options
Includes discounted interactive licence option
Includes 3D printing licence option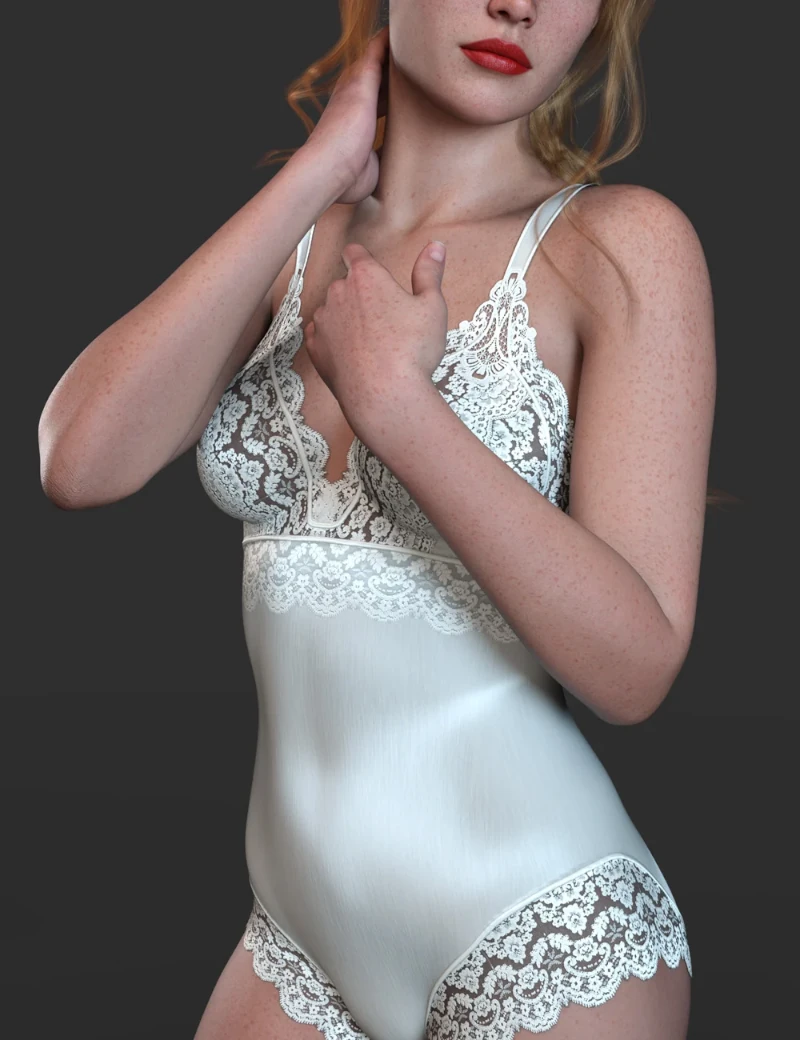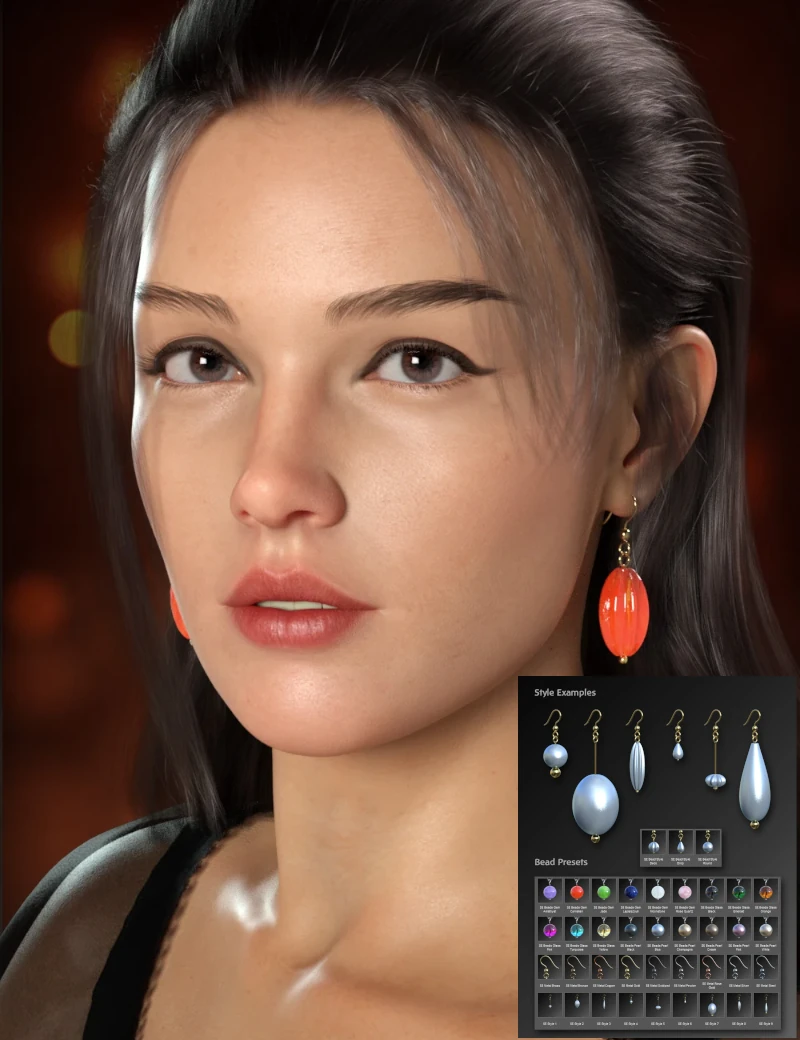 Small Earrings for Genesis 8 Female and Genesis 9
These small earings pack quite a punch as there are tons of style options for them. Details like this add personality and realism to your female characters.
There are style options for the bead and pin and also textures to match many precious metals and stones.
Key Features:
36 texture options and multiple shaping options
Includes discounted interactive licence option
Includes 3D printing licence option
Antique Locket for Genesis 8 and 8.1 Females and Genesis 9
This free anitique locket could serve as the centerpoint of your digital story telling. The detail is fantastic and you can customise the photograph inside! Also includes a silver and gold material option.
Key Features:
Customizable Photograph
2 Material options
Includes optional interactive and 3D printing licence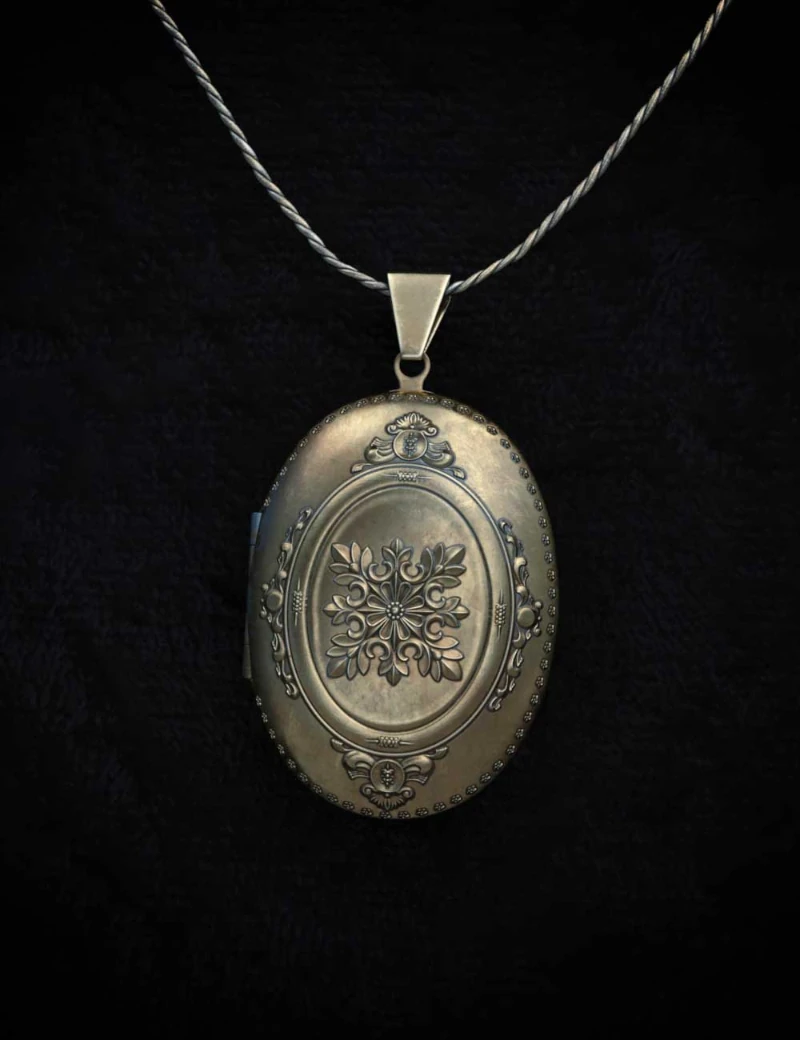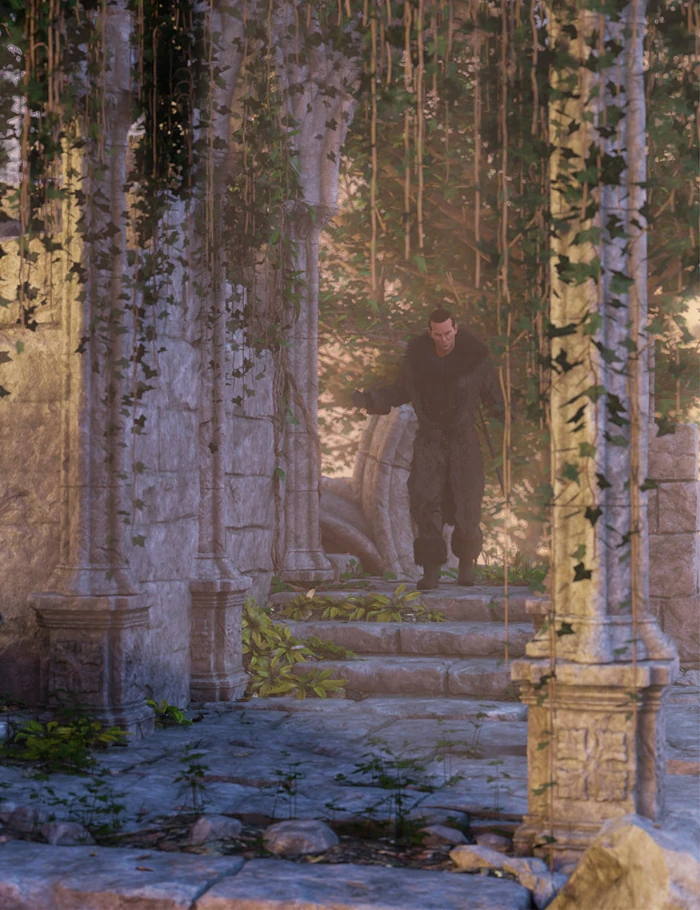 Hanging Vines – Ivy Plants
This set of 22 Ivy plants is incredibly useful. They can add depth to dull backgrounds, hide unwanted elements and much more. They are also low poly so will render fast and can be used in video games.
The textures are also great and can be changed on the fly, so you can easily create scenes to your exact liking.
Key Features:
22 Hanging Ivy plants.
Low Polygon count for fast rendering and low memory use.
Includes Interactive and 3D printing licence
BWC Sport Poses for Stephanie 6
There are 3 pose sets currently for free at Daz so go check them out. This particular set includes 17 sports themed poses and mirrors. There is also a free ball smart prop which is a great little bonus. These are well made poses and can easily be converted for use with newer characters so get them while they're free!
Key Features:
17 Poses with Mirrors
Free Ball Prop
Includes optional interactive and 3D printing licence