HID Ariel for Genesis 9
Daz Celebrity 3D Model
Introducing HID Ariel for Genesis 9.  This exciting new character is both beautiful and photorealistic.  She is yet another incredible creation by HID3D.  We have featured many of HID3D's daz characters on the site recently, as they really are breath taking!  See the links below for more of their work.  Please read on to learn about HID Ariel for Genesis 9.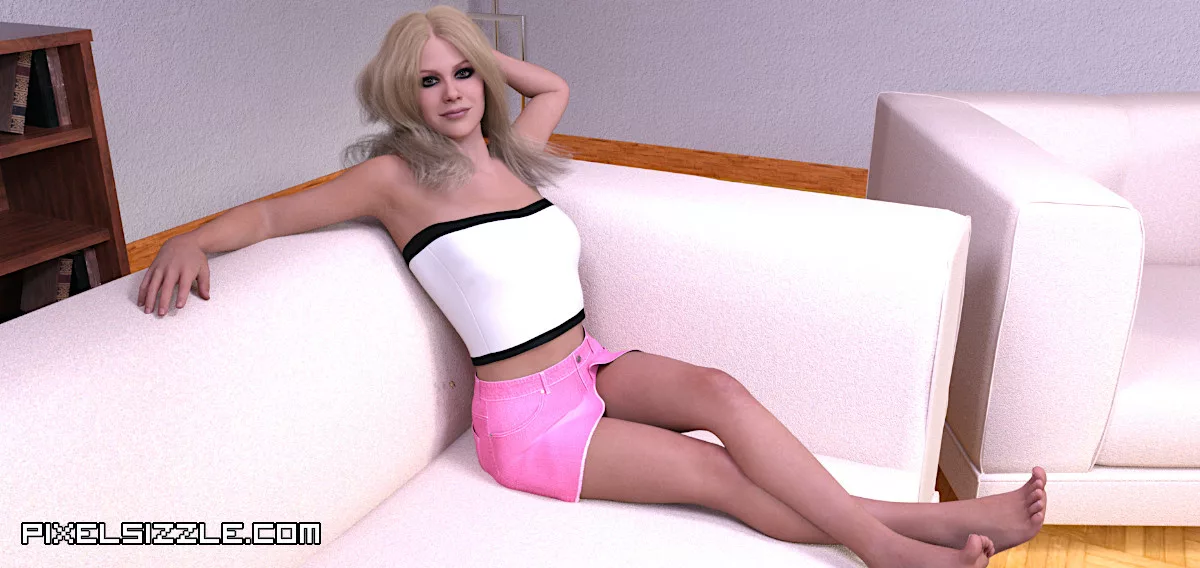 Materials
HID Ariel has been designed to make it very easy for newcomers to quickly and easily render her with HDRI lights.  HDRI stands for "High Dynamic Range Imaging".  It is also known as "image based lighting" as you are basically adding an image that has lighting data into Daz Studio.  Daz can understand this information and create very realistic lighting  for your scene.  Take a look through our test renders to see some quick results we got using Paper Tiger's Ideal HDRI Lights set.

Optimised for the Daz Iray PBR shader
Ariel is optimised for use with the Daz Iray PBR (Physically Based Rendering) shader.  PBR skin shaders are relatively knew and were introduced with the Genesis 8.1 generation.  They basically offer you even more photorealism in your renders.  She includes a variety of makeup options, including 10 lip colors , 7 face options, eyebrows and eye makeup.  We love her eye shadow, it really enhances this character look and can add a layer of mood to your renders!
Shaping
The shaping of this character is incredible.  HID3D has created an original sculpt that looks gorgeous.  We attempted to pose her in a variety of ways in our test renders so that you can see every angle and detail.  Here is another shot of her standing up and showing some serious sass!  If you are interested in knowing how we constructed this scene and what assets we used, we will be adding a section for her in our gallery soon.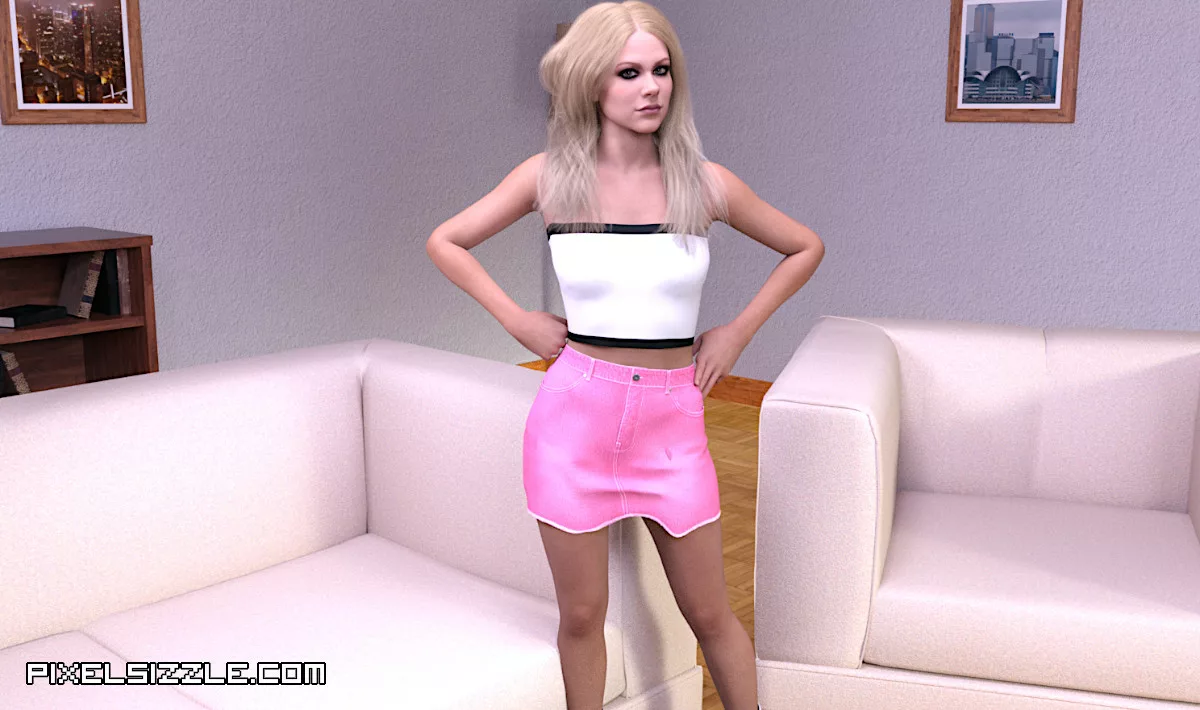 Licence
Unless stated on Daz3d.com, Renderosity.com or other vendor sites, this character is in no way endorsed or affiliated with any person/s named on this page. To clarify, the celebrity comparison has been made for parody and entertainment purposes only. Furthermore please check vendors site for full licence details.
What can this model be used for
Ariel has a very appealing likeness that would suit any genre.  Audiences will likely relate to her in 3D art and animation.  Additionally, game developers can also purchase an interactive licence for her, given that she is likely to become a popular character choice for games and apps.
Comparison to Similar Characters
Whilst researching this character, we weren't surprised to find a number of similar characters to Ariel from the Victoria 3 generation up to Genesis 3.  After all her likeness is very appealing and other 3D artists have made similar efforts to recreate her look.  Here's a link to a popular character from renderosity with a similar appearance:
In our opinion, none of these competitors come even close to the photorealism and detailed sculpting of HID Ariel for Genesis 9 Female.  In addition, she has the highest level of detail and is built for the very latest character generation.  This factor can't be overlooked as Genesis 9 has double the mesh density of older characters.  There are many other improvements too such as improved animation and posing.
Our Rating
Level of Detail: 10/10
Render Speed: 9/10
Additional Features: 9/10

HID Ariel for Genesis 9 – Overall
HID Ariel is a winner in our opinion.  The quality of this characters sculpting highly impresses us. The artist has included an array beautiful materials and given beginners to daz studio an easy rendering experience by optimising her for use with the PBR shader. Furthermore, it took very little effort to create the test renders and we absolutely loved working with her!  Finally, please let us know what you think about her in the review section.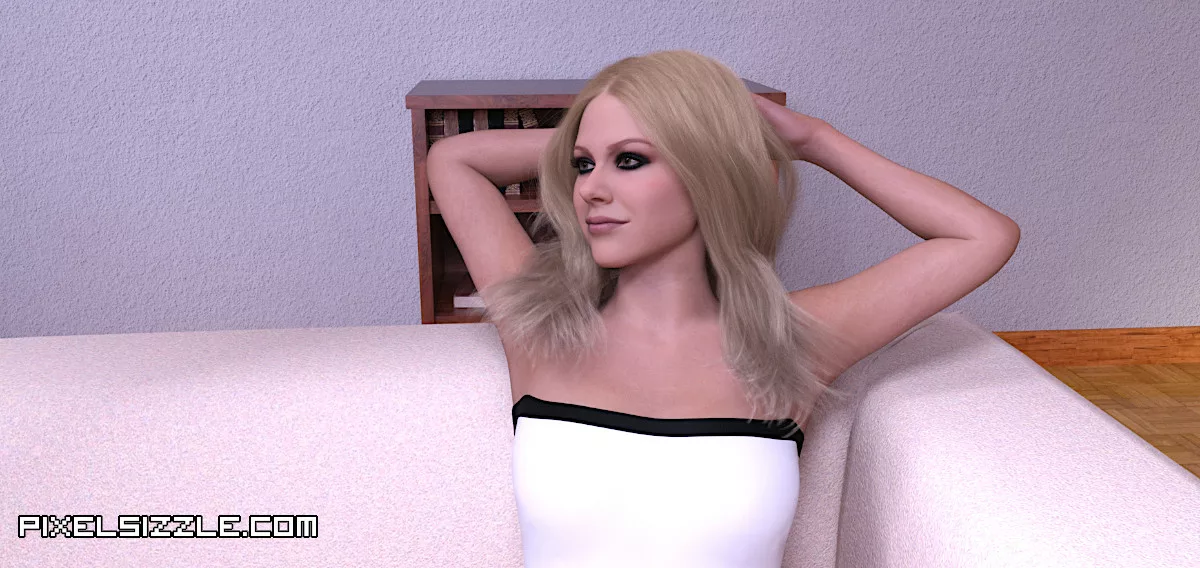 Happy Rendering!