SAV Good Ol Boys for Michael 4
Daz Celebrity 3D Model
SAV Good Ol Boys for Michael 4 is a two-character set created by StudioArtVartanian.  This artist has created some incredible work for the Michael 4, Victoria 4 generation.  We have featured a number of their characters on the site.  This set includes some nice added features such as custom expressions.  Please read on to learn more.
Materials
The materials included a default skin texture and a darker option.  These are set up for Poser, so Daz Studio users may need to adjust a few settings to get correct render results. This isn't a huge problem as Daz has excellent compatibility with poser.  We found that adjusting lighting settings helped a lot for our test renders.  There is also a tear option and anatomical features for artists that need it.  Finally, we have 8 eye material options for each character to customize the look.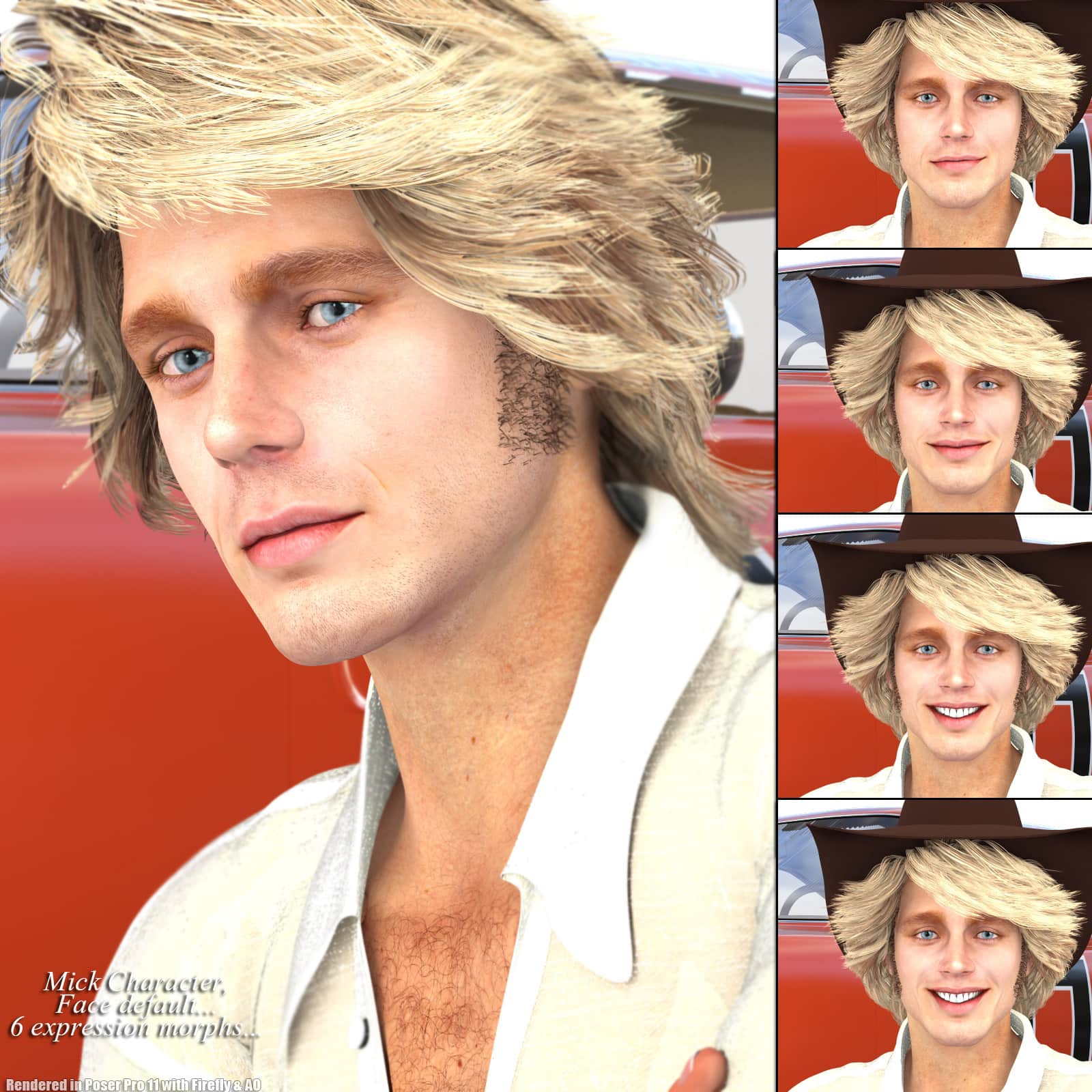 Shaping
StudioArtVartanian has done an excellent job and created two strong likenesses.  These characters require Michael 4 Shapes++ to work correctly in Daz Studio.  They also feature custom morphing to fine tune the look.  The artist has also included some interesting shaping additions.  These include a bigger jaw morph and optional body features.  Additionally, you get 5 custom expressions which really enhance your scenes.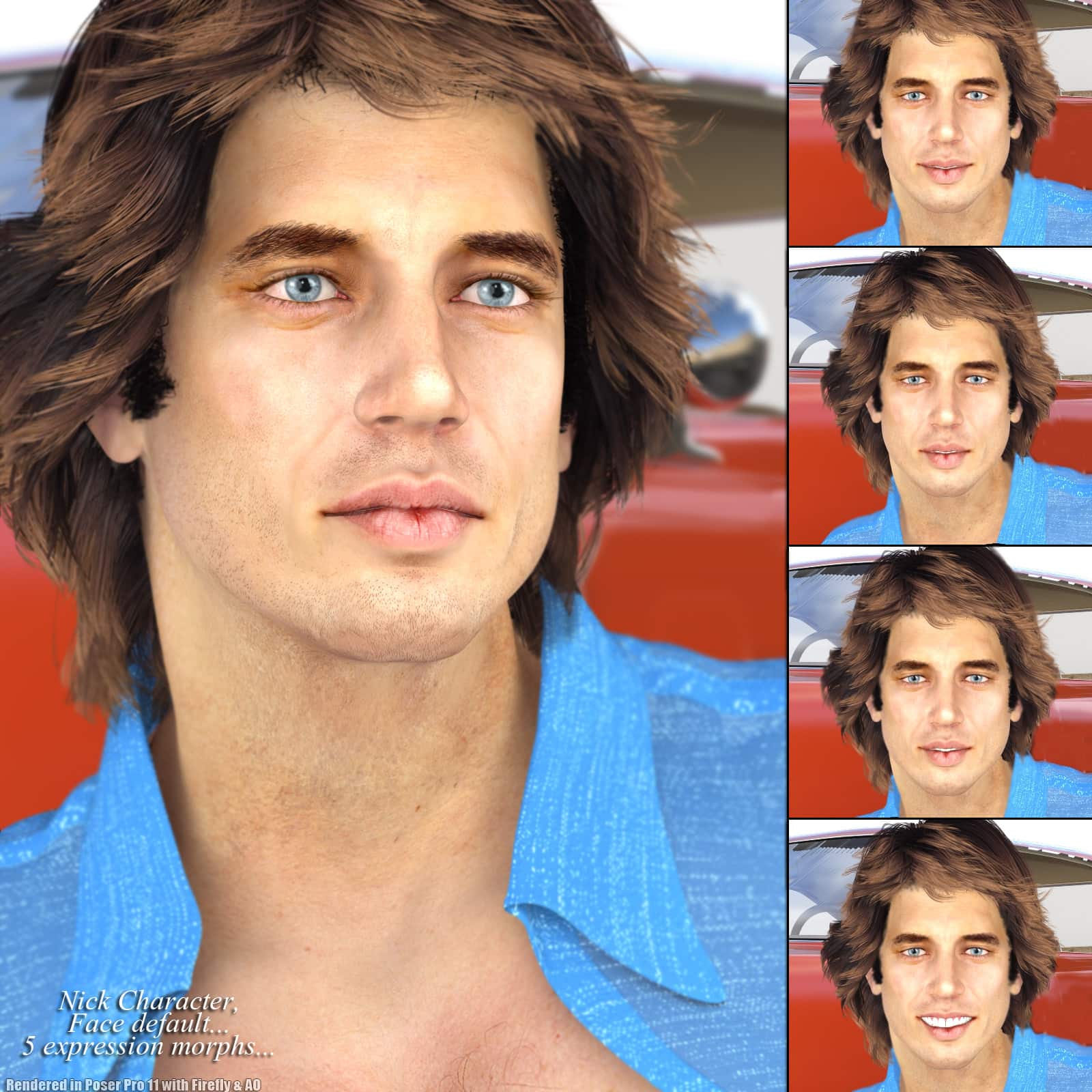 Licence
Unless stated on Daz3d.com, Renderosity.com or other vendor sites, this character is in no way endorsed or affiliated with any person/s named on this page. To clarify, the celebrity comparison has been made for parody and entertainment purposes only. Furthermore, please check vendors site for full licence details.
What can this model be used for
These two characters were created as a parody with an American TV show in mind.  They would fit any genre as they are both good looking male characters.  We created several renders from a western genre that worked really well.
Comparison to Similar Characters
These characters seem to be very unique in terms of likeness.  We could not find any others with similar likeness for Daz Studio.  This gives them added value and if you are still using Michael 4 they are a must for your character library.
Our Rating
Level of Detail: 9/10
Render Speed: 9/10
Additional Features: 9/10

SAV Good Ol Boys for Michael 4 – Overall
StudioArtVartanian has created some excellent characters and SAV Good Ol Boys is no exception.  This product includes two characters and 5 expressions in addition to more standard features.  On the negative side the Michael 4 generation is getting a little long in the tooth so you may consider converting the morph to newer character generations.