il Padrino for M4 by adamthwaites
Daz Celebrity 3D Model
il Padrino for M4 by adamthwaites is a Mafia boss inspired character created by the artist adamthwaites over at Renderosity.  This artist has several more characters and items in their store ranging from the V4 / M4 generaion up to Genesis 3.  This particular character has a very distinguished look that will suit a variety of digital art uses.  To find out more about il Padrino check out the full review below!
Materials
This mafia don inlcudes high resolution textures for both Poser and Daz Studio.  Another welcome addition is a hair prop that suits the character perfectly.  Due to the age of the Michael 4 character line, you may wish to use newer iray based materials or shaders to enhance the look even further.  We took a few test renders in Iray and the results held up to modern standards quite well.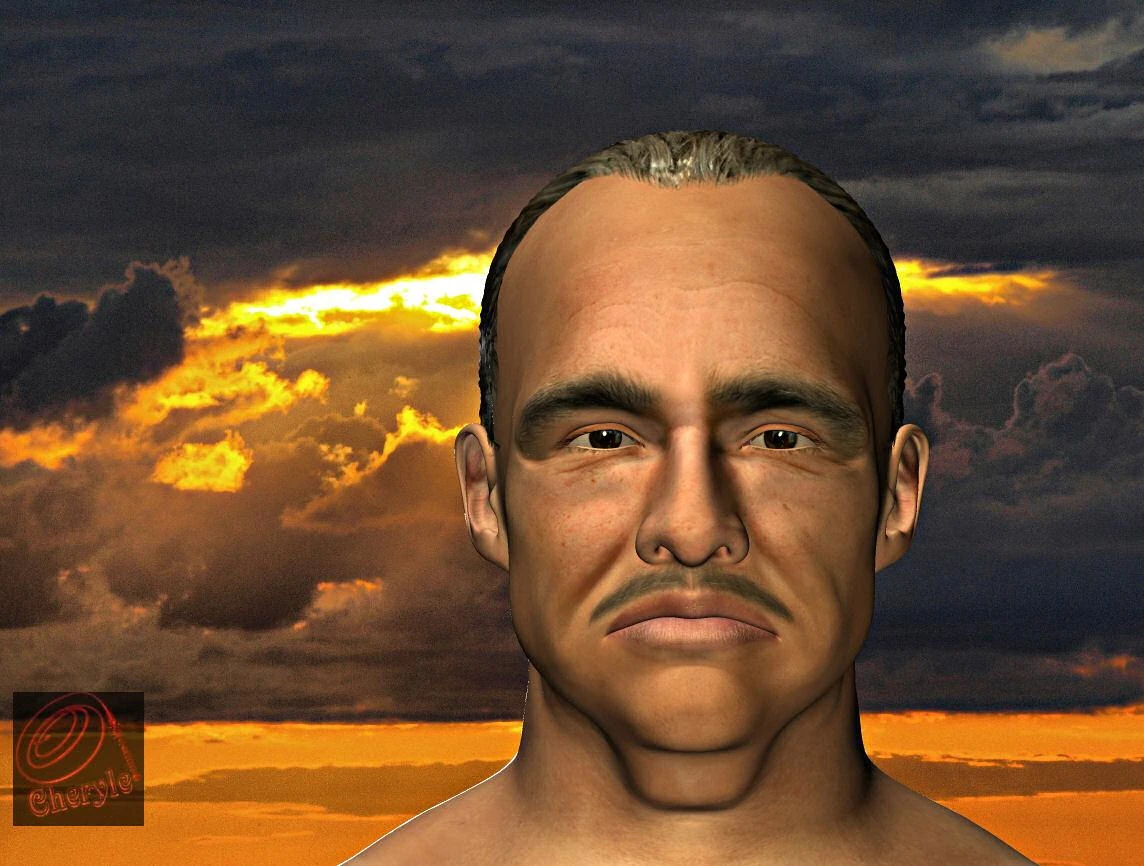 Shaping
This character includes a custom head and body morph.  As you can see from the image above, the detail is fantastic and a lot of time has gone into sculpting the facial features of this grizzled looking father figure. Il Padrino requires Michael 4 shapes++ (morphs++) for the body morph.  The head morph only requires Michael 4.
Licence
Unless stated on Daz3d.com, Renderosity.com or other vendor sites, this character is in no way endorsed or affiliated with any person/s named on this page. To clarify, the celebrity comparison has been made for parody and entertainment purposes only. Furthermore please check vendors site for full licence details.
What can this model be used for
This character is perfect for any digital art renders that require a mafia boss style character.  il Padrino is very recognisable to audiences and will look great in gangster themed art.  In fact he will suit any genre and his unique look adds an interesting depth to scenes.  For more licence details please enquire over at renderosity.
Comparison to Similar Characters
Due to the popularity of this characters look, it's no surprise that we were able to find many other similar looking 3d characters.  These were mainly for use with other 3d art applications such as Autodesk's Maya and for 3d printing.  For Daz Studio and Poser users however, this character doesn't have any close competitors so is still a very valuable addition to your character library.
Our Rating
Level of Detail: 9/10
Render Speed: 9/10
Additional Features: 9/10

il Padrino for M4 by adamthwaites – Overall
We really like this character. The look is highly unique for Daz Studio and Poser users without any close competitors.  Also the inclusion of high quality textures and an additional free hair prop is an excellent feature. Of course the Michael 4 character generation is slightly older so you may wish to convert this character for use with newer character generations.  Please let us know what you think in the comments.
Happy Rendering!