Rachael For Genesis 3 Female
Daz Celebrity 3D Model
Rachael is an extremely detailed Genesis 3 female model. Kadaj15 made this  model. Her morph has great detail and her face is stunning. fully textured and ready to bring to life. She comes with a complete set of photo-realistic textures that are extremely detailed, and have been specifically tailored to work well with the tone of her model.
As well as the included textures, Rachael comes with a complete iray make-up option. She also includes all eye colours and lip colors.
She can be used for any character in your renders. Also comes with a complete set of 5 custom tailored expressions that will allow you to tweak Rachael into the perfect look for your scene!
Her face is gorgeous, her eyes are stunning. If you love fantasy characters, this one will make a fine addition to your collection of beautiful women. She looks great with or without props.
I ran her through some motions using Daz Studio 4.9 Pro and I am very pleased with how well she moves, holds poses and interacts with props. There are plenty of Fantasy figures available for Genesis 3 Female but Rachael is my new favorite.
This character makes use of several morphs packs. These include Genesis 3 female head morphs, this is a new dimension for creating your own human characters. It's like magic! With it you can actually create an almost infinite number of new possible character types.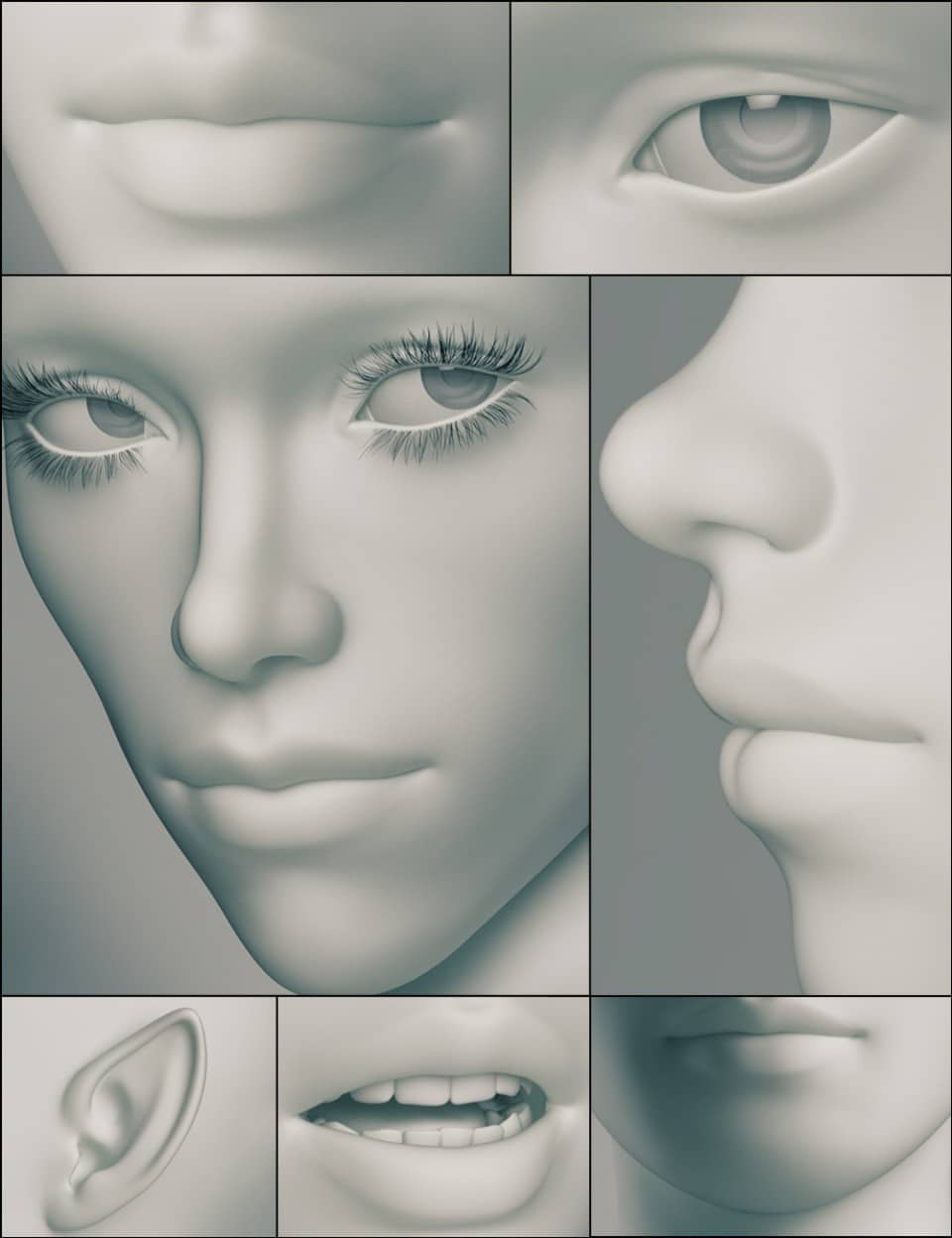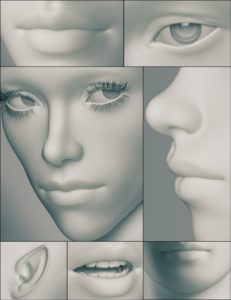 She also uses Genesis 3 body morphs which lets you create a huge variety of new body shapes and types.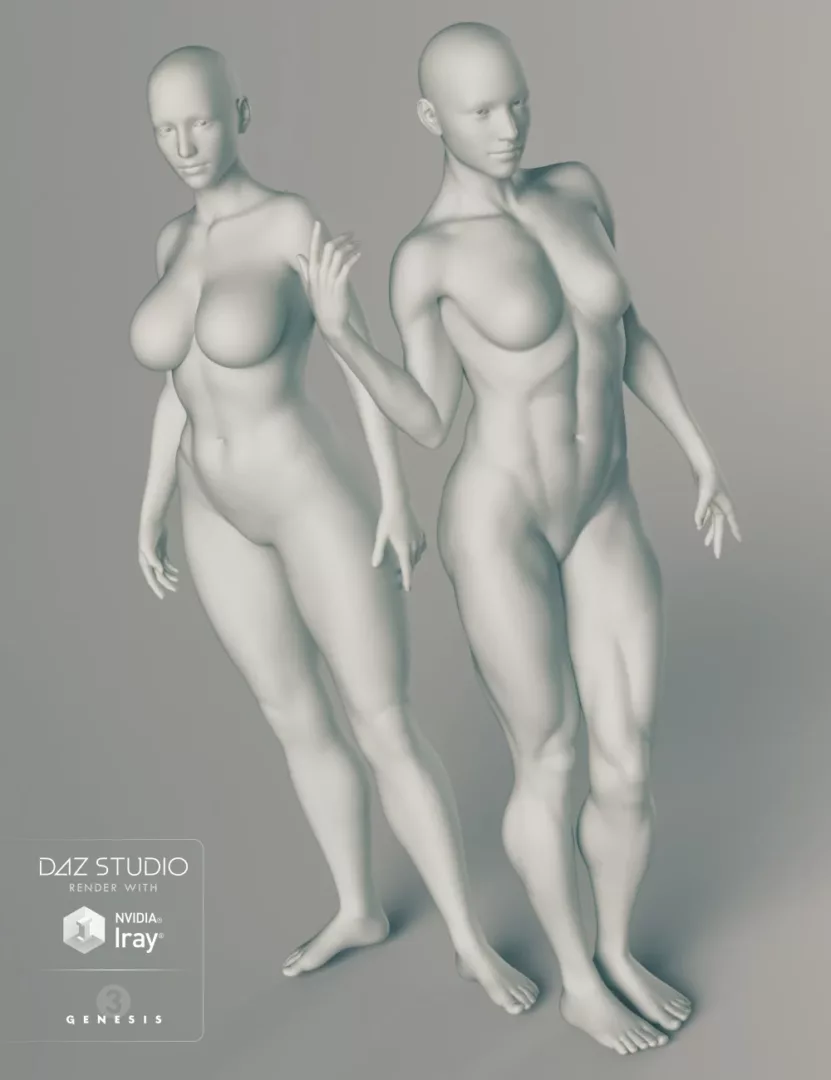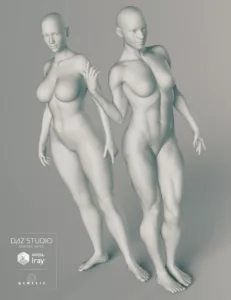 Finally to really get an added level of realism she incorporates Genesis 3 female expressions!  If you want to easily tweak or create your own characters, these packs are a must!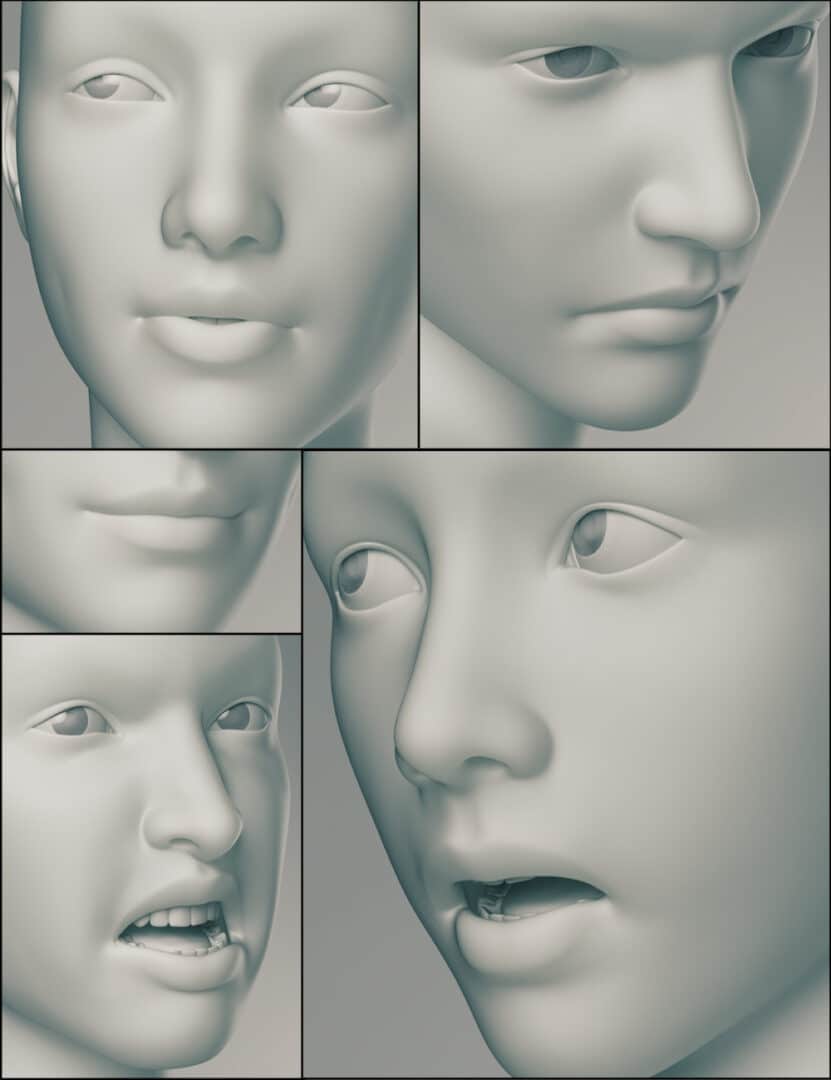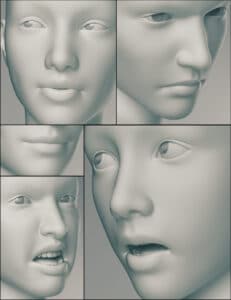 Includes
Shape Presets
Includes seperate head and full body morphs.
Materials
Full Iray materials. 6 eye colors. Additionally has 6 lip colors and makeup options.
Licence
Unless stated on Daz3d.com, Renderosity.com or other vendor sites, this character is in no way endorsed or affiliated with any person/s named on this page. To clarify, the daz 3d celebrity comparison has been made for parody and entertainment purposes only. Furthermore please check vendors site for full licence details. For more daz celebrity series characters check out the links below.
Additional Requirements
As always for full details please check vendors site.
Other daz3d celebrity lookalikes