Create Your Own Celebrity Clones with DAZ Studio and Genesis 3 and Genesis 8!
By Kano | August 27th 2017 | 12:03

*Updated by Philtip | December 26th 2017 | 17:30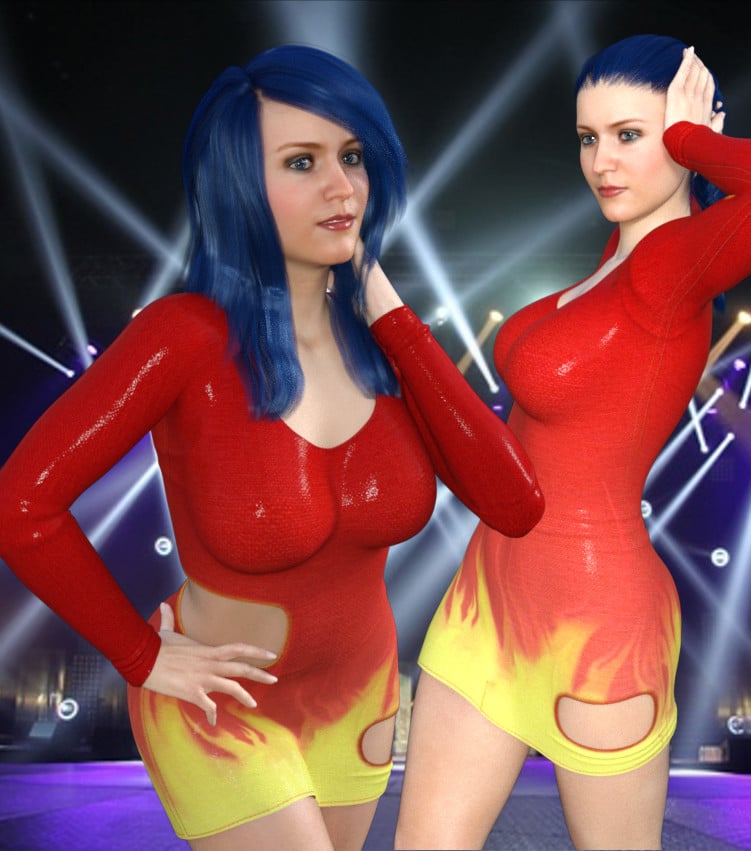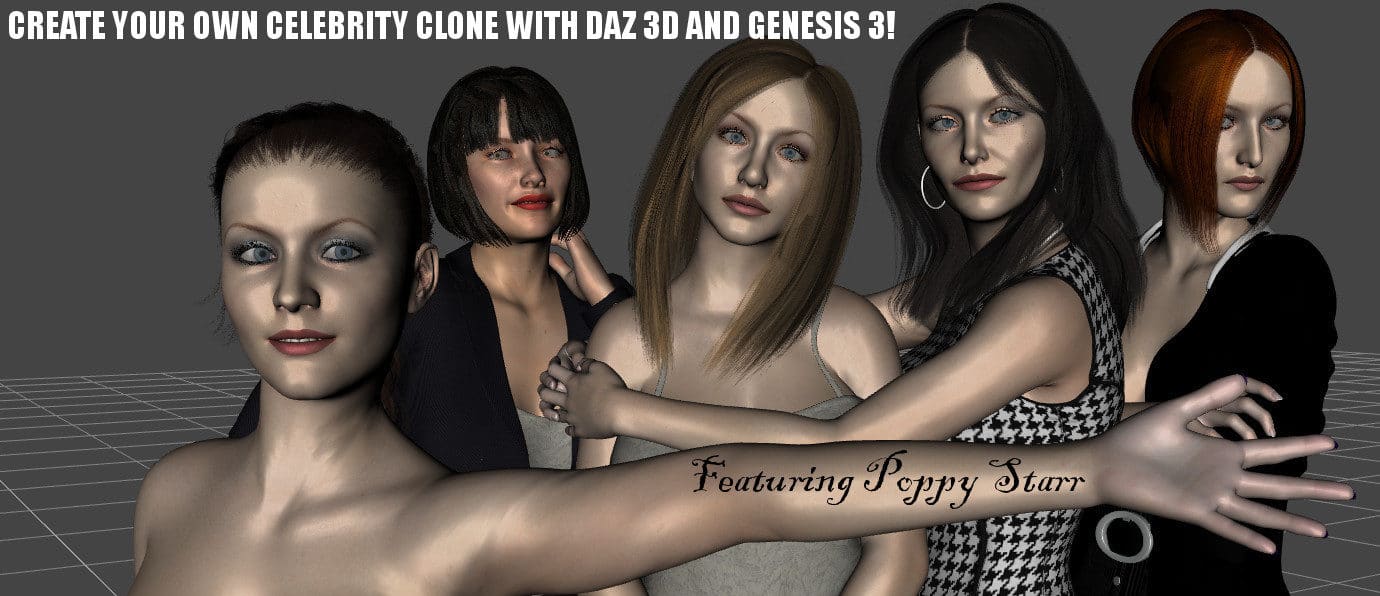 Requirements for this tutorial: 
The only extra asset you need for this tutorial besides a free copy of DAZ Studio, is the Genesis 3 Female Head Morphs Pack.  Optionally this tutorial can also be used with the Genesis 8 base model, you just need to use the Genesis 8 Female Head Morphs Pack instead.  This usually only costs a few dollars and can be obtained from the official daz website.  We've added a link below to help you quickly find everything you need. (~)
Optional Extra items used in the promo images: 
Eva 7 (For Materials and Makeup)
Sporty Ponytail (Hair)
City Chic Too for Genesis 3 Female (For High Heels)
Adele for Genesis 3 (Material and Makeup Used in Iray Renders)
~ You can easily find links to everything you need at:
Let's Begin!
Create Your Own Celebrities
Creating characters from well-known celebrities can be a lot of fun.  It can also be very challenging at times.  This is because as human beings, we are hard wired to recognise and distinguish faces. It's what we do all day every day.  This is very important because it prevents us from going home with the wrong people or calling our boss mommy - but for 3d artists it presents us with a whole new set of challenges.  Do not despair however as there are some guidelines that can really help make the process easier!  For this tutorial we will be focusing mainly on dial spun characters, although we will also discuss the use of deformers and other 3d packages to aid our workflow.  This tutorial assumes that you are familiar with the very basic workings of DAZ Studio.  If you are not, please consider following some of the basic tutorials over at daz3d.com.
Initial analysis of your chosen subject
As a general rule, the more distinguished a person's face is, the easier it will be for you to convince others that your 3d model is a suitable replacement! When you are ready to start morphing your characters, try to concentrate on these more distinguishing features first.  For example, if a celebrity has a very large nose or their eyes are very close together, that's a good place to start.  As you continue building around these features, the face you are looking for will naturally begin to emerge. You may also find that at this early stage, it can be very helpful to select a texture for your character that resembles your Celebrities skin tone, even if you decide to change it at a later stage.  This will make it easier for you to make decisions about how close you are to matching your target.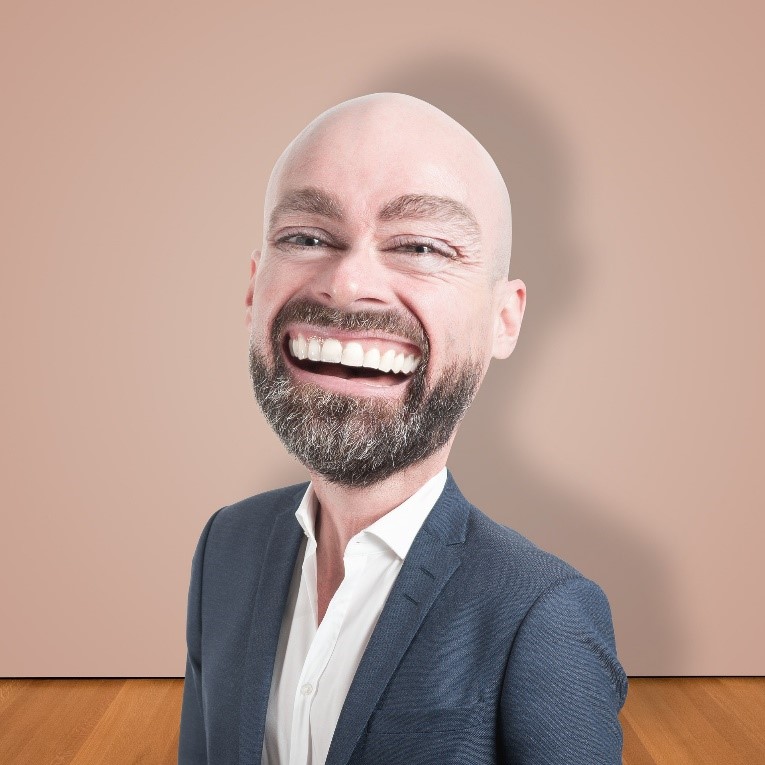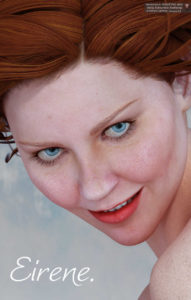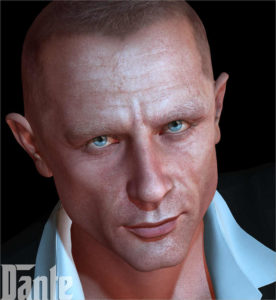 Looking for More Celebrity 3D Models?
Check out our growing database of Celebrity 3D Models from around the web - New links are being added daily!