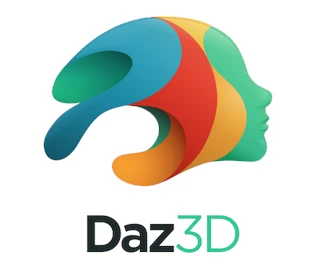 If your not yet aquainted with Daz studio, it is an amazing free tool which will allow you to create stunning visuals and amazing photo realistic models!
Popular Tutorials:
---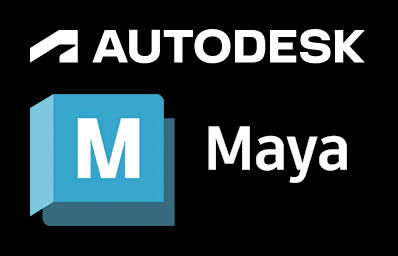 Autodesk Maya – COMING SOON
New for 2023! Autodesk Maya content and easy to follow tutorials suitable for Beginners right up to advanced users. We will help you make the most of this awesome professional 3D application.
---

Blender
3d Modelling and Animation
NEW CONTENT COMING SOON!
---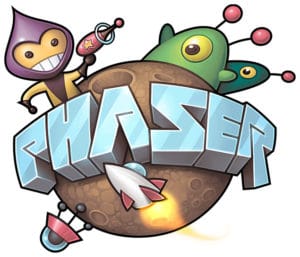 Phaser
The Phaser.JS game Library is a fully featured and capable game engine written in JavaScript. Bring retro gaming to your browser.