Did Michael Jackson Create the Music for Sonic the Hedgehog 3?
by Kano | 15th June 2017 |12:37 PM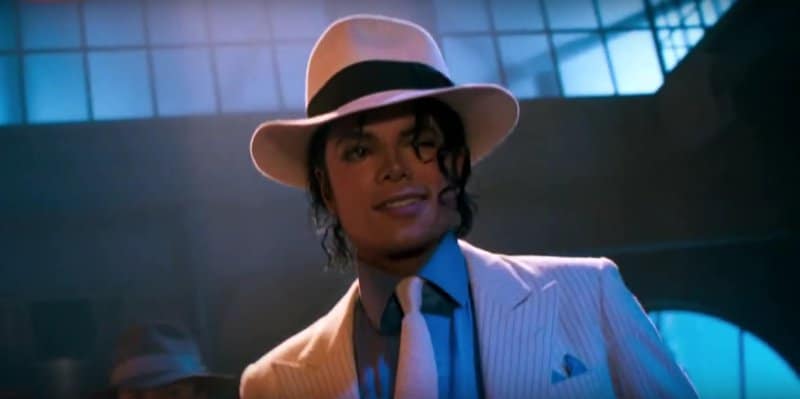 Sha Mon!  Hee hee!  Owww!
Did Michael Jackson really create the Sonic 3 music for the Sega Genesis?  Listen to the following clip:
The samples from this clip are taken from the Micheal Jackson song Stranger in Moscow, featured on the HIStory album.  Mixed with this are the Sonic the Hedgehog 3 End Credits.  Even the strongest skeptics would have to agree that there is a considerable similarity.  The common consensus on the internet is that this really was a song made by MJ for the sonic 3 game.  There are no credits listed for him anywhere though.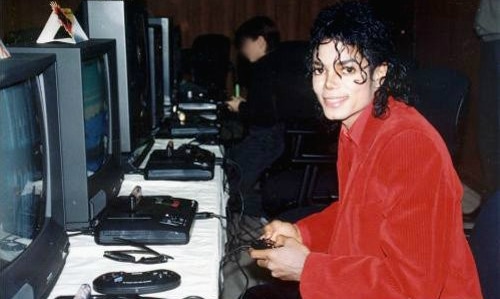 An Excerpt appeared in the VGMdb website on December 2, 2009. This excerpt was from a magazine entitled Black and White and featured an interview with long time Michael Jackson collaborater Brad Buxer.
B&W: Can you clarify the rumor that Michael had in 1993 composed the music for Sonic 3 video game, for which you havel been credited?

Buxer: I've never played the game so I do not know what tracks on which Michael and I have worked the developers have kept, but we did compose music for the game. Michael called me at the time for help on this project, and that's what I did. And if he is not credited for composing the music, it's because he was not happy with the result sound coming out of the console. At the time, game consoles did not allow an optimal sound reproduction, and Michael found it frustrating. He did not want to be associated with a product that devalued his music...

B&W: One of the surprising things in this soundtrack is that you can hear the chords from Stranger in Moscow, which is supposed to have been composed later...

Buxer: Yes, Michael and I had composed those chords for the game, and it has been used as base for Stranger in Moscow. [...]
This would confirm that at least three chords have survived in the Sonic 3 end credits. Evidently MJ was not happy with the sound capabilities of the Sega Genesis Yamaha YM-2612 chip and likely being the perfectionist he was he could not settle for inferior quality audio.
Another interview surfaced online in 2005 by a sonic fan researcher named HXC. This was an interview with Roger Hector who was the General Manager of the Sega Technical Institute. He stated that Michael Jackson music was dropped from Sonic 3 after his court case and ensueing legal difficulties were made public. Various other composers who worked on the sonic 3 soundtrack have also come forward and confirmed Jacksons involvement. These are: Doug Grigsby, Cirocco Jones and of course Brad Buxer.
This adds to the weight of evidence that Michael Jackson really did compose a version of the Sonic 3 soundtrack.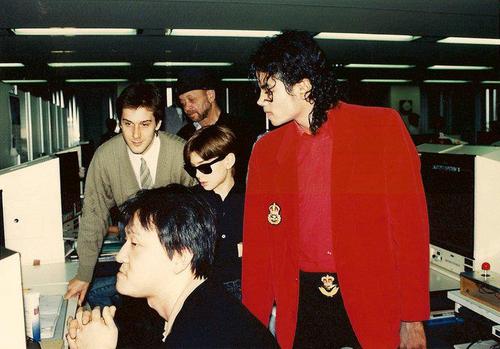 A 2006 documentary by Qjimbo (a member of the Sonic Retro Forum) asserts that there are audio similarities between several of Micheal Jacksons hits and Sonic 3.
The following comparisons were made:
Stranger In Moscow (HIStory) -          Sonic 3 End Credits
Smooth Criminal (Bad) / Who is it -   Ice Cap Zone Act 1
Jam (Dangerous) -                                  Carnival night zone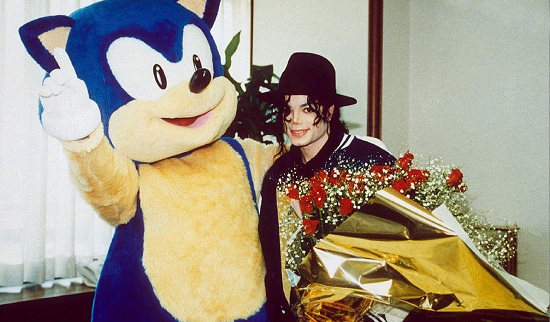 Of course there may have been contractual reasons for the lack of credit given to Michael Jackson.  Apparently he was credited as John Jay Smith for his work in the famous simpsons episode "Stark Raving Dad".
In addition the Sonic and Knuckles collection has alternate music tracks for the end credits, knuckles theme, Ice Cap Zone, Launch Base Zone and Carnival night zone. This may have also been due to legal issues.
Take a listen yourself and let us know what you make of all this!
A message to Sega from the people who grew up shoving cartridges into their consoles!